EU membership makes UK 'literally ungovernable', says David Cameron's former guru Steve Hilton
'Once they know we will never leave, all our leverage will be gone. Look how they treated a British Prime Minister armed with the threat of Brexit. Can you imagine how they would treat a future PM without such a powerful card to play?'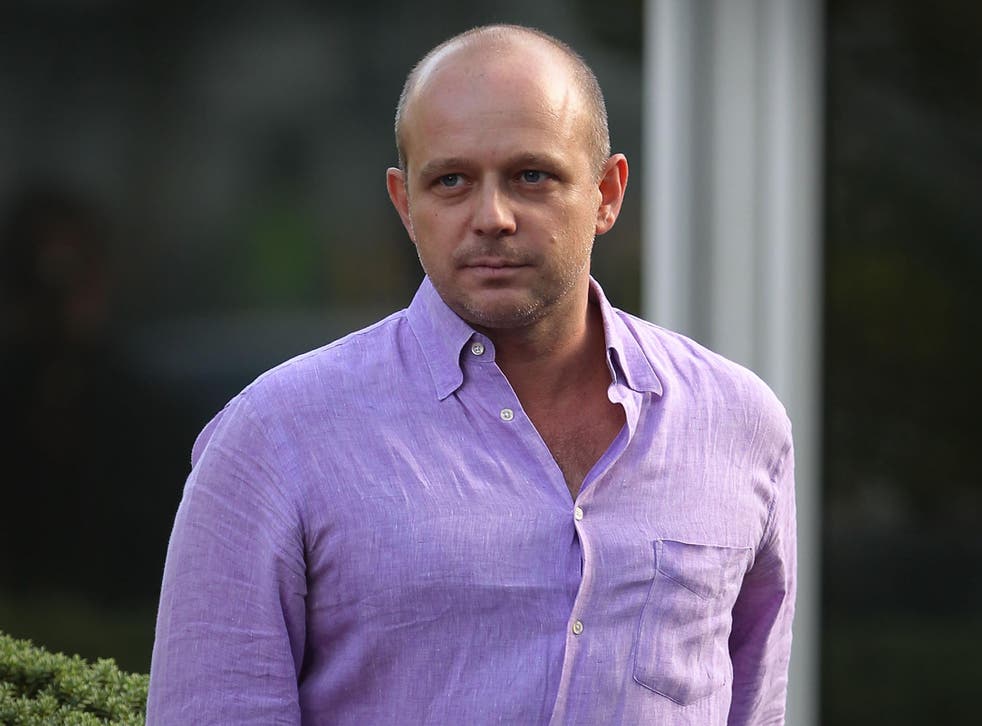 David Cameron's former strategy guru has claimed that the European Union is a "secretive" and "impenetrable" organisation that does not work to Britain's advantage.
Steve Hilton, one of the Prime Minister's oldest advisers, criticised the bloc's bureaucracy and said it was "anti-enterprise", "anti-market" and "anti-trade". He added the EU removed control from Westminster and made Britain "literally ungovernable".
His view, he said, was "based on a pragmatic, non-ideological assessment of how the EU operates, is that as long as we are members, our country cannot be 'run'". Mr Hilton was one of those who encouraged Mr Cameron to run for leadership of the party and his intervention is likely to come as a personal blow for the PM.
Mr Hilton added in an article for the Daily Mail: "Membership of the EU makes Britain literally ungovernable, in the sense that no administration elected by the people can govern the country."
"A democracy is based on the notion that the people – or their directly-elected representatives – are able to decide issues for themselves. And yet membership of the EU brings with it constraints on everything from employment law to family policy, all determined through distant, centralised processes we hardly understand, let alone control."
What to believe about the EU referendum
Mr Hilton, who now works in America, said his experience working in Downing Street had helped him see the problems of the EU and said the EU has become "so complicated, so secretive, so impenetrable that it's way beyond the ability of any British government to make it work to our advantage".
Mr Hilton also issued a warning, adding that the EU after a British vote to remain "would be a very different creature from the one we have today". He said: "It would be the EU unleashed, freed from the constraints of having to placate the pesky British with their endless complaining and threats to leave."
What has the EU ever done for us?

Show all 7
"Once they know we will never leave, all our leverage will be gone. Look how they treated a British Prime Minister armed with the threat of Brexit. Can you imagine how they would treat a future PM without such a powerful card to play?"
Noting that there is uncertainty about what would happen to the economy in the event of Brexit he said: "A decision to leave the EU is not without risk. But I believe it is the ideal and idealistic choice for our times: taking back power from arrogant, unaccountable, hubristic elites and putting it where it belongs - in people's hands."
Join our new commenting forum
Join thought-provoking conversations, follow other Independent readers and see their replies