Exclusive: Angela Merkel may back David Cameron's plan to stop child benefits going abroad
Commission sources told The Independent the proposal has been discussed by Mr Juncker and Angela Merkel, but plan could encourage migrants to bring their families with them rather than leave them at home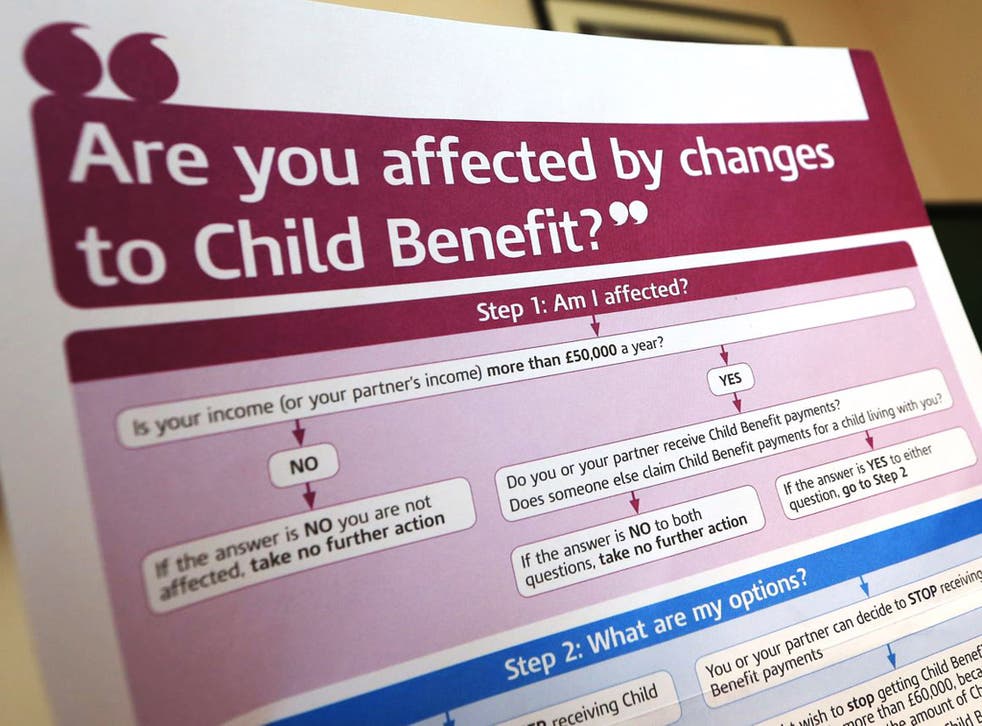 EU migrants in Britain would no longer receive benefits to support children back in their home country, under a plan being discussed by the European Commission.
In what would be a big boost for David Cameron, Jean-Claude Juncker, the new Commission President, is considering a proposal to give EU member states the freedom to deny state benefits to migrants whose children live in another EU country. In Britain, the plan would apply to child benefit and possibly also to tax credits.
If approved, the plan would be hailed by Mr Cameron as a major coup and a sign that he can win a better EU deal for Britain ahead of the in/out referendum he has promised in 2017. He called for such a move last month.
Commission sources told The Independent the proposal has been discussed by Mr Juncker and Angela Merkel, who are close allies. The fact that Mr Juncker is considering the proposal, despite Mr Cameron's bitter opposition to his appointment, is seen in Brussels as an attempt by the German Chancellor to boost Mr Cameron's prospects at the general election. The proposal could be announced in the run-up to the May election. It would mark a significant change of approach by the Commission, which has consistently sought to improve workers' rights to balance the EU's single market for business.
Brussels officials say a clue to Mr Juncker's intentions was given in the work programme approved by the new Commission last week. It said: "It will be important to support labour mobility, especially in cases of persistent vacancies and skills mismatches, including across borders, while supporting the role of national authorities in fighting abuse or fraudulent claims."
The move is bound to run into opposition from Eastern European countries who may challenge it on the grounds that it would breach EU rules on discrimination.
Critics say the proposal could backfire on Britain. One EU diplomat said: "It would encourage migrants to bring their families with them rather than leave them at home to keep the benefits. That would put more pressure on Britain's schools, hospitals and housing. It would be unfair for two workers doing the same job with the same number of children not to get the same level of support because one of them does not have their children in the country."
Downing Street sources reacted cautiously tonight, suggesting that a deal is not yet set in stone. In a speech last month setting out his plans to curb welfare for EU migrants, Mr Cameron said an EU migrant paid the national minimum wage would receive about £700 a month in benefits in the UK – more than twice the amount in Germany and three times more than in France. He said more than 400,000 EU migrants took advantage of such payments.
The Prime Minister proposed that migrants who want to claim child benefit and tax credits should live in Britain for four years before qualifying. If their children did not live in the UK, he said, they should not receive such payments.
Labour and the Liberal Democrats have also called for child benefit to be stopped when the children of migrants do not live in the same country. But it would be a big prize for Mr Cameron to secure such an agreement.
Research by the Open Europe think-tank, which campaigns for EU reform, found that an EU migrant with no children earning the minimum wage receives £290.28 a week when tax credits are included, meaning that state top-ups account for 32 per cent of take-home pay.
But a migrant on the same wage with two dependent children receives £527.03, including £34.05 in child benefit and £116.38 in child tax credit. Top-ups would account for 63 per cent of take-home pay.
Register for free to continue reading
Registration is a free and easy way to support our truly independent journalism
By registering, you will also enjoy limited access to Premium articles, exclusive newsletters, commenting, and virtual events with our leading journalists
Already have an account? sign in
Register for free to continue reading
Registration is a free and easy way to support our truly independent journalism
By registering, you will also enjoy limited access to Premium articles, exclusive newsletters, commenting, and virtual events with our leading journalists
Already have an account? sign in
Join our new commenting forum
Join thought-provoking conversations, follow other Independent readers and see their replies