Exclusive: Sale of small council homes condemning thousands to bedroom tax
Council housing sell-offs forcing vulnerable children into unfit properties in private sector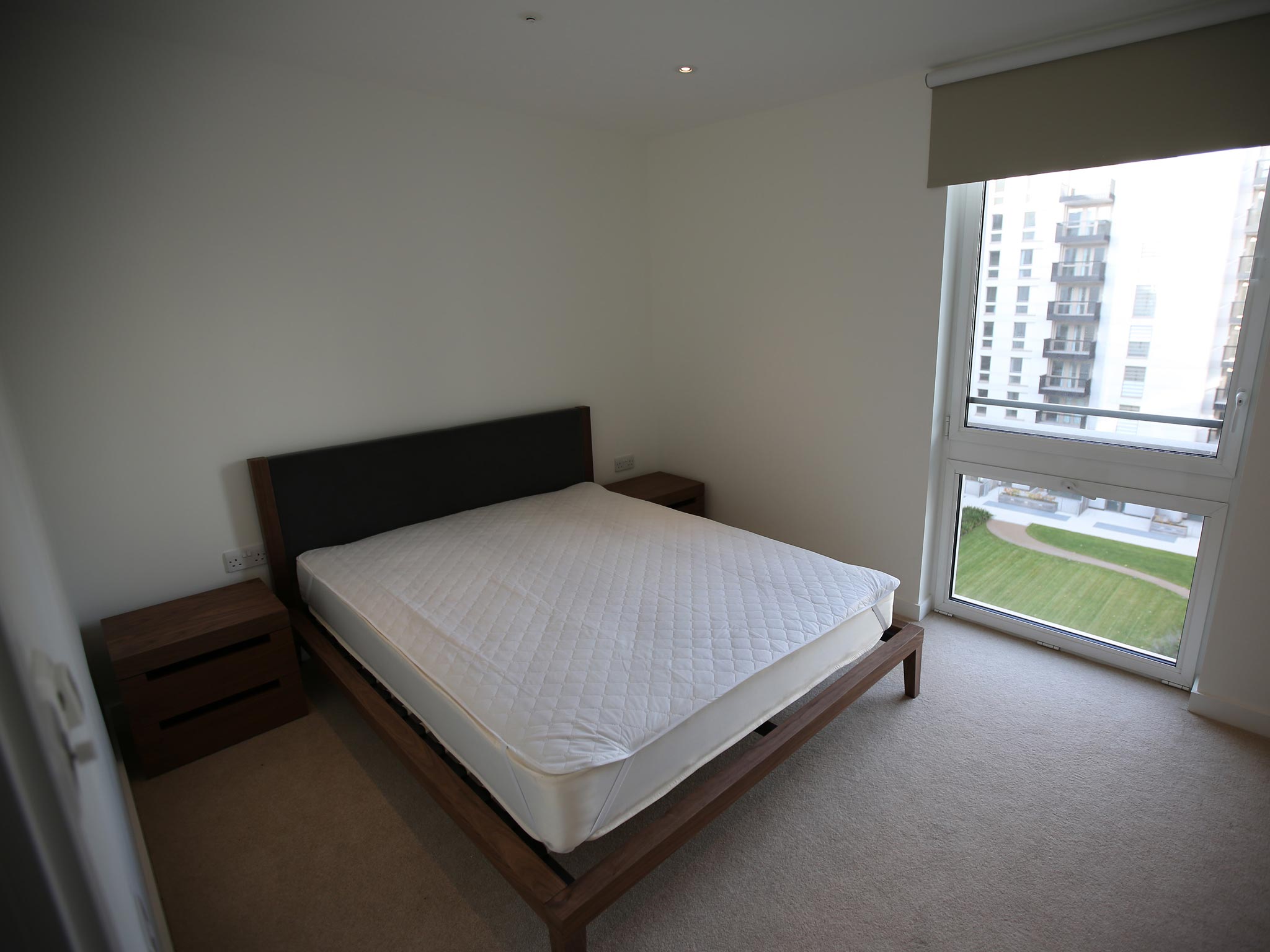 Thousands of one- and two-bedroom council homes have been sold off since 2010, preventing tenants affected by the "bedroom tax" from downsizing to avoid the penalty, research by The Independent shows.
The controversial policy is meant to free up social housing space by encouraging hundreds of thousands of tenants to move to smaller properties, by cutting their benefits if they have a spare bedroom.
But exclusive figures obtained by The Independent show that a severe shortage of smaller council homes across the country is being exacerbated by the right-to-buy scheme – leaving many victims of the bedroom tax with no choice but to accept reduced benefits.
In the areas hardest hit by the housing crisis, more than two-thirds of council homes sold off under right-to-buy since the Coalition came to power had one or two bedrooms, figured obtained under Freedom of Information show.
Central London is suffering from the biggest sell-off of small homes. In Camden, 81 per cent of properties sold since 2010 had two bedrooms or fewer, and 49 per cent had one bedroom. Figures for Hammersmith and Fulham show that 77 per cent of sales were of small properties.
In Southwark, 74 per cent of those sold were small, with 32 per cent one-bedroom properties, and in Lambeth, 74 per cent of its right-to-buy sales were of the smallest homes.
Brighton and Hove council has sold 111 properties since 2010, of which 74 per cent had one or two bedrooms. Although Bournemouth council sold just 20 homes, all of them were small.
The analysis of 125 council areas found that of 14,616 properties sold across England, 45 per cent had one or two bedrooms. About 61 per cent of England's total social housing stock is made up of one- or two-bedroom properties, suggesting that some councils appear to be selling off a disproportionate number of smaller homes.
The figures are published as the Government is encouraging developers and housing associations to build more small properties to help cope with the impact of the bedroom tax.
Alison Garnham, the chief executive of the Child Poverty Action Group, said the figures exposed the bedroom tax as "a hasty shambles" which had forced some of the most vulnerable children into unfit housing. "It's often pushing them into the worst quality housing in the private sector – places that aren't fit for habitation because of problems like damp and mould."
Labour's shadow housing minister, Emma Reynolds, said: "The truth about David Cameron's bedroom tax is that there are simply not enough smaller homes for people to move to. With the Government failing to keep its promise on replacing every home sold through right-to-buy with a new home built, the shortage is getting worse." Labour plans to scrap the policy if it wins a majority in next year's general election.
Government efforts to reform the welfare system have resulted in tenants being moved out of expensive areas. But even those cities receiving families who are priced out are losing smaller properties through right-to-buy. In Hull, for example, 44 per cent of houses sold since 2010 had one or two bedrooms.
The housing charity Shelter urged the Government to review the bedroom tax in the light of the findings. "This research points to a serious contradiction at the heart of government policy," said Roger Harding, Shelter's director of communications, policy and campaigns. "Unless sufficient one- and two-bed homes are made available the bedroom tax is an unfair penalty on people who have no choice but to stay where they are."
Responding to the figures, housing minister Kris Hopkins said: "The reinvigorated right-to-buy scheme will see any additional homes bought under the scheme leading directly to the provision of new affordable homes for rent."
Join our commenting forum
Join thought-provoking conversations, follow other Independent readers and see their replies