Exclusive: Council tax rises hit Britain's poor hardest
Cuts to the benefit system have seen nearly 16,000 people in London alone referred to bailiffs for non-payment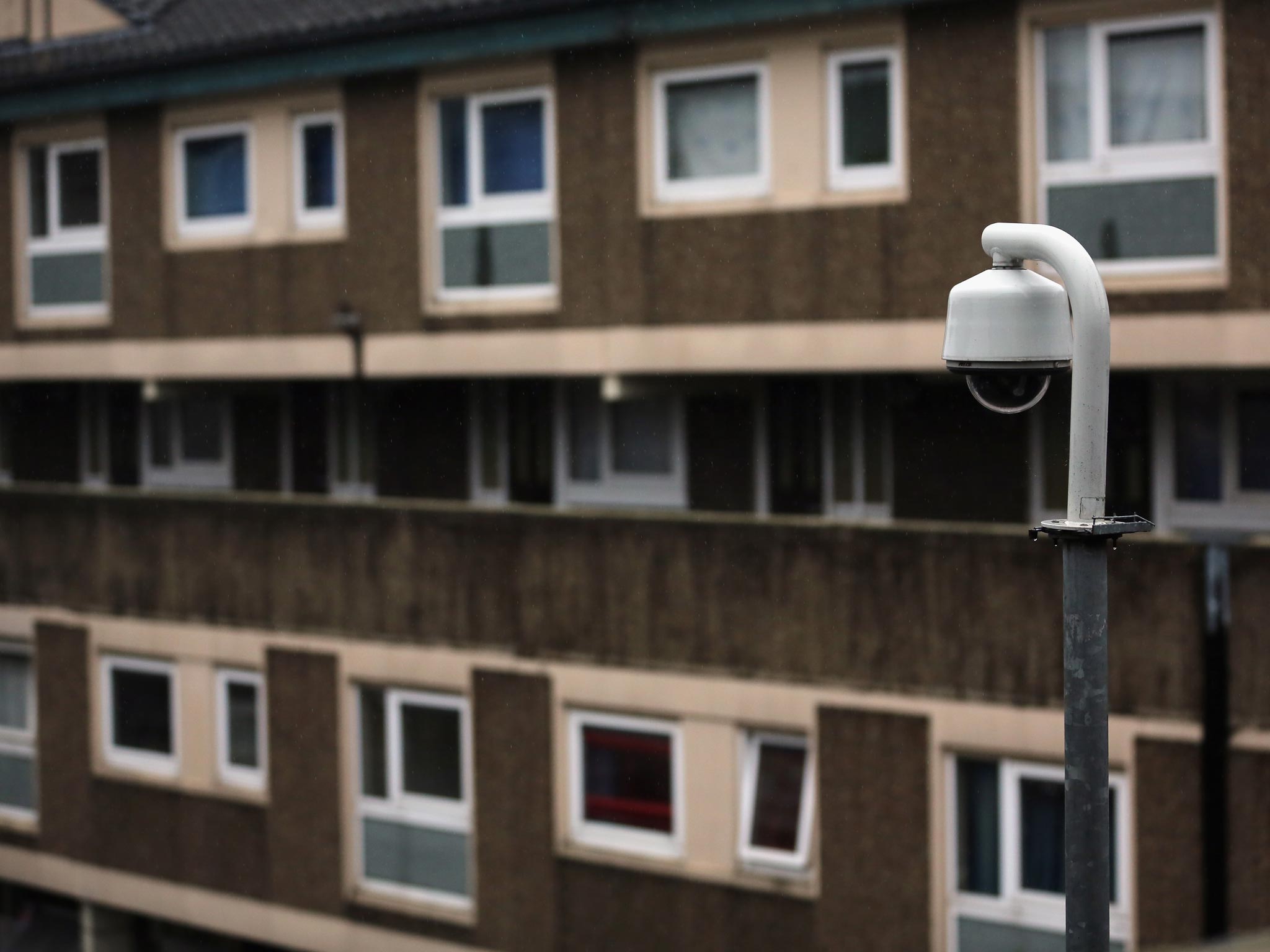 More than two million of the poorest people in England are facing rising council tax demands this year because of fresh Government cuts to the benefit system, new figures reveal today. War widows, carers and the disabled are among 2.31 million people who used to be entitled to council tax benefit but have now had their support substantially reduced or taken away altogether.
As a result, significant numbers of families have been pushed into debt, with a survey revealing that nearly 16,000 people in London alone have been referred to the bailiffs for non-payment.
Under changes to the benefits system that came into full effect this year, councils have lost nearly half a billion pounds that was previously provided by central government to cut or eliminate the council tax bills for local residents on low incomes. As a result millions of families on low incomes have received council tax demands for the first time and hundreds of thousands of people face being summoned to court if they are unable to pay.
Freedom of Information requests sent by Labour to all local authorities in England reveal that 409,000 disabled people have seen their council tax increase, while 112,000 carers have also been hit.
Some 3,600 recipients of pensions relating to being a war widow or a disabled veteran as a result of service in the Armed Forces have seen their council tax increase. Council Tax Benefit used to provide nearly £5bn of support to 5.9 million people.
But in 2013 the Government cut the grant by £300m – and told councils they would have to find the difference from saving or by reducing the benefit to poor residents.
In April this year the cut was increased to around £400m – which equates to around 10 per cent of the total fund.
At the same time, councils have been banned from reducing council tax benefit to pensioners, who make up 2.2 million of the 5.9 million who used to get the support.
This means many councils are forced to make up for the cost of ensuring pensioners are protected by increasing council taxes even further on young people, the unemployed, the disabled, carers and people on low incomes.
The Citizens Advice Bureau said that one in five people reporting debt problems are now facing council tax arrears. "The number struggling with council tax payments has rocketed since council tax benefit was replaced by localised council tax support schemes.
"Between January and March 2014, 42 per cent of those approaching Citizens Advice for help with arrears were employed, compared to 28 per cent unemployed."
Recent research by the Institute for Fiscal Studies (IFS) found that the shake-up reduced entitlement for 2.5 million working households by an average of £160 in the last financial year. Some 70 per cent of authorities asked for a minimum payment and only 20 per cent found the money to maintain the previous level of support.
Labour's shadow Secretary of State for Communities and Local Government Hilary Benn said the changes had "already caused misery for hundreds of thousands of the poorest people, driving them into courts and into debt".
"This is the Government effectively raising taxes for the very poorest. The bedroom tax has already hit thousands of disabled people. This additional burden is simply adding to the problems faced by disabled people. "
Cllr Sharon Taylor, chair of the Local Government Association's Finance Panel, which represents local authorities in England, suggested that by passing responsibility to councils, ministers were attempting to avoid blame.
"When government handed the responsibility for administering council tax support to local authorities, it cut hundreds of millions in funding for it," she said. "The shortfall between the money councils receive and the money we would need to protect those on low incomes is likely to reach £1 billion by 2016.
At the same time, councils are tackling the biggest reductions to funding in living memory. "This has put many local authorities in an impossible position. We have been urging government to give local authorities the full amount of funding needed to protect council tax support for those on low incomes."
But a spokeswoman for the Department of Communities and Local Government Said: "Spending on council tax benefit doubled under Labour. Welfare reform is vital to tackle Labour's budget deficit."
Join our commenting forum
Join thought-provoking conversations, follow other Independent readers and see their replies