Exclusive: G4S proves we can't always rely on private sector, says minister
Philip Hammond says Olympic chaos forced policy rethink
Oliver Wright
Tuesday 14 August 2012 16:41 Comments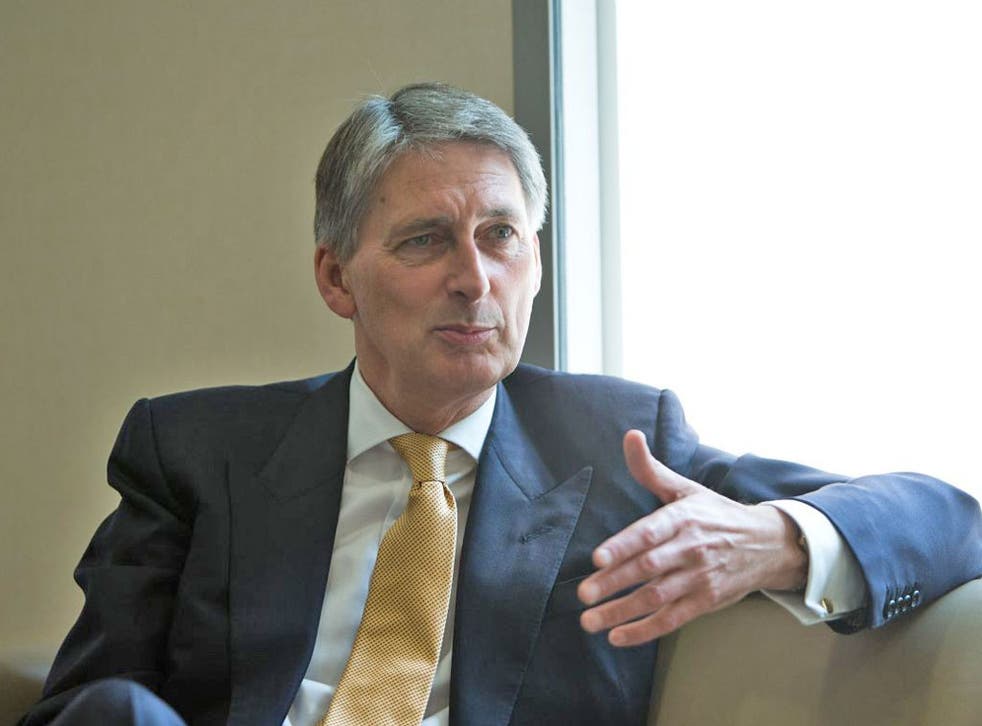 G4S's failure to provide enough Olympic security guards has taught ministers that private firms are unsuited to providing many public services, the Defence Secretary has admitted.
In an interview with The Independent, Philip Hammond said the G4S saga had caused him to rethink his scepticism towards the public sector – and made him appreciate there were some things that only state organisations like the Army could be relied upon to do.
Mr Hammond's frank admission of the limits of the private sector, from a minister currently overseeing the largest overhaul of Britain's armed forces in a generation, will be welcomed by senior military commanders. Some have privately expressed concerns Mr Hammond is intent on pushing through a programme of creeping privatisation as cuts force troops to rely increasingly on commercial contractors.
But Mr Hammond said G4S's failure to live up to its obligations to provide enough Olympic security guards had taught him an important lesson. "I came into the MoD with a prejudice that we have to look at the way the private sector does things to know how we should do things in Government," he said. "But the story of G4S and the military rescue is quite informative.
"I'm learning that the application of the lean commercial model does have relevance in areas of the MoD but, equally, you can't look at a warship and say, 'How can I bring a lean management model to this?' – because it's doing different things with different levels of resilience that are not generally required in the private sector."
Mr Hammond said he is considering legislating to make it illegal for employers to ask whether a potential employee is a member of the reserves. The Government needs to find another 15,000 reservists by 2020 to fill the gap left by cuts in the Army and the Defence Secretary is concerned some employers might avoid taking people on if they knew they would be called away.
"You are not allowed to ask people when you interview them whether they're planning to have a baby. But you are apparently allowed to ask them if they are a reserve or planning to join the reserves," he said. "I think we might need to look at this."
Mr Hammond also admitted that Iraq and Afghanistan had made it much less likely that future governments would commit "boots on the ground" to foreign conflicts.
"I think people are aware now, because they have seen it twice, that it's easier to get in than to get out of these things," he said. "I'm sure that governments in the future and public opinion will be more cautious."
Register for free to continue reading
Registration is a free and easy way to support our truly independent journalism
By registering, you will also enjoy limited access to Premium articles, exclusive newsletters, commenting, and virtual events with our leading journalists
Already have an account? sign in
Join our new commenting forum
Join thought-provoking conversations, follow other Independent readers and see their replies