Expats to get 'votes for life'
The '15-year rule' is set to be scrapped, meaning British people living abroad will receive voting rights for life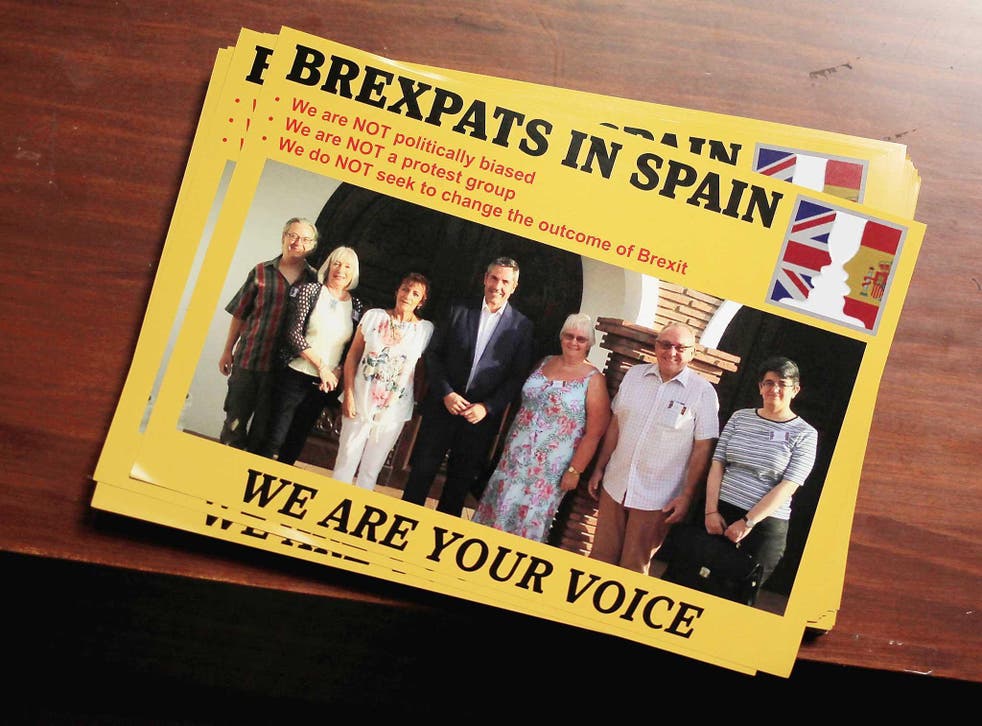 "Votes for life" will be extended to millions of British immigrants living abroad, in a move that will vastly improve the electoral fortunes of the Conservative party.
The Government will announce today that it would scrap the 15-year limit after which British people who have left the UK lose their right to vote, in a pledge that was first announced by David Cameron in 2014 and formed part of the Conservative election manifesto.
Immigrants, or "expatriates", will be given the right to vote in the constituency in which they last lived.
The vast majority of British people living abroad are elderly retirees, and are more likely to be Conservative voters.
Chris Skidmore, the constitution minister, said: "This statement shows how we will introduce 'votes for life'.
"British citizens who move abroad remain a part of our democracy and it is important they have the ability to participate.
"Following the British people's decision to leave the EU, we now need to strengthen ties with countries around the world and show the UK is an outward-facing nation.
"Our expat community has an important role to play in helping Britain expand international trade, especially given two-thirds of expats live outside the EU."
Prior to 1985, Brits abroad were not permitted to register to vote in UK national elections. In 2000 the rule was amended to give Brits abroad fifteen years before losing their voting rights.
Geoffrey Clifton-Brown MP, parliamentary adviser to Conservatives Abroad, who has campaigned for the changes for years, told The Daily Telegraph: "British citizens abroad … are some of the best unofficial ambassadors that we have. It is only right and fair after a lifetime of contributing to the UK that they in turn should be given the right to vote."
The move stands in marked contrast to Theresa May's party conference speech on Wednesday, when she said, "If you are a citizen of the world you are a citizen of nowhere," in a passage meant to place greater emphasis on local citizenship.
Register for free to continue reading
Registration is a free and easy way to support our truly independent journalism
By registering, you will also enjoy limited access to Premium articles, exclusive newsletters, commenting, and virtual events with our leading journalists
Already have an account? sign in
Join our new commenting forum
Join thought-provoking conversations, follow other Independent readers and see their replies