Ex-Ukip councillor Rozanne Duncan allegedly said she had a problem with black people because there was 'something about their faces'
Reports say 'jaw-dropping remarks' were made to BBC documentary-maker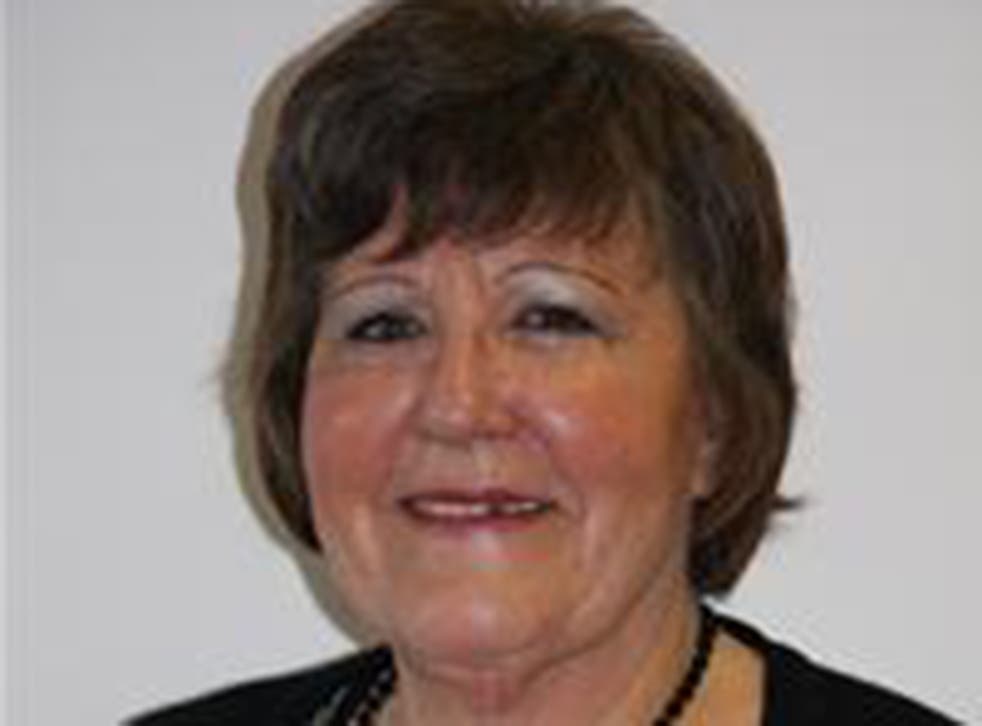 A Ukip councillor was allegedly expelled from the party for saying she had a problem with black people because there was "something about their faces," it has been reported.
Rozanne Duncan was forced to leave Ukip for "bringing the party into disrepute" reportedly in "jaw-dropping" remarks made to a BBC documentary-maker during filming for a programme about Ukip in South Thanet, but exactly what she said was not revealed at the time.
Now, The Times reports that an account provided to Ukip quoted her as allegedly saying she had a "problem" with black people, who she called "negroes". Ms Duncan then allegedly insisted she was "not racist" because she had "many Asian shopkeeper and local business friends".
Previously a Conservative, Ms Duncan was elected in her constituency after a by-election in May 2013.
The 68-year-old, who now represents Cliftonville East ward on Thanet district council as an independent, was given 28 days to appeal Ukip's decision.
Ms Duncan, who has not responded to requests for a comment from The Independent, apparently refused to confirm or deny to The Times that she had made the reported comments. According to the paper, she claimed to have been treated "very badly" by Ukip and she also claimed her remarks had not been conveyed to the party in context.
Ukip gaffes and controversies

Show all 18
The disclosure comes after Nigel Farage defended a former Ukip activist who was said to have mocked gay party members as "disgusting p****ers" and referred to someone with a Chinese name as a "ch***y bird".
The Ukip leader described Kerry Smith as a "rough diamond" who came from a working class background and used language that he claimed many from a similar background do.
In December, former Ukip Thanet South chairman Martyn Heale expressed his regret over time he spent as a member of the far-right National Front (NF) party.
Mr Farage was quoted by The Telegraph as expressing concern the party will be "buried" if people are able to link it to a "racist age".
A spokesman for Ukip said the party was "shocked and appalled" by her alleged comments. "As soon as we were made aware of them we took immediate action to expel her from the party."
However, Ukip would not confirm or deny the specific details of what they were told was allegedly said by Ms Duncan.