UK relations with Argentina 'better' despite ongoing claim on Falklands, says May
May becomes first UK leader to visit Buenos Aires as she arrives for G20 summit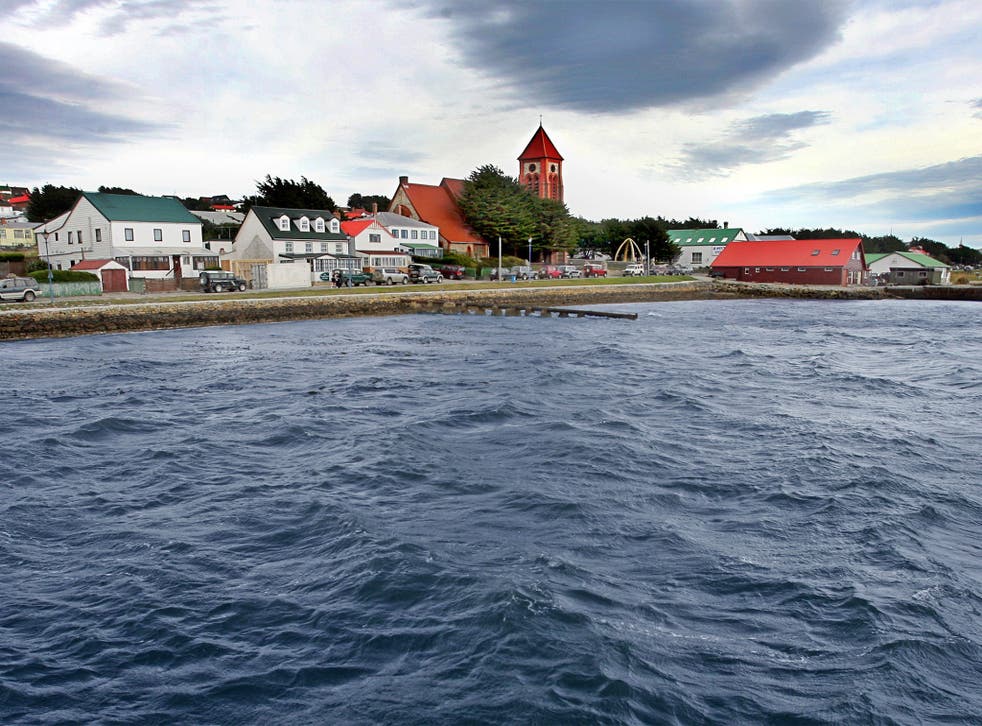 Tensions over the Falkland Islands are easing as the UK enjoys "better relations with Argentina", Theresa May has said.
The prime minister dismissed any prospect of a renewed clash over the disputed South Atlantic islands, as she prepared to become the first UK leader to visit Buenos Aires.
Ms May will hold bilateral talks with Mauricio Macri, the president of Argentina, who is certain to raise his country's continued claim.
Ahead of the discussions, she said: "I'm clear that our position on the sovereignty of the Falklands has not changed.
"But what has changed in recent months is that we have seen better relations with Argentina.
"I think the announcement we saw earlier this week of the extra flight for the Falklands through to South America is important.
"It's important for the Falklands. It's important in showing a different relationship developing. I'll be talking to President Macri about issues around trade, about the opportunities for trade."
Join our new commenting forum
Join thought-provoking conversations, follow other Independent readers and see their replies