Fat Cat Britain: Whitehall mandarins share £100m bonuses
The IoS reveals civil servants' performance-related pay has increased by almost 50 per cent in five years, despite Tory pledges to cut it.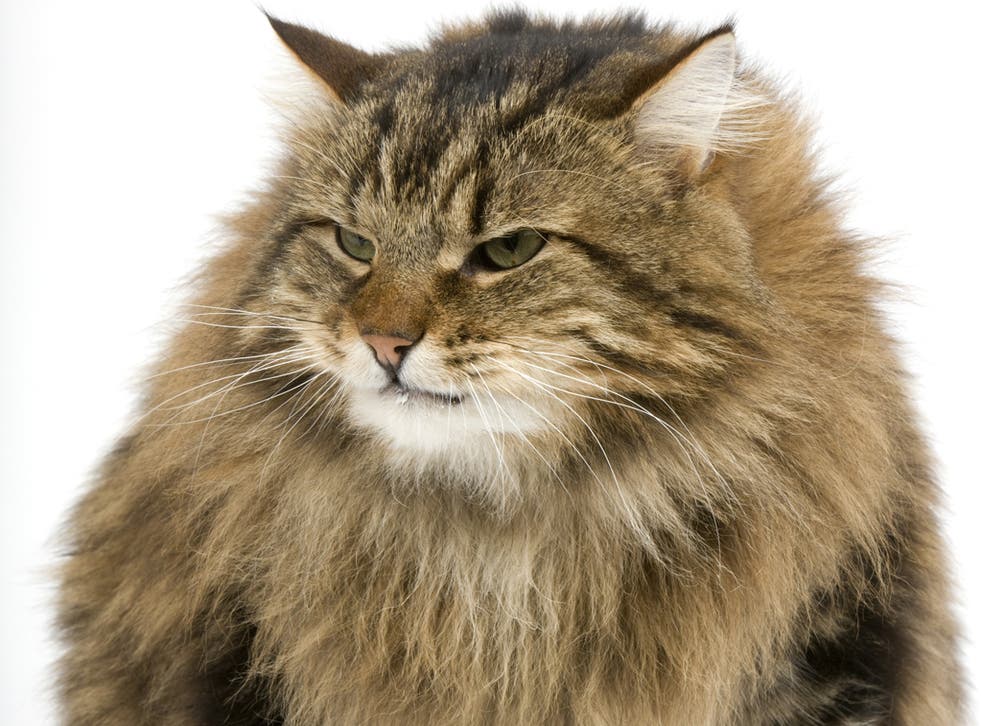 Whitehall civil servants have raked in more than £105m in bonus payments at a time when ministers are sacking staff and freezing pay in the public sector, a new analysis has revealed.
Ministers have sanctioned extra payments worth thousands of pounds to staff, including their most highly paid mandarins, despite George Osborne's demands for austerity measures across all government departments.
The £105m bonus total was for a range of rewards, including performance-related pay and "instant bonuses". One senior official, Jeremy Beeton, the director general for the Government Olympic Executive, was awarded at least £130,000 on top of his £225,000 salary in 2010-11 after he was adjudged to have hit "specific, measurable performance targets".
Conservative MPs warned yesterday that too many bonuses were now paid for "routine performance", rather than to encourage staff to work harder. The issue is likely to become a key political skirmishing ground amid claims that senior figures in the public and private sector are promoting a "Bonus Britain" culture for themselves, while their workers make do with modest sums or no bonus at all.
Andrea Leadsom, MP for South Northamptonshire, a former banker and member of the Treasury Select Committee, said many rewards amounted to "extra pay and not a bonus at all".
The coalition, which has ordered reductions in the amounts of "extras" paid to civil servants in the coming years, faces resistance from staff who are already defending their wages and pension rights. But departmental accounts for 2010-11 have laid bare the scale of the bonus culture that survives across government. Although permanent secretaries donated their bonuses to the Civil Service Benevolent Fund last year, many of their most senior colleagues remained in line for payments averaging £5,000-£15,000. But officials further down the line also received additional payments, with the Department for Work and Pensions accounting for more than £55m of the total.
Tory MP Stephen Barclay, who sits on the Public Accounts Committee, said: "Too often there is a sense that complex remuneration arrangements are being used to mask the total remuneration, and bonuses are being paid for routine performance."
Revelations about the generous benefits enjoyed by civil servants come after it emerged that Ed Lester, head of the Student Loans Company, had benefited from a "tax-efficient" arrangement whereby he was paid through a private firm. The Independent on Sunday has now established that two more public-sector workers were employed under similar arrangements under the previous government. The Office for Nuclear Regulation, an internal agency of the Health and Safety Executive, has admitted that it paid two senior staff "by means of payments to limited companies in lieu of a salary".
Mr Lester's contract was among dozens to have been cut by Danny Alexander, the Chief Secretary to the Treasury, who reduced the sum by £13,000 when Mr Lester became permanent chief executive.
Half of attempts to give public-sector bosses pay and bonus deals worth more than the Prime Minister's salary have been rejected by the Treasury since May 2010, saving £1m a year. Under coalition rules, any government appointment with a package worth more than £142,000 must be agreed by Mr Alexander. Since May 2010, 83 like-for-like contracts have crossed his desk, and the pay was cut in 45 cases and frozen in a further 23 in a move Mr Alexander claims is a "vital deterrent" to taxpayer-funded excess.
The IoS understands the deals affected include the head of the UK Border Agency and the head of the Olympic Delivery Authority. Rob Whiteman, the new chief executive of the UK Border Agency, earns £35,000 less than his predecessor. When David Higgins quit as chief executive of the Olympic Delivery Authority he earned £390,000 a year and received a bonus of £179,000. His successor, Dennis Hone, has a salary of less than £315,000 but could receive a bonus.
Details of the public-sector "fat cats" have opened a new front in the row over bonuses. Britain's political leaders continued to trade blows over the issue of high pay, with Ed Miliband confronting David Cameron at Prime Minister's Questions over bankers earning more than £1m. Nevertheless, the high bonuses continue unabated. The Goldman Sachs chief Lloyd Blankfein saw his share-based bonus almost halved – but he was still awarded £4.4m. JP Morgan Chase & Co reportedly left chief executive officer Jamie Dimon's pay package for 2011 almost unchanged at about £14.5m.
The American bonus system is the model that Britain has attempted to reproduce since Margaret Thatcher decided to drag the UK workforce towards a new economic model that encouraged risk and reward. For the City, the rewards were obvious: across the Atlantic, CEOs were pocketing salaries more than 35 times that of an average worker, a figure that rose incrementally throughout the 1980s. Institutions did not mind how rich their workers became, as long as the company reported an increase in shareholder value. It became the new blueprint for personal aspiration.
The maxim "pay that is sensitive to performance" was amply demonstrated when the industry secretary Sir Keith Joseph appointed Ian MacGregor to sort out British Steel, with a huge bonus package linked to the performance of BSC under his chairmanship. MacGregor fended off the steel strike and prepared the ground for privatisation and repeated the feat with the National Coal Board a few years later when he defeated Arthur Scargill and wrought the transformation for which he had been paid.
For the enthusiast, it showed that the bonus culture could empower people to do extraordinary things, a pervasive belief that high executive stock ownership leads to superior levels of achievement. That is still the crux of the bonus culture today: to motivate staff to do their job in a way that benefits the company and lines the pockets of shareholders. Productivity pay is where specific outcomes are agreed, whereas bonuses are additional rewards for exceptional performance.
It was heightened by 1990 when Michael Jensen and Kevin Murphy published one of the most famous papers in economics, which argued that the only way get the best work out of bosses is to give them a financial stake in their company's performance. It is frequently cited as the paper that gave a green light for corporate culture, allowed much of it to operate behind closed doors and gave executives the opportunity to help themselves to millions in stock options, propelled by the belief that they were worth it.
But it would backfire amid a string of corporate scandals. Enron was a clear example of corporate culture based on one single performance measure, maximising its share price without regard for employees, customers or other stakeholders. The failure of Lehman Brothers has been linked to outsized executive pay deals.
"The whole industry became the bubble that set its own standards," said Karel Williams of Manchester Business School. "Despite all the illusions of independent auditors and external consultants, [it] was only ever accountable to itself."
Money box: Flashpoints ahead in the bonus controversy
Tuesday Labour will increase pressure for action from the Government, by forcing a vote on a motion claiming that pay at British banks is out of control and calling for curbs
Wednesday David Cameron and Ed Miliband face each other in the final Prime Minister's Questions before the parliamentary recess – the issue of pay and bonuses has become a key element of their exchanges
Friday The banking bonus season begins in earnest, as Barclays announces results – and chief executive Bob Diamond's remuneration package, already rumoured to be around £10m
23 February RBS results. Although Stephen Hester has waived his near-£1m bonus, the bank may also confirm an overall bonus package of £500m for other senior staff. The results, at a bank 82 per cent owned by the taxpayer, may not justify the outlay
24 February Another bailed-out bank, Lloyds TSB, is expected to announce heavy losses
21 March George Osborne delivers his Budget. It will be his chance to seize control of the argument over high pay in the City and elsewhere by introducing regulations to change the banks' behaviour. If he doesn't, Labour will attempt to take charge of this incendiary political argument
Join our new commenting forum
Join thought-provoking conversations, follow other Independent readers and see their replies