Jailed MP Fiona Onasanya to have three-month prison sentence reviewed
Peterborough MP was convicted at the Old Bailey last year for perverting the course of justice after lying to police over speeding ticket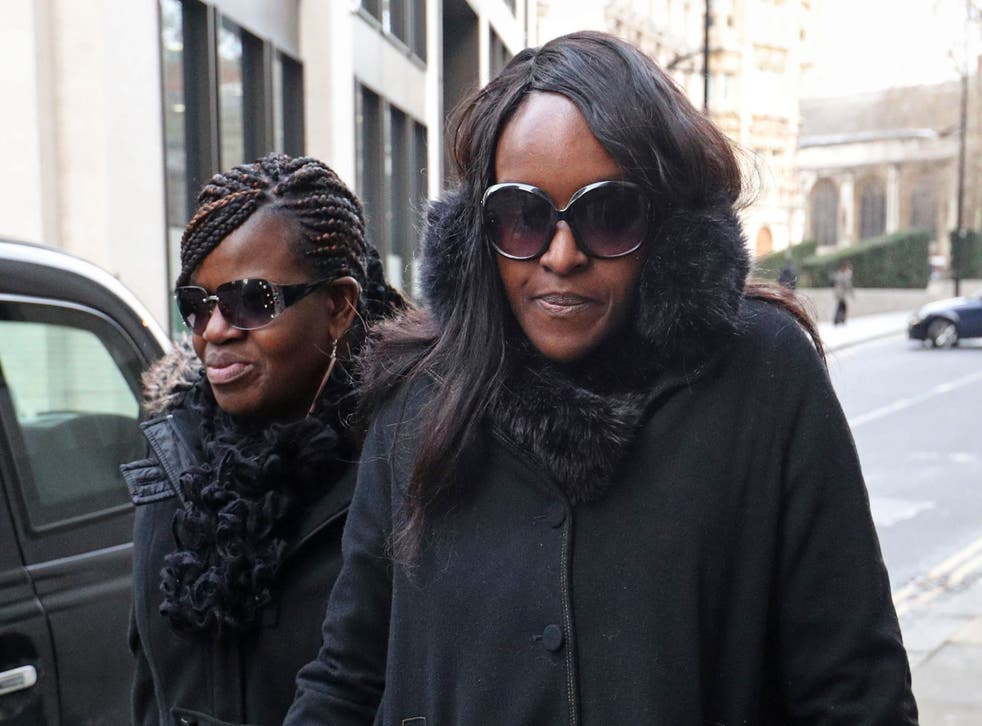 Jailed MP Fiona Onasanya is to have her three-month prison sentence reviewed following a complaint that is unduly lenient.
It comes after the Peterborough MP was convicted at the Old Bailey last year for perverting the course of justice after lying to police over a speeding ticket.
The 35-year-old, who was jailed earlier this week, has since been disowned by the Labour Party, who she represented during the 2017 snap general election.
She has remained as an Independent MP in the marginal seat and has so far resisted calls to resign from the taxpayer-funded role.
In a statement, a spokesman for the attorney general's office said: "We have received a request for the case of Fiona Onasanya to be considered under the unduly lenient sentence scheme."
"The law officers have 28 days from sentencing to consider the case," they added.
If it is found to be unduly lenient, the case will then be referred to the Court of Appeal which will decide whether or not to increase Onasanya's sentence.
Under parliamentary rules, Onasanya does not have to automatically resign her seat and can continue to receive an MPs' salary while in prison.
But a recall petition can force a by-election in her constituency if it is singed by more than 10 per cent of the electorate in the Cambridgeshire seat. Only if an MP is jailed for 12 months or more would they be forced to resign.
Earlier this week, a Labour Party spokesperson urged the MP to "act honourably" and leave the Commons, adding: "When she was found guilty she should have immediately done the decent thing and resigned.
"However, today's sentence gives Fiona one last opportunity to act honourably and resign from parliament. She should do this without delay and not take another penny in salary from the public purse.
"If Fiona does not resign, Labour will support local residents in their efforts to trigger a by-election through a recall petition."
Jurors at the Old Bailey heard that Onasanya colluded with her brother Festus after her car was clocked doing 41mph in a 30mph zone in the village of Thorney, near Peterborough, in July 2017.
Her brother received 10 months in prison after he pleaded guilty to three counts of perverting the course of justice over speeding, including over the July 24 incident.
Join our new commenting forum
Join thought-provoking conversations, follow other Independent readers and see their replies