FoI: Commission reviewing what public has right to know bans journalists from fully reporting its first briefing
The Kafkaesque briefing comes from a body which the Government claims is impartial and cross party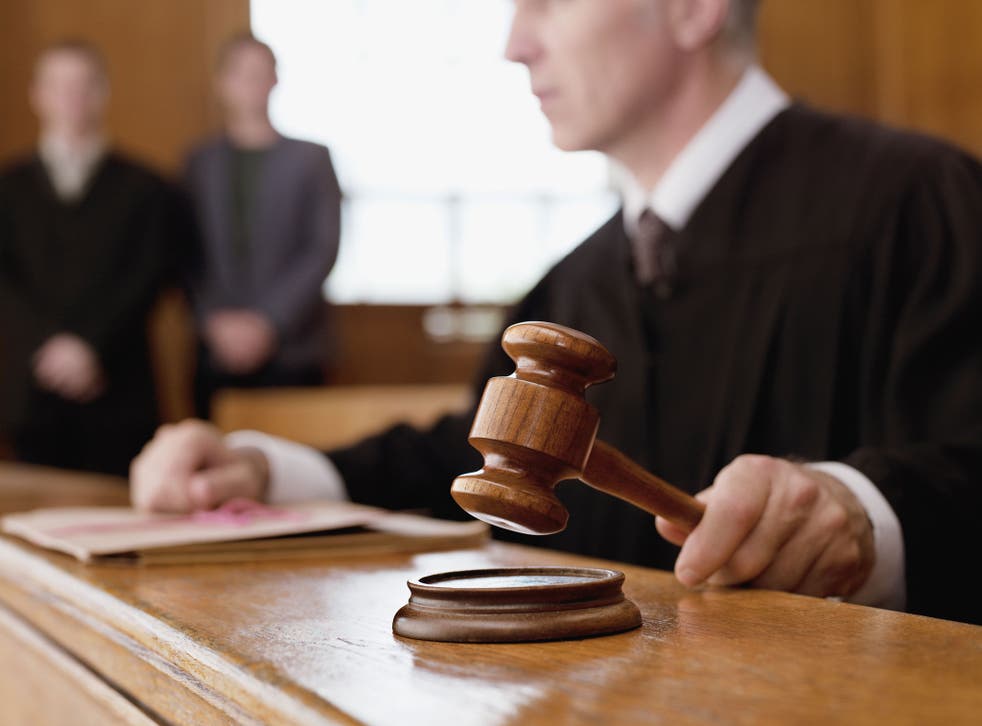 A controversial commission set up to review what the public has a right to know under the Freedom of Information act has held its first briefing – and then banned journalists from reporting it fully.
A senior figure from the Commission met reporters – including from The Independent – to outline how it intends to go about it work.
But under draconian rules, laid down by the Commission, the individual cannot be named or quoted directly.
However we can report that:
* The individual concerned is happy with the make-up of the commission who were all appointed by the Government. This is despite the fact that it includes Jack Straw, a long term opponent of the Freedom of Information Act, and not a single representative of any organisation that is a proponent of the Act.
* The individual concerned has not ruled out charging members of the public for making requests for information from Government departments.
* The individual concerned wants interested parties to submit evidence to the commission by 20 November. He is then confident that the commission can read all the evidence, discuss it, come to a unified conclusion, write a report, and print that report – by the time Parliament rises on 17 December twenty working days later.
* The individual concerned insisted that the commission has not come to any firm views and is open to go where the evidence leads.
The Kafkaesque briefing comes from a body which the Government claims is impartial and cross party.
However both Labour and the Liberal Democrats have made clear that they are unhappy that Mr Staw and Lord Carlile chose to serve.
They both point out that they chose to take part in a personal capacity and are not representing the views of their parties who both believe the Act should remain as it is.
Register for free to continue reading
Registration is a free and easy way to support our truly independent journalism
By registering, you will also enjoy limited access to Premium articles, exclusive newsletters, commenting, and virtual events with our leading journalists
Already have an account? sign in
Register for free to continue reading
Registration is a free and easy way to support our truly independent journalism
By registering, you will also enjoy limited access to Premium articles, exclusive newsletters, commenting, and virtual events with our leading journalists
Already have an account? sign in
Join our new commenting forum
Join thought-provoking conversations, follow other Independent readers and see their replies