Women rescued from forced marriages will no longer have to repay government loans, foreign secretary pledges
Jeremy Hunt cancels scheme after outcry over victims being made to pay for plane tickets and shelter
Wednesday 09 January 2019 21:44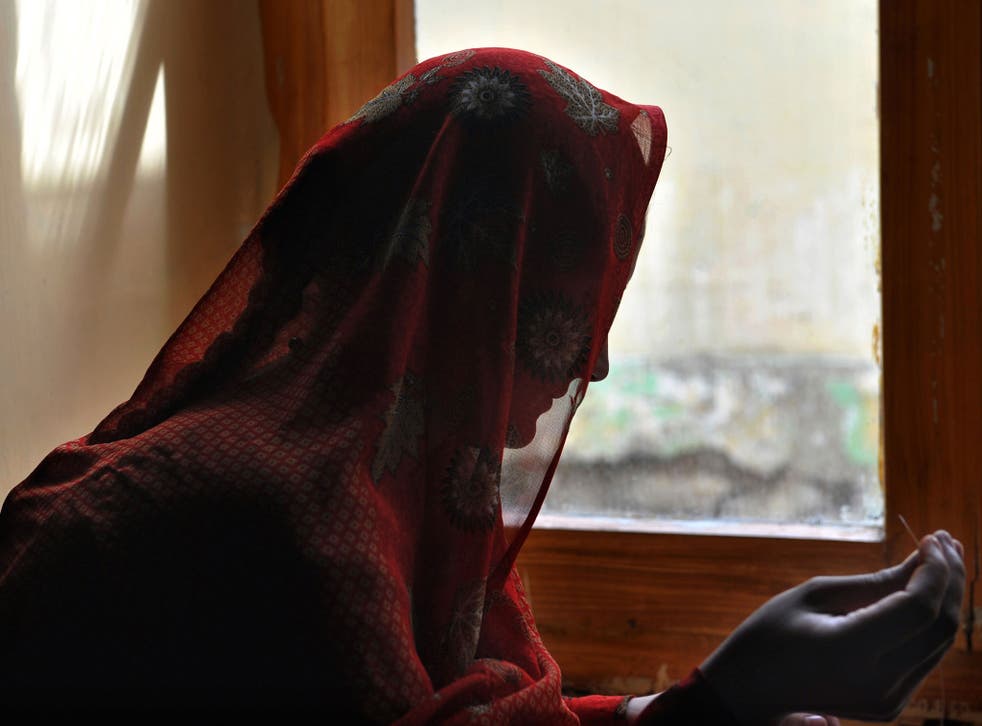 British women saved from forced marriage abroad will no longer have to repay the government for the cost of their rescue, foreign secretary Jeremy Hunt has announced, after a public outcry over the loans.
Mr Hunt said victims who were helped to return to the UK by the Government's Forced Marriage Unit would in future be treated as "exceptionally vulnerable people" in need of help when it came to repatriation costs.
Women's rights campaigners reacted angrily to revelations last week that the government was charging for emergency repatriation.
Those unable to cover the costs of plane tickets, food, and shelter directly were being made to take out a loan with the Foreign Office.
Mr Hunt said that after careful consideration, he had decided those helped by the unit would no longer be asked to take out such loans.
"Whereas the Foreign Office rightly expects that adult Britons who receive consular assistance will, in general, pay for their own travel home, victims of forced marriage may have endured particular suffering.
"They will often have travelled abroad against their wishes or under false pretences," he wrote in a letter to the chairman of the Commons foreign affairs committee Tom Tugendhat.
Mr Hunt said that, where possible, the government would continue to seek to recover the costs from the perpetrators.
He said that, of the 82 individuals helped to return to the UK in 2016-17, only a small minority had Foreign Office loans.
Britain banned forced marriage in 2014, although there have only been two convictions.
The Forced Marriage Unit received reports of nearly 2,000 possible cases last year, many involving girls from South Asian backgrounds, but campaigners say that is just the tip of the iceberg.
Charities working to tackle forced marriage welcomed the change.
"I'm absolutely delighted," said Jasvinder Sanghera, the founder of charity Karma Nirvana.
Support free-thinking journalism and attend Independent events
"I hope is this really does put a spotlight on the issue of forced marriage and... government tries to think about a plan towards pursuing prosecutions for these perpetrators."
Additional reporting by PA