Foreign Office spent £500,000 on luxury furnishings in just 12 months
More than £7,000 splashed at George Osborne's family wallpaper firm, while £2,300 shelled out on hand-woven rug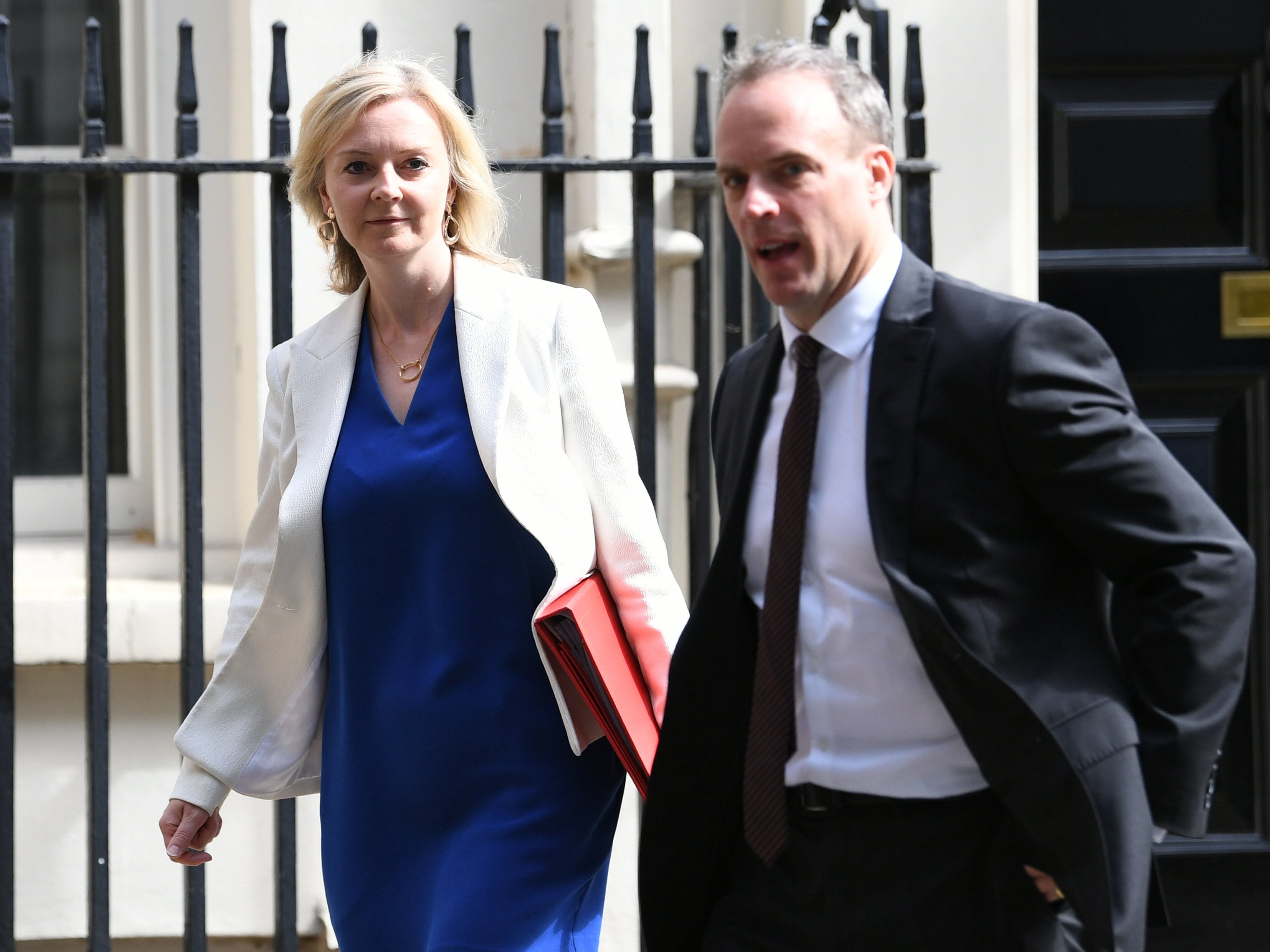 The Foreign Office splashed out almost £500,000 of taxpayers' money on luxury furnishings and fabrics in one year alone.
The spending spree included almost £4,000 on two purchases from Deirdre Dyson's designer rug and carpet collection, and £8,000 at Chelsom Ltd, a high-end lighting designer.
Just over £7,000 was spent at Osborne & Little – former Tory chancellor George Osborne's family wallpaper business – while another £11,500 went to the designer wallpaper supplier Romo Group.
Join our commenting forum
Join thought-provoking conversations, follow other Independent readers and see their replies