Boris Johnson flies in to Qatar to discuss Gulf crisis
The Foreign Secretary is meeting with Kuwaiti and Qatari leaders as Kuwait attempts to mediate in the deepening diplomatic crisis in the Gulf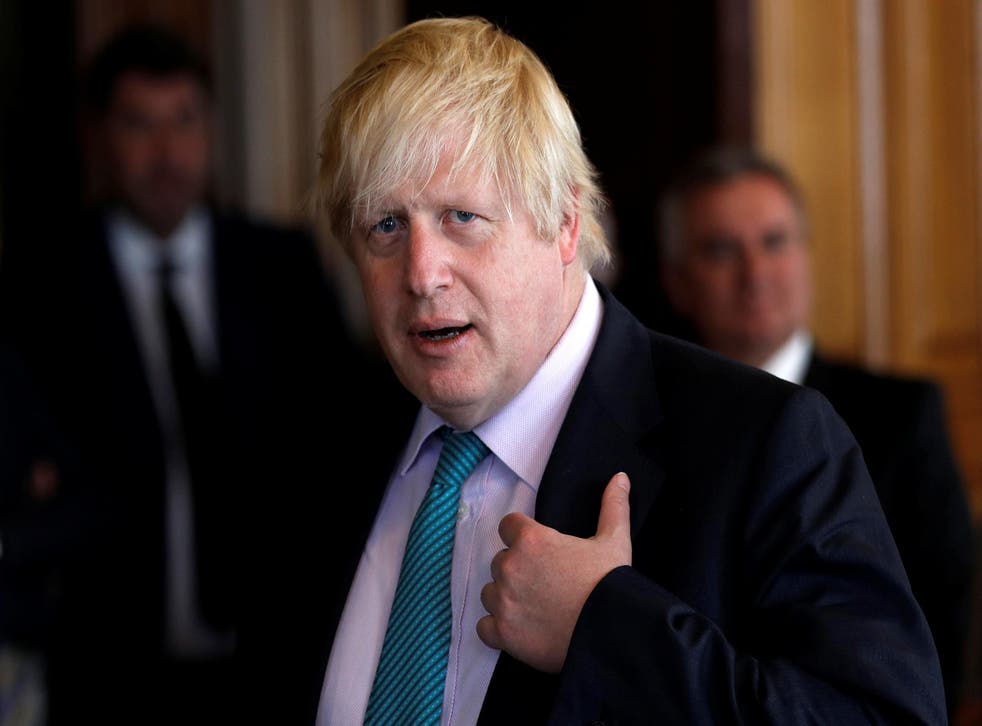 Foreign Secretary Boris Johnson has flown to Kuwait and Qatar to try and bring an end to the diplomatic crisis in the Gulf region.
Several gulf states have suspended diplomatic relations with Qatar, and now Kuwait is attempting to mediate to bring an end to the dispute.
Mr Johnson has meetings with his Kuwaiti counterpart, Foreign Secretary Sheikh Sabah Khaled Al-Hamad Al-Sabah​, and will also travel to Qatar to meet the Emir, Sheikh Tamim bin Hamad Al Thani.
Mr Johnson said the UK was supporting Kuwait's efforts to broker a solution to the row which has seen Saudi Arabia, the United Arab Emirates, Egypt and Bahrain cut ties with Qatar.
At the start of his diplomatic mission, he said: "Britain's close and historic friendship with all of the Gulf states is becoming even more relevant and important in today's volatile world.
"As our Prime Minister has said, 'the Gulf's security is our security' – and we remain deeply committed to the stability of the region and to working with our friends in the Gulf to keep all of our people safe.
"These talks underline the UK's strong support for Kuwait's mediation efforts, and I urge all parties to play a constructive role in order to restore the unity of the Gulf Cooperation Council."
Saudi Arabia, the United Arab Emirates, Egypt and Bahrain cut diplomatic ties and severed air, land and sea links with Qatar last month.
They issued a 13-point list of demands which included cutting ties with terrorist groups, curbing relations with Iran and shutting media outlets including Al-Jazeera.
Qatar has strenuously denied that it supports extremist groups. It is refusing to close down Al-Jazeera, and views the ultimatum as an affront to its sovereignty.
Join our new commenting forum
Join thought-provoking conversations, follow other Independent readers and see their replies