Foreign Secretary 'tells embassies not to fly rainbow flag for gay pride'
Siobhan Fenton
Tuesday 16 June 2015 14:14 Comments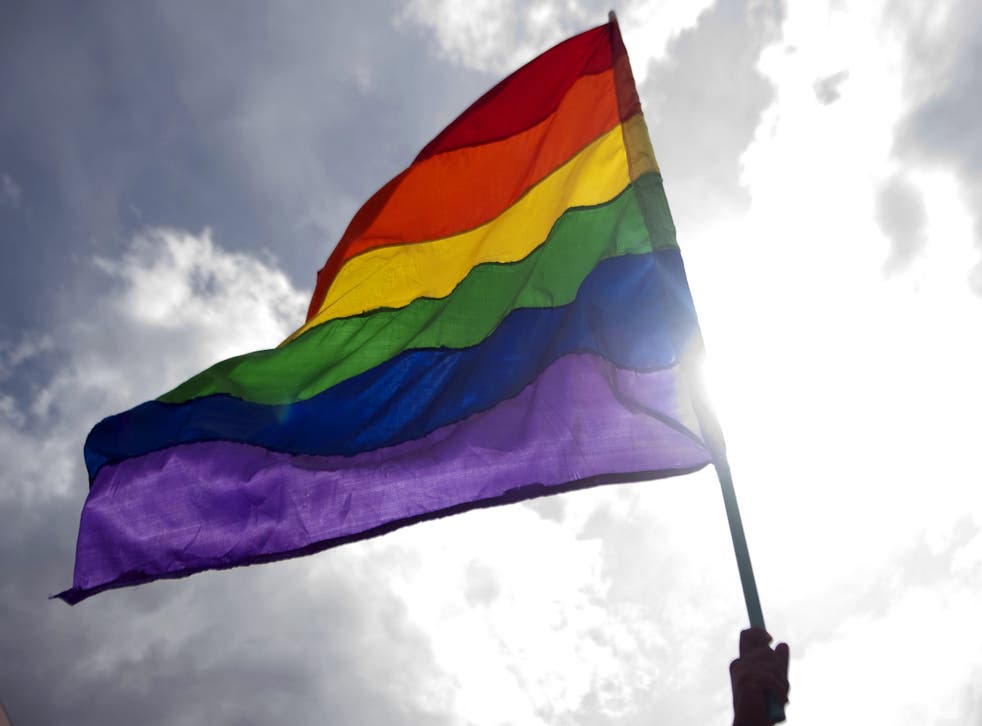 The Foreign Secretary has told British embassies not to fly the rainbow flag at this summer's gay pride celebrations.
Phillip Hammond was one of four government ministers in the new cabinet to vote against marriage for same-sex couples.
The flag, which is a symbol of the lesbian, gay, bisexual and transgender movement, was flown by embassies including Tel Aviv, Paris and Oslo last year, prior to Mr Hammond taking up the post.
A spokesperson for the Foreign and Commonwealth Office told The Independent that they are committed to promoting LGBT equality in other ways and that the policy was not singling the rainbow flag out in particular: "It is the FCO's long-standing policy to fly the Union flag, national flags and the flags of Overseas Territories."
"The Union flag always takes priority and is flown from the FCO's main flag pole at all times. It is never substituted for another flag."
Register for free to continue reading
Registration is a free and easy way to support our truly independent journalism
By registering, you will also enjoy limited access to Premium articles, exclusive newsletters, commenting, and virtual events with our leading journalists
Already have an account? sign in
Join our new commenting forum
Join thought-provoking conversations, follow other Independent readers and see their replies