Foreign-aid cash could be used to pacify war zones, says David Cameron
Nigel Morris
Wednesday 20 February 2013 21:21 Comments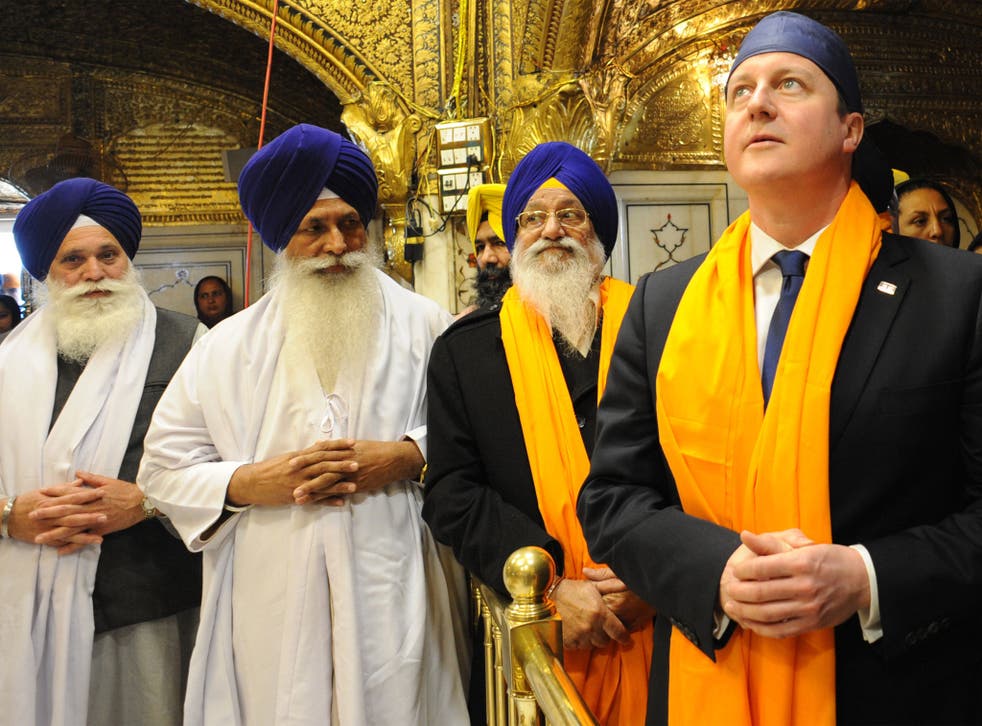 Money earmarked for foreign aid could be switched to the Ministry of Defence in an attempt to focus more resources on bringing peace and stability to warzones, David Cameron has signalled.
The move could free up cash for the MoD at a time when its budget is under pressure and pacify right-wing Tories who oppose increasing international aid spending at a time of austerity.
It would also have the effect of diverting money from relatively prosperous countries to nations such as Somalia and the Democratic Republic of Congo which are torn apart by internal strife.
But critics will argue that the move will dilute Britain's commitment to projects purely focused on aid and could have the consequence of freeing up money for military spending.
There were suggestions that £100m a year could be moved from the Department for International Development to the Ministry of Defence.
Mr Cameron has made clear that he remains committed to meeting his promise to raise spending on foreign aid to 0.7 per cent of national income this year.
Speaking during his visit to India, which ended on Wednesday, Mr Cameron said: "We have to demonstrate that the aid budget is being used wisely."
He said: "We should be thinking very carefully about how we help states that have been riven by conflict and war. I think it's obviously true that if you can help deliver security and help provide stability then that is the base from which all development can proceed."
He said some money was already pooled between Whitehall departments to help "provide basic levels of security and stability in deeply broken and fragile states".
The Prime Minister added: "Can we do more, can we build on this approach? I am very open to ideas like that."
Register for free to continue reading
Registration is a free and easy way to support our truly independent journalism
By registering, you will also enjoy limited access to Premium articles, exclusive newsletters, commenting, and virtual events with our leading journalists
Already have an account? sign in
Join our new commenting forum
Join thought-provoking conversations, follow other Independent readers and see their replies