Former GCHQ chief says SNP's anti-nuclear stance would cast 'dark shadow' over a newly independent Scotland
Lewis Smith
Thursday 13 March 2014 21:41 Comments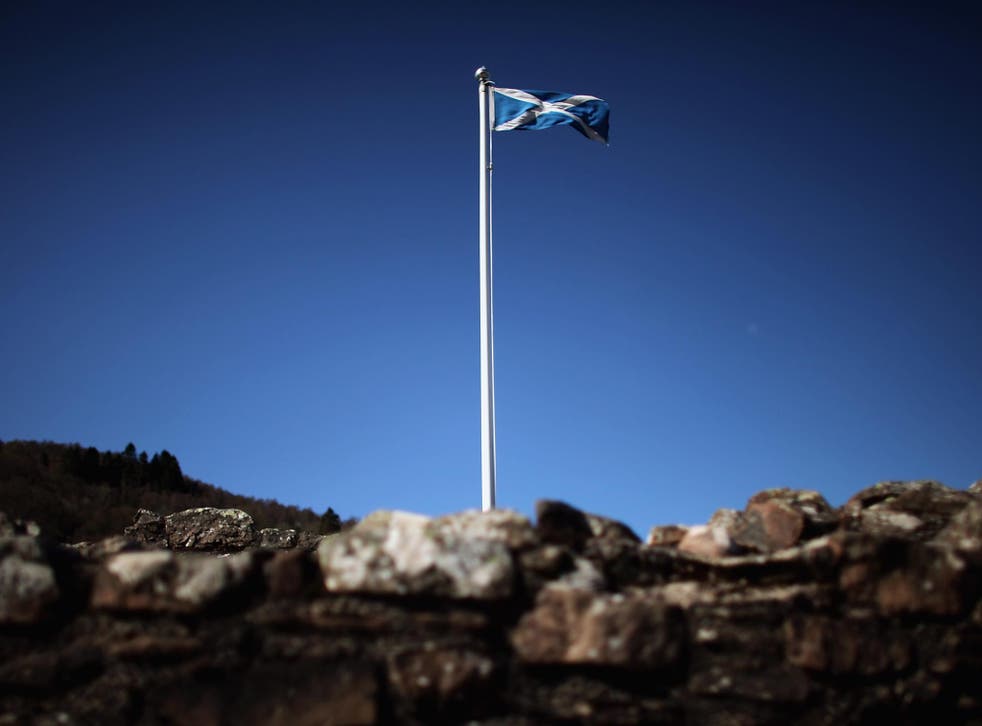 Former GCHQ boss Sir David Omand has warned that the SNP's defence and security plans would cast "a dark shadow" over a newly independent Scotland.
He said that the SNP's anti-nuclear stance would be likely to upset the United States if an independent Scotland wanted to be part of Nato.
The SNP's demand that all nuclear weapons be removed by the end of the first parliament following independence would also create "huge practical problems". He added: "I find it hard not to conclude that would cast a very dark shadow over all the negotiations on intelligence and security."
He made his comments in an interview with the Daily Telegraph in which he warned: "For any newly independent country security is going to be one of the first and most important duties. You can't be 'a little bit independent' when it comes to security.
"A newly independent Scotland, were there to be a yes vote, is going to have to take some pretty urgent measures to ensure that it is in a position to look after its own people."
Sir David, who after leaving GCHQ became permanent secretary at the Home Office and spent seven years on the Joint Intelligence Committee, said that if it votes for independence Scotland will need time, money and good will to build its security network. He said they are all likely to be in short supply.
Time in particular will, he said, be at a premium because a country cannot afford to leave gaps in its security and intelligence.
Register for free to continue reading
Registration is a free and easy way to support our truly independent journalism
By registering, you will also enjoy limited access to Premium articles, exclusive newsletters, commenting, and virtual events with our leading journalists
Already have an account? sign in
Join our new commenting forum
Join thought-provoking conversations, follow other Independent readers and see their replies