Former Lib Dem leader Paddy Ashdown 'ashamed' by Commons vote against war
Ex-special forces soldier says Britain has been left a "hugely diminished country"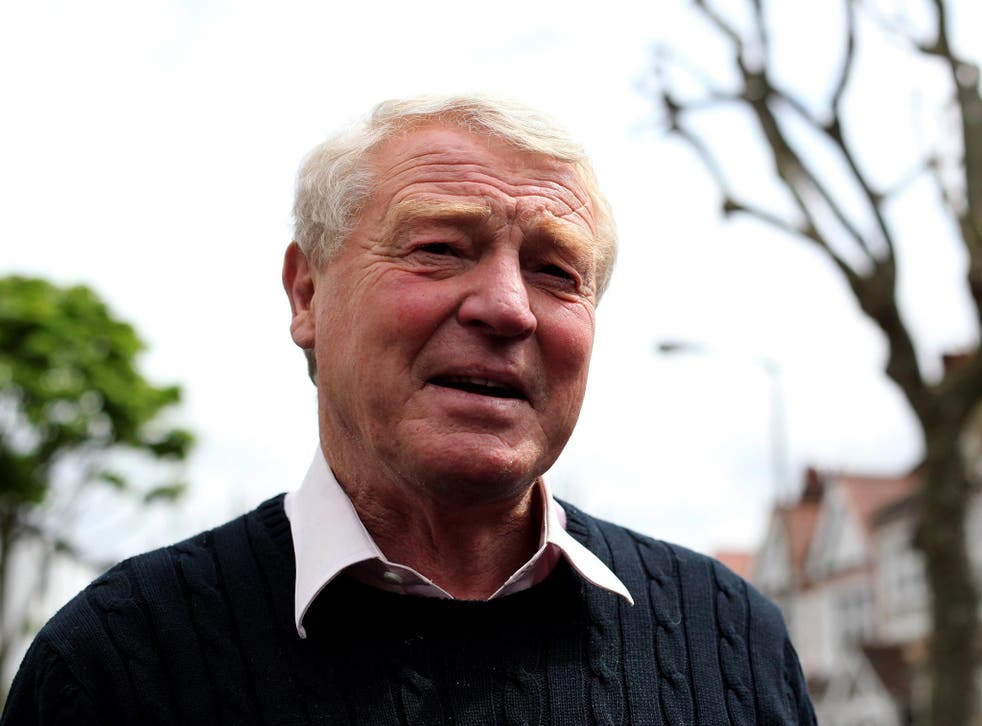 Former Liberal Democrat leader Paddy Ashdown has said he is "ashamed" by Parliament's decision not to back Prime Minister David Cameron on military action in Syria.
Speaking this morning following last night's crucial House of Commons vote, the ex-special forces soldier said that Syrian President Bashar al-Assad and Russian President Vladimir Putin would be joining MPs in cheering the result, which saw the motion for force rejected by 285 votes to 272.
"Call me an old warhorse if you wish but I think our country is greatly diminished this morning," Mr Ashdown said. "The special relationship with the US is seriously damaged, and Britain is now more isolated.
"Why do we even need armed forces any longer, in these circumstances? I give you perhaps a very personal opinion, but I have tried in one way or another to serve my country for more than 50 years.
"I have never felt more depressed or, I am bound to say, ashamed this morning that now I have to wake up and see children burning on the television sets - as they were last night - and say that the answer from my country is 'nothing to do with me'.
"It was a bad night for the government; I think a bad night for Britain too."
Mr Ashdown was joined in his comments by experts from the Henry Jackson Society and the Royal United Services Institute, with Dr Alan Mendoza from the former saying: "If not reversed, this vote means the UK will join the rank of third-rate nations, condemned to be the prisoner of events and with no power to shape them."
But speaking to reporters outside his north London home this morning, Labour leader Ed Miliband claimed the House of Commons spoke "for the people of Britain" last night.
He said the country "doesn't need reckless and impulsive leadership, it needs calm and measured leadership", and added: "America has got to take its own judgment about what's right for America, but Britain also has to take its own judgment about where its national interests lie and how we should be acting."
Register for free to continue reading
Registration is a free and easy way to support our truly independent journalism
By registering, you will also enjoy limited access to Premium articles, exclusive newsletters, commenting, and virtual events with our leading journalists
Already have an account? sign in
Register for free to continue reading
Registration is a free and easy way to support our truly independent journalism
By registering, you will also enjoy limited access to Premium articles, exclusive newsletters, commenting, and virtual events with our leading journalists
Already have an account? sign in
Join our new commenting forum
Join thought-provoking conversations, follow other Independent readers and see their replies