Former NUM leader Arthur Scargill 'tried to buy London flat under Margaret Thatcher's right-to-buy scheme'
Miners' union general secretary Chris Kitchen: 'Unfortunately the perception I had of Arthur the great trade unionist, socialist, just is nothing like the reality as to the man that I know now'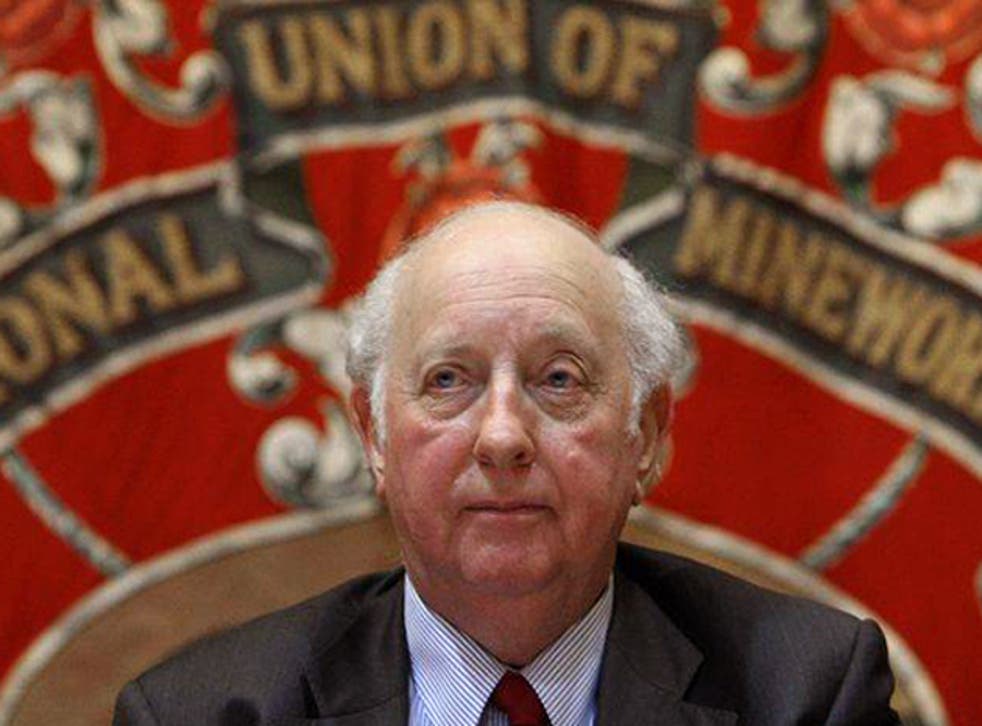 Former miners' union leader Arthur Scargill attempted to use a law introduced by his political enemy Margaret Thatcher to buy a council flat in London, it has been reported.
According to a BBC investigation he applied a buy the luxury flat in the prestigious Barbican estate in 1993 under the controversial right-to-buy scheme. The scheme had been introduced Mrs Thatcher who Mr Scargill had led the miners against during the 1984 strike against pit closures.
Mr Scargill has claimed he was given use of the rented three-bed Barbican flat for life when he became National Union of Mineworkers (NUM) president in 1982. After he stepped down from the role on 2002 he claimed his contract entitled him to a London home for life, or the life of his widow. The union paid rent for the flat in Shakespeare Tower until 2011.
The reports that he tried to exploit a flagship Conservative policy has angered current miners' union leaders after evidence of his attempt was located by the BBC Inside Out program. The programme apparently found the details in papers from a court case last year in which the former union firebrand lost his right to stay in the London flat at the expense of the NUM.
The Independent was unable to contact Mr Scargill yesterday, however the 76-year-old told the BBC that he if successful in buying the flat under the scheme he would have transferred its ownership to the union.
NUM general secretary Chris Kitchen said he was "shocked" by Mr Scargill's attempt to "feather his nest" and said that rank and file members had been "betrayed" by their former leader.
He told the Independent: "I'm shocked at his explanation that he'd sign it [the flat] off to the NUM because I can't believe that the man I now know as Arthur Scargill would have given away a million pound flat. It just goes to demonstrate how disconnected Arthur was from the union, which would have never have allowed itself to benefit from a Thatcher policy."
Mr Kitchen also said Mr Scargill had "mislead the union" into paying for the flat in the first place and "had no right to it" in his contract.
Mr Scargill could have potentially received a discount of up to 50 per cent on the value of the flat under the policy, however his attempt to purchase the flat reportedly failed because the property was not his main residence.
Join our new commenting forum
Join thought-provoking conversations, follow other Independent readers and see their replies