Formerly secret Court of Protection commits to transparency with pledge to publish judgments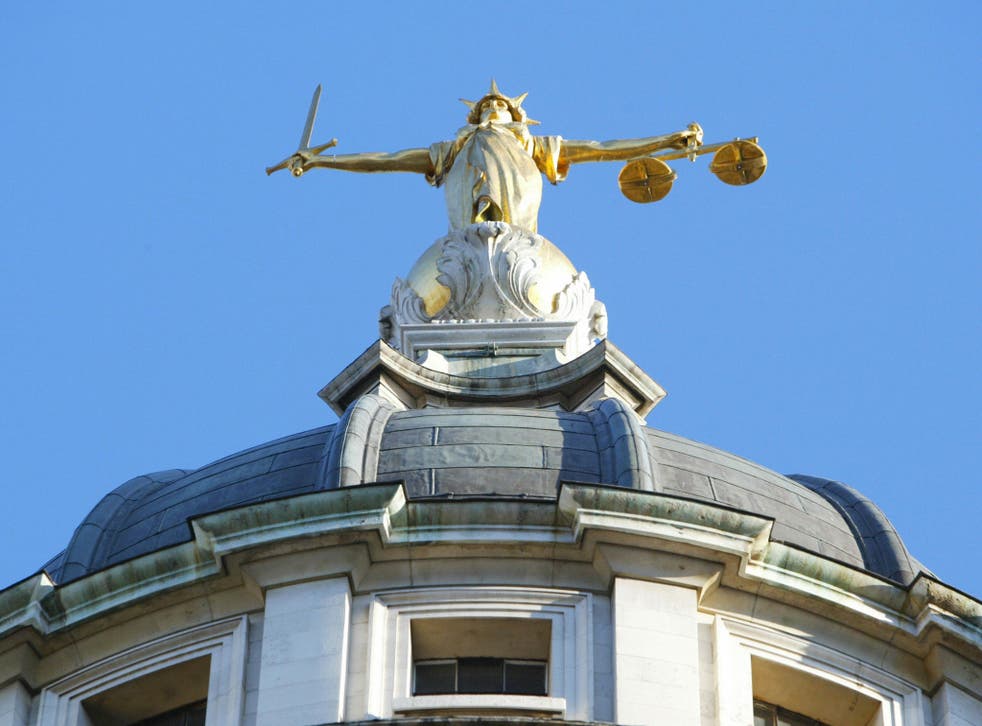 Judges who make life-changing decisions on behalf of people who lack mental capacity will now routinely have to publish their judgments.
The Court of Protection has previously been criticised for being secretive. But now its most senior judge, Sir James Munby, has published new guidance for judges which urges transparency.
Sir James, who is president of the Family Division of the High Court, said: "There is a need for greater transparency in order to improve public understanding of the court process and confidence in the court system. At present too few judgments are made available to the public, which has a legitimate interest in being able to read what is being done by the judges in its name."
He added: "Permission to publish a judgment should always be given whenever the judge concludes that publication would be in the public interest and whether or not a request has been made by a party or the media."
The Independent has been campaigning for media access to the court since 2009. Sir James said the new guidance, which takes effect in February, will mean more judgements are published online. This will allow journalists - and the public - to better scrutinise the court's decisions.
Mark Neary, who battled with the court to be reunited with his autistic son, Steven, after he was illegally placed in a care home, said of the new rules: "That's fantastic news. It's brilliant for people who are in the situation me and Stephen were in three years ago.
"I spent weeks and weeks trying to find other cases and get help. The more judgments that are available the more accessible the process becomes for people."
Neary's case was able to be reported after The Independent and other newspapers won the first of a series of court judgments that allowed limited press coverage of a small number of Court of Protection hearings.
Mr Neary said of the paper's role in the new rules: "I think the campaigning from The Independent made an enormous difference. If it had just been families, I'm not sure we'd have got here. Families don't have the same clout as a newspaper pushing and pushing."
Sir Mark Hedley, a recently retired judge in the court, who had a reputation for encouraging media scrutiny, said: "I'm certainly pleased if we are going to move towards having anonymised judgements published. I think it would have happened anyway but it happened more quickly as a result of [newspaper campaigns]."
Sir James said he wanted, as far as possible, for media access to the Court of Protection to work in the same way as it does in the family courts. He said he was making the changes incrementally, with further guidance planned for the future. Primary legislation was, however, unlikely, he said.
Public authorities and expert witnesses will be named in the published judgments unless there is a compelling reason not to. The person who the proceedings are about - and their family - would not ordinarily be named, in order to protect their privacy.
The judgments which now must ordinarily be published include: anything referring to the giving or receiving of serious medical treatment; the deprivation of liberty; moving someone in or out of residential care; selling a home; a dispute over a person's guardian or deputy; and someone's capacity to marry or have sexual relations. In other cases, it will not be assumed that the judgment be made public, though it still can be.
Register for free to continue reading
Registration is a free and easy way to support our truly independent journalism
By registering, you will also enjoy limited access to Premium articles, exclusive newsletters, commenting, and virtual events with our leading journalists
Already have an account? sign in
Register for free to continue reading
Registration is a free and easy way to support our truly independent journalism
By registering, you will also enjoy limited access to Premium articles, exclusive newsletters, commenting, and virtual events with our leading journalists
Already have an account? sign in
Join our new commenting forum
Join thought-provoking conversations, follow other Independent readers and see their replies