Fringe preacher Anjem Choudary is trying to discourage Muslims from voting
Campaigners are fighting back against the anti-voting message, however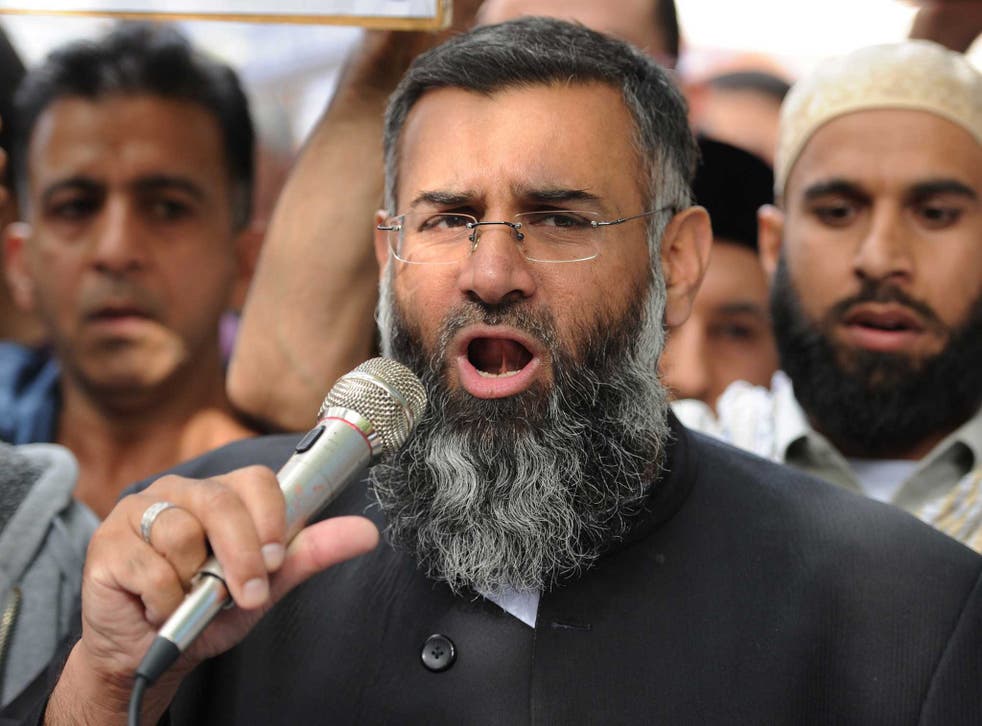 Fringe preacher Anjem Choudary is trying to discourage Muslims from voting in elections by claiming the act is a 'sin' under Islamic law.
Mr Choudary's group is promoting a campaign on social media with the hashtag #StayMuslimDontVote and has released a series of videos aimed at discouraging young Muslims from taking part in the democratic process.
Despite having become adept at marshalling repeated media coverage, Mr Choudary is a fringe figure in British Islam.
"Almost all major Muslim organisations say it is a civic obligation for us to participate in the electoral process because we have an opportunity to make our societies better, not just for Muslims but for everyone," Talha Ahmad from the Muslim Council of Britain told Al Jazeera last month.
A number of grassroots campaigns have been set up by mainstream groups to encourage British Muslims to go to the polls, however.
In pictures: Top 12 wacky candidates seeking your vote in 2015

Show all 12
One group, YouElect, aims to promote voter registration and political engagement among followers of the religion.
"This year more than ever it is vital you participate by voting at election time," the group says on its website.
"With continuing economic uncertainty, unemployment concerns, possible cuts in social services, civil liberty issues, rising inequality, inconsistent foreign policy and rising Islamophobia it is important to ensure you support the right candidate."
Choudary's call ironically comes as voters go to the polls in Nigeria; a country where half the population is made up of Muslims.
Just 47% of Muslims were estimated to have voted in 2010 – a figure partly accounted for by the religion's younger than average demographic. General turnout at that election was around 65%.
With the election race looking closer than ever, the UK's nearly three million followers of Islam could play a key role in the final result; YouElect estimates that the Muslim vote could be crucial in 32 constituencies.
There are only 26 ethnic minority MPs, or 4% of the total number, according to the House of Commons library. There are now eight Muslim MPs, three of whom are, for the first time, women.
Register for free to continue reading
Registration is a free and easy way to support our truly independent journalism
By registering, you will also enjoy limited access to Premium articles, exclusive newsletters, commenting, and virtual events with our leading journalists
Already have an account? sign in
Join our new commenting forum
Join thought-provoking conversations, follow other Independent readers and see their replies