G20 Summit: Theresa May will warn world leaders that they must stop the spread of Isis across Africa
The terror group's fighters have been seen moving south from Libya after US air strikes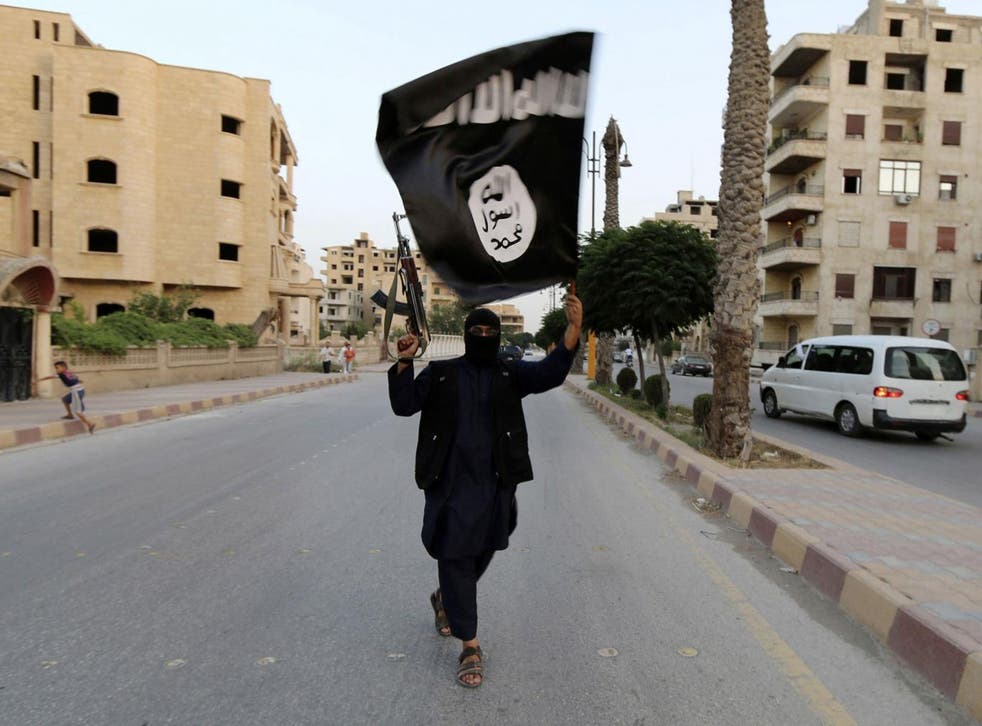 Theresa May will warn world leaders they must move quickly to stop Isis gaining a foothold in other African countries, in a bid to demonstrate that the UK is still at the forefront of the fight against terrorism.
In a speech she is due to give at the G20 summit in China, she will suggest inaction could allow the terror group's fighters to establish themselves in sub-Saharan nations.
It will see the Prime Minister sticking to what she knows at her first major international conference, having dealt in detail with the terror threat and extremism as one of the longest serving Home Secretaries.
A UK official said: "She will be warning leaders that as we make progress against Daesh [Isis] in places like Iraq and Syria and Libya and squeeze down the territory they can occupy there, we need to watch for terrorists moving to other countries in that region."
Mrs May will highlight how action in Libya supported by US air strikes has reduced "the Daesh footfall" from 200km of coast line in April to just one square kilometre in Sirte now.
Libya: ISIL loses a strategic base in Sirte
The official added: "What we are starting to see is some flows of terrorist fighters heading south out of Sirte towards sub-Saharan Africa."
Mrs May will push world leaders to work together as they have been doing to recapture territory in Syria and Iraq.
The Prime Minister will make tackling the terror threat a key part of her G20 summit after warning that a UK strike was "highly likely" in the wake of recent attacks on mainland Europe.
Terrorism in 2016: Terror attacks in Europe claimed by Isis

Show all 9
The threat from international terrorism has been "severe" since 2014, when it was upgraded from "substantial".
The fight against Isis is also likely to come up in key bilateral meetings with US President Barack Obama and Russian President Vladimir Putin.
Register for free to continue reading
Registration is a free and easy way to support our truly independent journalism
By registering, you will also enjoy limited access to Premium articles, exclusive newsletters, commenting, and virtual events with our leading journalists
Already have an account? sign in
Register for free to continue reading
Registration is a free and easy way to support our truly independent journalism
By registering, you will also enjoy limited access to Premium articles, exclusive newsletters, commenting, and virtual events with our leading journalists
Already have an account? sign in
Join our new commenting forum
Join thought-provoking conversations, follow other Independent readers and see their replies