G20 Summit: May confirms Hinkley nuclear power station security being reviewed
It comes on the eve of a crucial bilateral meeting with Chinese President Xi Jinping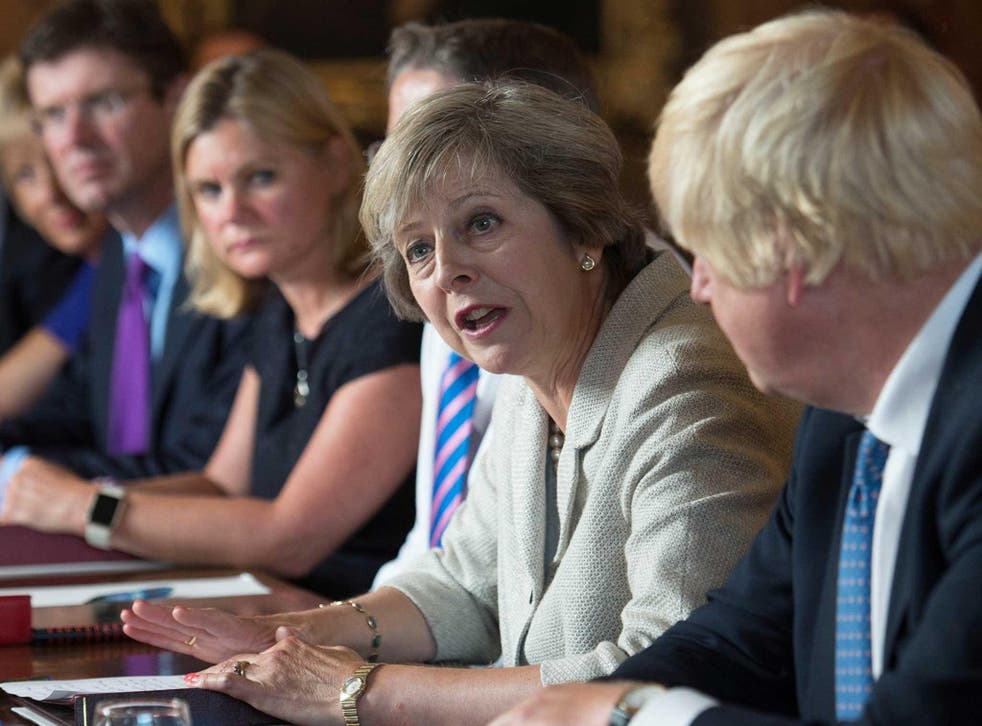 Theresa May has confirmed that her officials are reviewing security around the Hinkley nuclear project in which the Chinese government is involved.
The Prime Minister signalled while speaking at the G20 Summit in Hangzhou that security would be a component in work to review the Hinkley scheme.
It comes as Mrs May prepares for her first meeting with President Xi Jinping of China, and just hours after she failed to answer a direct question on whether she trusted the Chinese government.
A full withdrawal from the project could spark a major diplomatic row, severly damaging the "golden era" relations with China that Mrs May claims she wants.
The Independent has already reported how Mrs May's officals were said to be looking for a way out of the deal.
Asked directly in Hangzhou if her review would involve asking the National Security Council to look at Hinkley, Mrs May said: "I will be doing exactly as you've said, indeed, in your question...which is, as you know, I'll be looking at all the evidence around this issue.
She went on: "The way I work, I don't just take an instant decision.
"I look at the evidence take the advice cnsider it properly and then come to a decision. I've been very clear that I will be doing that and probably taking a deicions sometime this month."
A source later clarified that the NSC would not be a body involved in reviewing security.
Former Chancellor George Osborne was an enthusiastic supporter of the £18 billion Hinkley scheme, for which China is providing around a third of the money, but Mrs May set civil servants to review it soon after arriving in Downing Street.
It followed claims that the price promised for Hinkley's electricity at £92.50 per MWh, more than double the wholesale price, was too expensive.
The two new reactors that would be built at Hinkley are also of unproven design, with the two being constructing elsewhere beset by budget overruns and delays.
But it is Mrs May's senior advisor Nick Timothy who is the key to the UK's new approach. He has written of concerns that "the Chinese could use their role to build weaknesses into computer systems which will allow them to shut down Britain's energy production at will".
It comes after the Prime Minister hinted that she did not fully trust the Chinese government. Asked directly if she did, she said only: "Of course we have a relationship with them, we're working with them.
"We have seen significant Chinese investment into the United Kingdom."
Join our new commenting forum
Join thought-provoking conversations, follow other Independent readers and see their replies