Call for inquiry into why G4S was awarded Government contract for anti-discrimination hotline
Campaigners said the firm was 'ill-equipped' for the job due to its operational history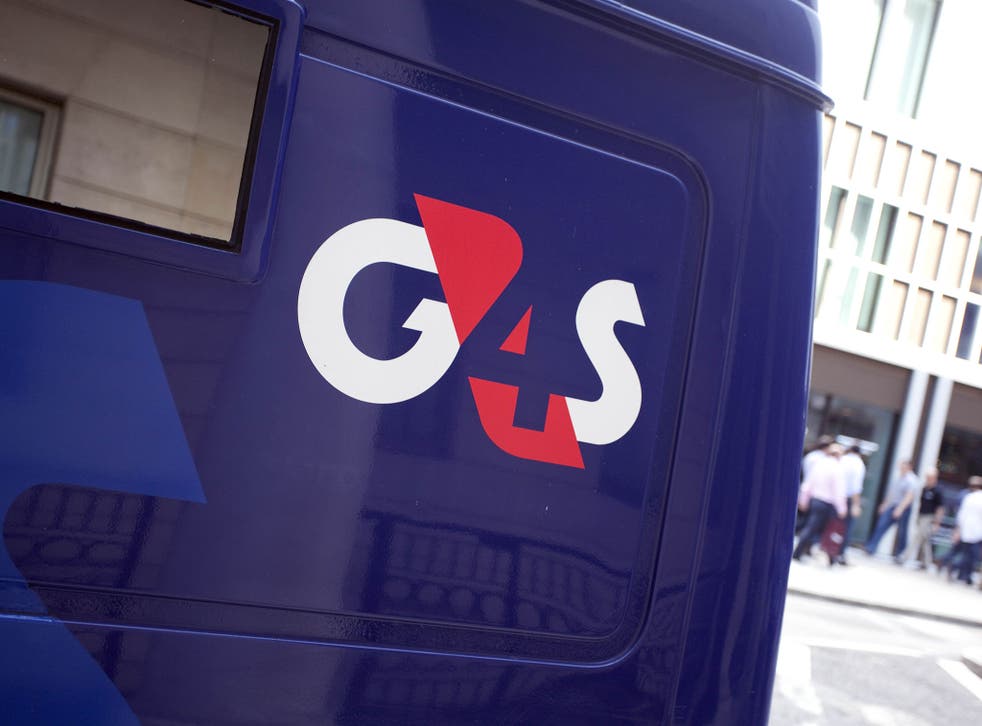 Forty-one leading campaign groups have called for a parliamentary inquiry into why G4S was handed a Government contract to run a helpline for victims of discrimination.
Anti-racism campaigners Tell Mama and human rights group Liberty are among groups who have written to Harriet Harman, who chairs the Joint Committee on Human Rights, calling for a probe into the award.
G4S will run the Equality Advisory Support Service (EASS) helpline from 1 October under current plans, but the campaigners want to see the outsourcing process paused while the firm's suitability is assessed.
They say G4S is "ill-equipped" to run the line. In 2013 there was a coroner's court finding of unlawful killing by G4S guards restraining Jimmy Mubenga.
The 46-year-old Angolan died in 2010 while being removed from the UK by G4S. However the three G4S guards involved were acquitted of manslaughter. The groups cite the report of dozens of racist text messages on the phones of two of the G4S guards, which were released after their trial.
Signatories of the letter, which was also sent to the chairs of Women and Equalities Select Committee, the Public Accounts Committee and the Home Affairs Select Committee, include the Law Centres Network, which represents 40 law centres; the Race Equality Foundation; the Women's Resource Centre and the Howard League for Penal Reform.
G4S says it was awarded the contract "on the strength of our work handling other complex call centres".
Bella Sankey, Director of Policy at Liberty, said: "The EASS provides expert advice to those who face discrimination – whether refused accommodation because of their race, or sacked from their job because of their age.
"It's hard to think of a company more ill-equipped to provide this vital service.
Brexit racism and the fightback

Show all 9
"Liberty joins other equality and rights organisations in demanding that this perverse decision be halted while Parliament investigates."
Neil Malpas, the G4S managing director responsible for the helpline, defended the award and said the firm welcomed a review.
"We would welcome and support any review of the tendering process for the EASS helpline, which in our view was conducted very openly, professionally and competitively," he said.
"We were awarded the contract on the strength of our work handling other complex call centres including the Department of Work and Pensions' (DWP) child maintenance options service. We have supported that helpline for separating parents over the past three years and feedback from callers and the DWP has been positive.
"We will bring that experience to the Equality Office's advisory service and ensure that our team has the knowledge, skills and training to provide clear, supportive and practical advice to people who turn to this helpline when they are concerned they have been discriminated against."
Join our new commenting forum
Join thought-provoking conversations, follow other Independent readers and see their replies