General election: Labour vows to eliminate gender pay gap by 2030
Data shows average gender pay gap stands at 13.1 per cent in UK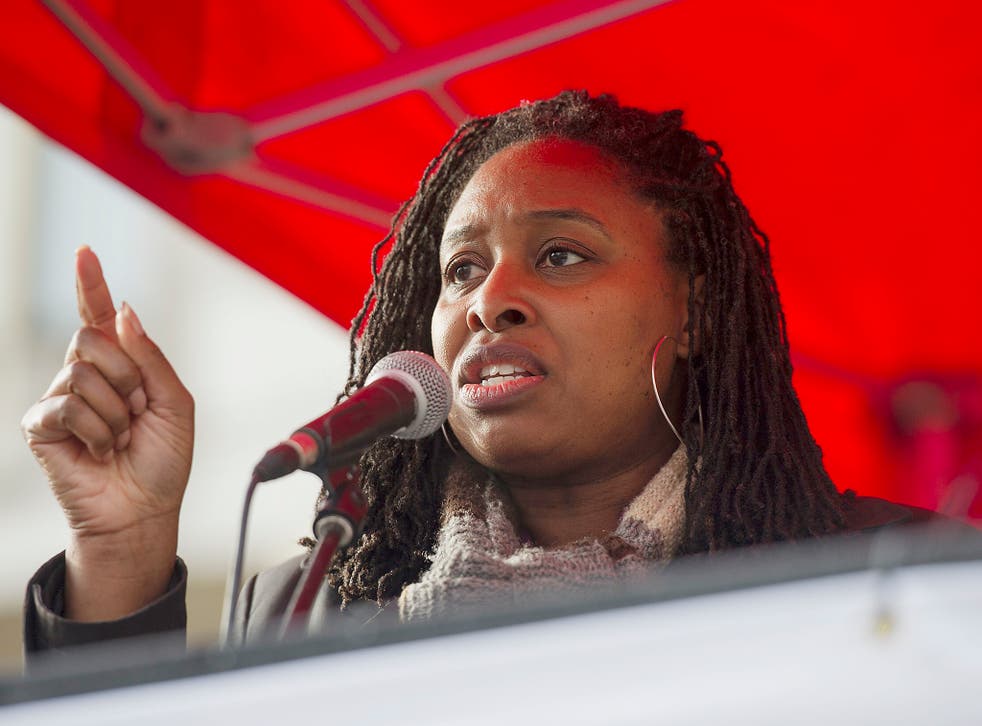 A Labour government would eliminate the gender pay gap by the end of the next decade, the party has vowed as new research claims it could take 60 years to close the disparity under current plans.
Dawn Butler, the shadow women and equalities minister, said action will include fining companies that fail to report their gender pay gap or take unsatisfactory measures.
The election campaign promise marks Equal Pay Day – the day when women effectively stop getting paid for the rest of the year compared with their male counterparts due to the difference in wages.
Ms Butler said it was "not good enough" that it would take until almost 2080 for the gender pay gap to be closed. "Labour's real living wage, robust gender pay auditing – including fining organisations that fail to take action, will help us deliver real change and meet this ambitious target," she added.
Data compiled by the Office for National Statistics (ONS) shows that the average gender pay gap for full-time work stands at 13.1 per cent in the UK.
Top 10 marginal seats to watch at the general election

Show all 10
According to the Fawcett Society, it would take 60 years for the gap to close if the current improvement rate overseen by the Conservative-led government continues.
The announcement also coincides with a new study from the gender equality charity, claiming that unlawful wage discrimination may be more widespread that previously feared, with equal pay remaining a "distant dream" for many women.
The report said three out of five women either don't know what their male colleagues earn, or believe they are paid less for doing the same job.Only two out of five of 1,000 women surveyed for the campaign group said they knew they were being paid the same as male colleagues.
Laura Pidcock, the shadow employment rights minister, said: "For far too long the interests of working women have been at the bottom of the list of priorities for government."
She continued: "Labour in government will be uncompromising in tackling the structural barriers that is holding so many women back.
"Employers will no longer be able to treat the issue of the gender pay gap as an afterthought. Instead, they will be expected to take proactive steps to close it."
Frances O'Grady, the TUC general secretary, welcomed Labour's new policy. "These proposals would help bring about real change for working women," she said.
"Too many employers are getting away with treating women like second-class citizens, especially when they have children."
Join our new commenting forum
Join thought-provoking conversations, follow other Independent readers and see their replies