General election: Liberal Democrats will not contest Caroline Lucas's Brighton seat
Party declines to stand against Green's co-leader to avoid splitting opposition vote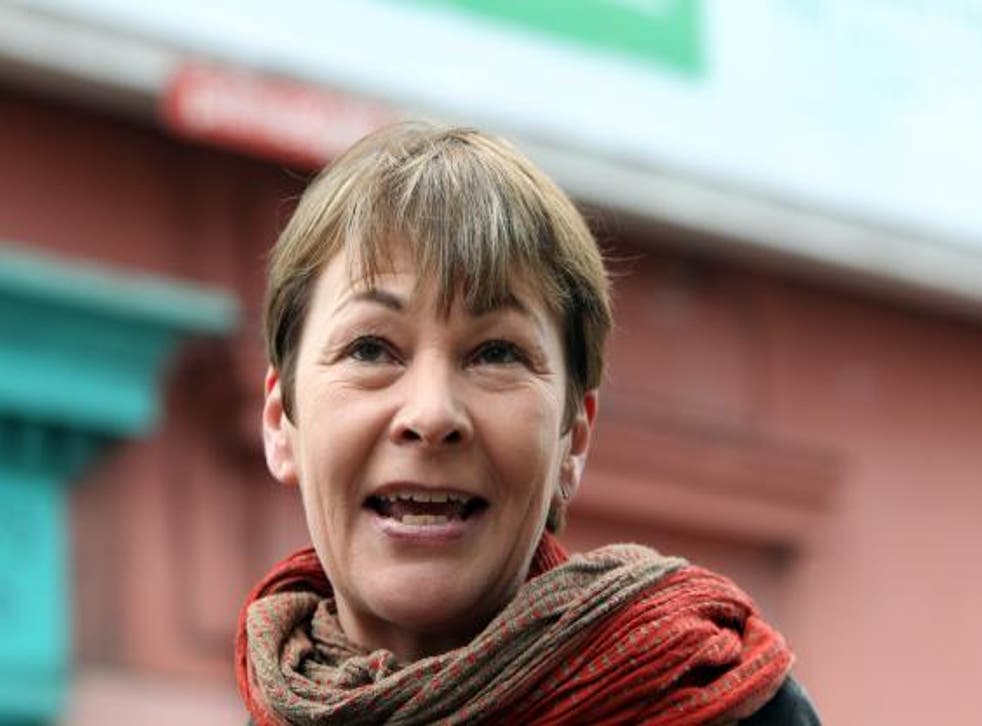 The Liberal Democrats will not contest the seat currently held by Green Party co-leader Caroline Lucas.
The local party members in Brighton Pavilion decided to back the Greens in the seat in an effort to fight Brexit and the Tories.
Lib Dem president Baroness Brinton said a "limited number" of local parties were considering similar electoral deals on June 8.
She said: "Liberal Democrats across the country are challenging Theresa May's Conservative Brexit government.
"As in previous elections, a limited number of local parties are considering how best to provide that challenge in their constituencies.
"In Brighton Pavilion, local Liberal Democrats have decided to pursue that challenge jointly with the local Green Party. We welcome that constructive collaboration."
The Lib Dems finished fifth in the seat in 2015, with a 2.8% vote share.
Ms Lucas had 41.8% of the vote and a majority of almost 8,000 over her Labour rival, with the Tories close behind in third.
Ms Lucas said: "In Brighton something amazing is happening. People are putting aside party allegiances and working together so we have the best possible chance of delivering a fairer voting system and beating the Tories at the next election.
"Greens will be standing for election across this country and putting across our unique vision, but in a handful of places members of local parties are taking brave decisions for the common good.
UK General Election 2017

Show all 47
"It's now up to the Lib Dem and Labour leaderships to sit down for talks about how we can make this movement for electoral alliances work. Let's not condemn this country to five more years of Tory rule."
Copyright Press Association
Join our new commenting forum
Join thought-provoking conversations, follow other Independent readers and see their replies