General election: Ministers demand action from social media to protect candidates from abusive trolls
People who abuse would-be MPs online should face consequences, Boris Johnson's cabinet agrees
Andrew Woodcock
Political Editor
Tuesday 05 November 2019 12:59 Comments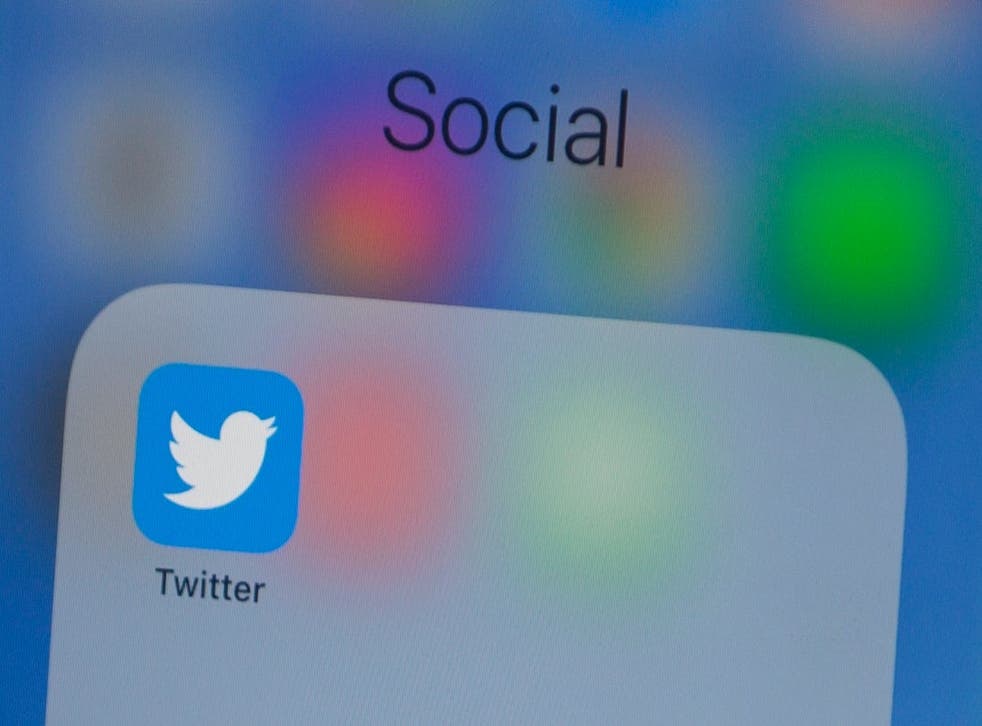 The government is writing to social media companies to demand support for general election candidates subjected to intimidation and abuse during the campaign for the 12 December poll.
Ministers are demanding that tech giants like Facebook, Twitter and Instagram come together to produce a single "one-stop shop" source for advice on how candidates can seek action to deal with online bullies and trolls.
The move comes after a number of MPs – including women like Nicky Morgan and Heidi Allen – said they were standing down from parliament in part because of the stream of threats they face on online platforms.
The approach to social media platforms was agreed at the final meeting of cabinet before the election at 10 Downing Street.
"Cabinet agreed that people who intimidate public figures should face the consequences of their actions," said prime minister Boris Johnson's official spokesman.
Which MPs are standing down at the general election?

Show all 68
"The freedom to hold respectful, vibrant and robust debate cannot be an excuse to cause harm, spread hatred or impose abuse on others. Cabinet was clear that a line is crossed when disagreement mutates into intimidation, violence or abuse."
In a letter from Home Office and culture ministers, social media platforms will be asked to collaborate on a single point of contact for all candidates and electoral officers.
This should act as a one-stop shop for candidates to find information on the kind of behaviour which would breach the terms and conditions of different platforms, how they can report posts which appear to breach these terms and what response they can expect from the companies.
"We also want social media companies to work with officials and political parties to ensure that the safety and reporting guidance reaches the widest possible audience of candidates and political staff as soon as possible," said the PM's spokesman.
"We want social media companies to have an open and regular dialogue with security, policing and electoral authorities during the campaign."
Brushing aside suggestions that the request to social media companies came very late to deliver action during a campaign which officially begins on Wednesday, the spokesman said that there had been "ongoing dialogue" on issues of online abuse for some time.
"We are setting out what we would expect as a responsible approach and we would hope that social media companies will co-operate and will do everything they can to ensure that the election is free from intimidation and abuse."
Register for free to continue reading
Registration is a free and easy way to support our truly independent journalism
By registering, you will also enjoy limited access to Premium articles, exclusive newsletters, commenting, and virtual events with our leading journalists
Already have an account? sign in
Join our new commenting forum
Join thought-provoking conversations, follow other Independent readers and see their replies