Ed Miliband pledges pensioners' perks will be safe under Labour
Labour leader rejects suggestions that he is stoking generational divisions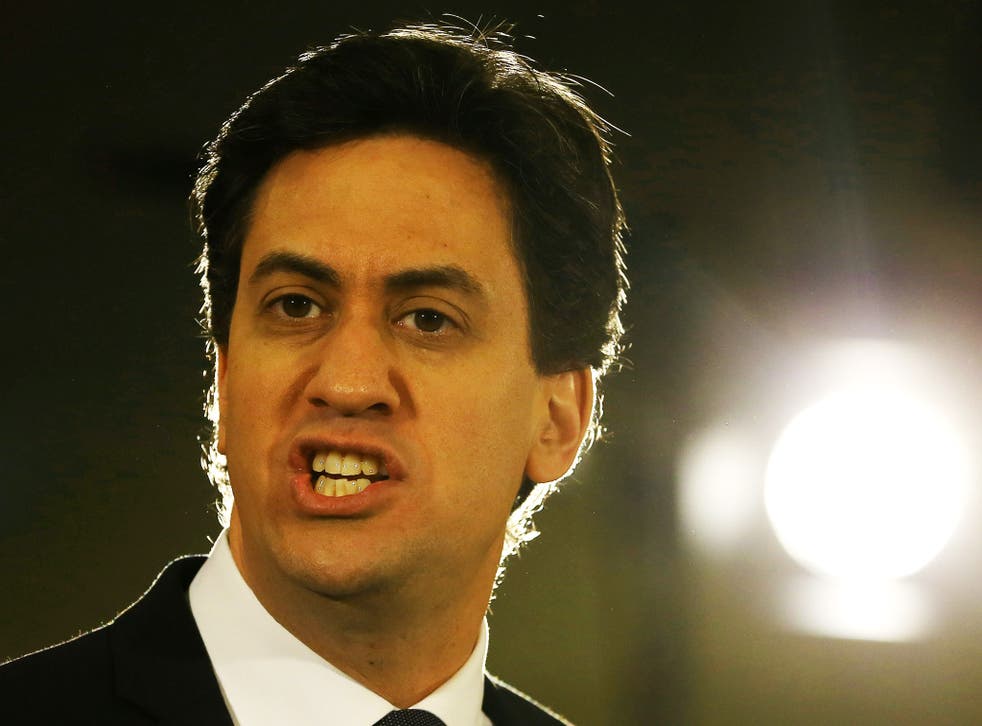 Ed Miliband will today move to reassure Britain's 11 million pensioners that Labour would not launch a further raid on their winter fuel payments and free bus passes and TV licences.
The Labour leader will reject suggestions that he is stoking generational divisions before the May election by targeting young adults while the Tories woo the "grey vote".
David Cameron has promised that all pensioners would keep the three perks as long as he remains Prime Minister, and Labour has pledged to cut university tuition fees by reducing tax relief on pension contributions by £2.7bn.
Labour has already promised to scrap winter fuel allowances for pensioners who pay the 40p rate of income tax. This fuelled speculation – and claims by Conservative candidates – that the party would cut other benefits to wealthy pensioners.
Speaking in Redcar today, Mr Miliband will announce that Labour would make no further changes to fuel allowances, bus passes or TV licences on top of ending the fuel payments to the richest 5 per cent of pensioners with an income of £42,000 a year.
Election Analysis: The Key Voters

Show all 6
"That is the only change we are planning in the system," he will say. "Because even in these tough times when the deficit must be cleared, Labour knows the importance of ensuring those who have worked all their lives can retire with dignity." He will add: "This is a big commitment but it is one that I am making today because doing right by older people is the right thing to do."
Mr Miliband will make a new pledge to protect people who take advantage of the new freedom from next month to draw money out of their pension pots rather than have to buy an annuity.
A Labour government would cap fees and charges to prevent "rip-offs". A cap of 0.5 per cent for someone drawing down £2,000 a year from a £36,000 pension pot would leave them £10,500 better off than if they faced charges of 2.75 per cent.Mr Miliband will promise to make sure that "when people draw money out of their hard-earned pension pot, they have similar protections as they do when they put money in".
He will reiterate Labour's commitment to the Coalition government's "triple lock", under which the basic state pension rises each year by earnings, inflation or 2.5 per cent – whichever is higher. He will also say that Labour would end the "scandal" of 15-minute home visits by care workers and recruit 5,000 new carers.
Claiming that Mr Cameron cannot be trusted to keep his promises, Mr Miliband will say: "This is a better plan for older people. The next Labour government will protect pensioners' incomes, safeguard retirement savings, keep homes warm and improve care for those who are frail or vulnerable."
Labour officials admit there is growing "inter-generational poverty" as young adults risk being worse off than their parents. But they insist the party is not funding its tuition-fees cut bytargeting pensioners, saying the reduction in tax relief will affect high earners in work.
Join our new commenting forum
Join thought-provoking conversations, follow other Independent readers and see their replies