General Election 2015 explained: Gambling
Continuing our daily miscellany of British general elections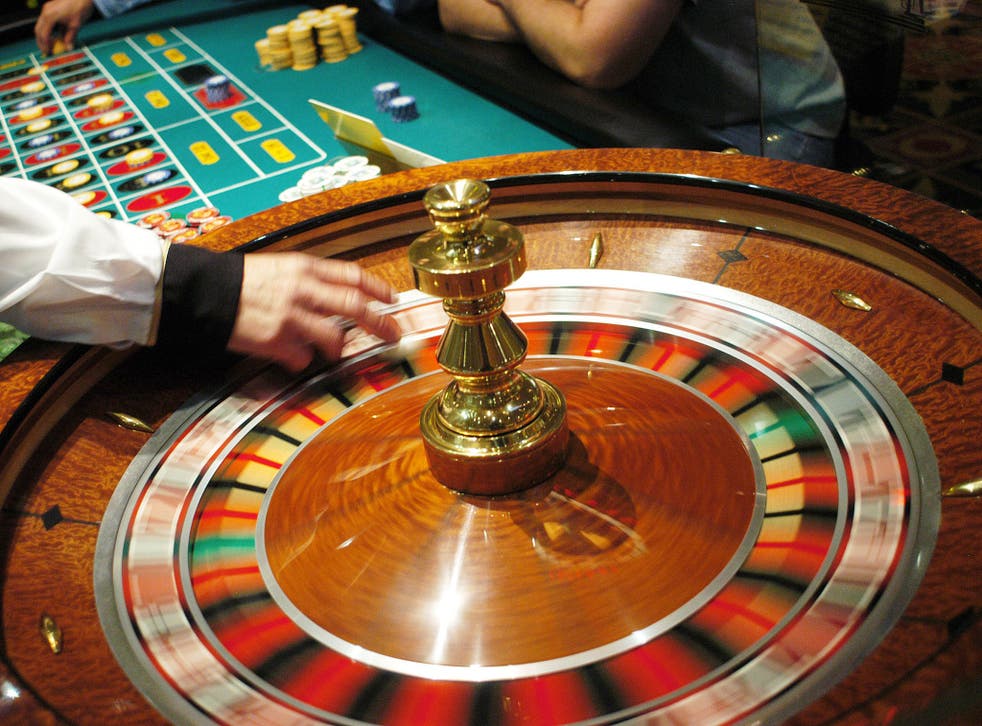 History
Political betting has been going on for at least 500 years. Large sums were wagered in Renaissance Italy on the outcome of elections in Venice and Genoa, and on the outcome of elections for the papacy. Matteo Dandolo, Venetian ambassador to Rome,reported that "many tens of thousands of crowns" changed hands between cardinals' attendants during the papal Conclave of 1549.
For the British general election of December 1923, More than £100,000 (more than £4m today) is thought to have changed hands. The outcome (the Conservatives won most seats but no overall majority) provoked controversy among those who had been insufficiently precise with the wording of their bets.
More than £1m was reported to have been gambled in the City on the 1931 general election. Election betting was subsequently banned by the Council of the Stock Exchange after a trader who had been caught out by the size of the National Government's majority invoked the Gambling Act rather than pay the resulting debt.
Ladbrokes began taking bets from the general public on political events in October 1963: its first quoted odds concerned the identity of Harold Macmillan's successor as Conservative leader.
Around £25m is expected to be wagered on the outcome of the 2010 general election.
Odds
Three weeks before polling day, the best value bets available on various different parties winning the most seats were (according to oddschecker.com) as follows:
Conservatives: 8/15
Labour: 7/4
Anyone else: 1,000/1
The best value bets available on who would be prime minister after the general election as follows:
David Cameron: evens
Ed Miliband: evens
Neither Miliband nor Cameron: 33/1
Boris Johnson: 66/1
David Miliband: 100/1
George Osborne: 100/1
Nick Clegg: 1,000/1
Tony Blair: 1,000/1
Best value bets on which party might win an overall majority:
Conservative: 7/1
Labour: 40/1
Ukip: 500/1
Lib Dem: 1,000/1
No overall majority: 1/8
Best value bets on various coalition options:
Conservative/Lib Dem: 7/1
Labour/Lib Dem: 8/1
Labour/SNP: 16/1
Conservative/Lib Dem/DUP: 33/1
Conservative/Labour: 40/1
Conservative/Ukip/DUP: 50/1
Labour/Green: 66/1
Conservative/DUP: 100/1
Labour/DUP: 100/1
Records
Biggest ever political bet:
£900,000, placed by a William Hill customer last year on a Scottish referendum No vote. The Surrey businessman's winnings, excluding his stake, came to £193,000.
Biggest general election bet: William Hill is said to have accepted a bet for £200,000, at odds of 2/9, on this general election resulting in a hung parliament.
Biggest winning general election bet: thought to have been the £100,000 wagered by Bournemouth man on a Conservative victory in 1987. He won £16,000.
Longest ever political odds: 15,000,000:1, offered by William Hill to Screaming Lord Sutch for a £10 bet that he would one day become Prime Minister. (He didn't.)
The long-term odds on a general election producing a change of government are roughly evens. Of the 45 general elections held in the UK since 1833, just over half – 23 – have not resulted in a different party taking power.
Tomorrow: Hung Parliaments
---
The Independent has got together with May2015.com to produce a poll of polls that produces the most up-to-date data in as close to real time as is possible.
Click the buttons below to explore how the main parties' fortunes have changed:
All data, polls and graphics are courtesy of May2015.com. Click through for daily analysis, in-depth features and all the data you need. (All historical data used is provided by UK Polling Report)
Register for free to continue reading
Registration is a free and easy way to support our truly independent journalism
By registering, you will also enjoy limited access to Premium articles, exclusive newsletters, commenting, and virtual events with our leading journalists
Already have an account? sign in
Register for free to continue reading
Registration is a free and easy way to support our truly independent journalism
By registering, you will also enjoy limited access to Premium articles, exclusive newsletters, commenting, and virtual events with our leading journalists
Already have an account? sign in
Join our new commenting forum
Join thought-provoking conversations, follow other Independent readers and see their replies