General Election 2015: Labour-SNP partnership would revive Scottish independence, says former head of civil service
Lord Gus O'Donnell warned that such a coalition would raise questions about the legitimacy of the Westminster government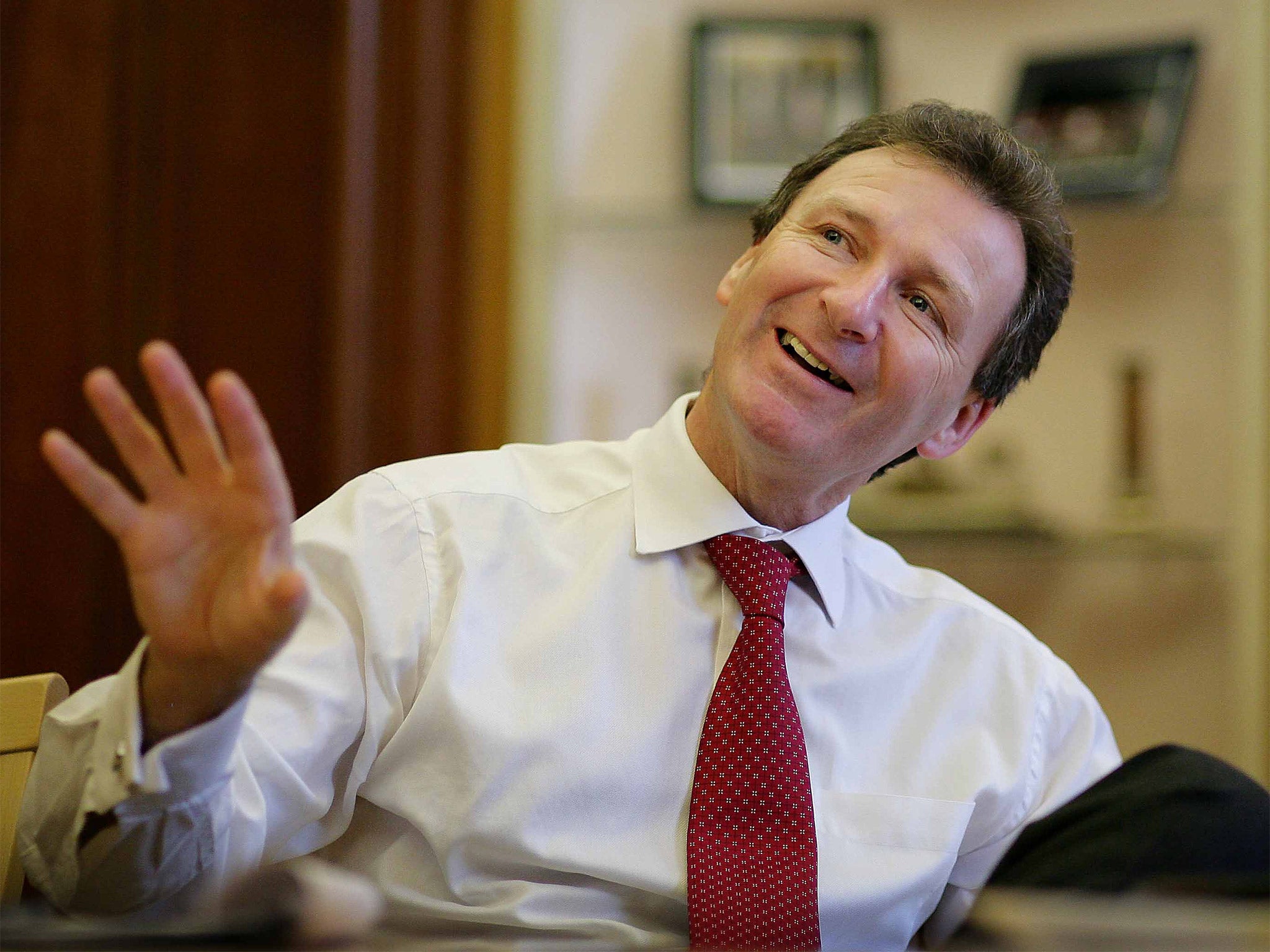 A coalition between Labour and the SNP after the general election would revive the issue of Scottish independence and put the Union under fresh strain, the former head of the civil service has said.
Lord Gus O'Donnell, who presided over the negotiations which resulted in 2010's power-sharing deal between the Conservatives and Liberal Democrats, also warned that such a coalition would raise questions about the legitimacy of the Westminster government.
The former cabinet secretary pointed out that the SNP could find itself with a "pivotal role" to play after 7 May despite only representing the views of a small part of the overall electorate.
Election 2015: Focus groups make unflattering comparisons
Show all 4
"If there were to be a new Labour prime minister he would almost certainly be dependent on the support of the SNP. He would also be governing over a largely Conservative-voting England – rather ironic given the previous years of Conservative rule over a Labour-voting Scotland," he told Sky News.
"This will inevitably put strain on the cohesion of the Union, and once again raise the thorny issue of whether it is fair for Scottish MPs to vote on matters only affecting England. Ultimately it would put the question of Scottish independence back on the agenda."
Labour leader Ed Miliband has ruled out a deal with the SNP, saying his party is focusing on winning a majority. But support for the nationalist party has surged in Scotland, putting it on course to become the third largest in Westminster.
Polls suggest that the SNP could gain as many as 55 seats, mainly from Labour. Nicola Sturgeon, the SNP leader, has said she will not support a Tory government if she becomes kingmaker after the election.
"By holding the balance of power in a hung parliament, SNP MPs can work with others to lock David Cameron out of Downing Street," she said today.
Lord O'Donnell also said voters had a "desire for change", warning that the public mood may turn to anger if the next prime minister came from a party which did not have the largest share of the vote.
"If this General Election doesn't produce a result that satisfies the majority, there is a danger that existing dissatisfaction might be compounded, developing into further anger and frustration," he said.
"And however that anger finds expression, there is a danger that it will make the politicians' job and that of the civil servants a whole lot harder."
Join our commenting forum
Join thought-provoking conversations, follow other Independent readers and see their replies