George Galloway's Respect party in turmoil over his plan to stand for London mayor
All five Respect councillors in Bradford have resigned to be independents in MP's city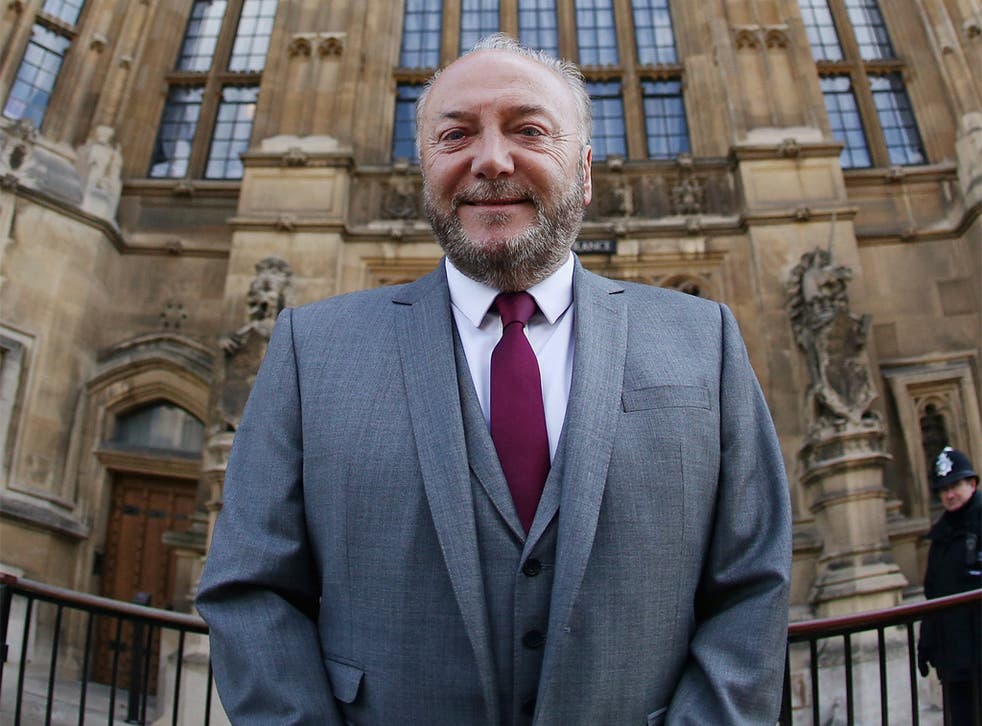 George Galloway's Respect party is in turmoil over his ambitions to stand as the Mayor of London.
All five Respect city councillors in Bradford - where Mr Galloway achieved a surprise parliamentary by-election victory last year - have quit to sit as independents.
It was the latest blow to the party which has had a turbulent history since its creation in 2004 as a Left-wing alternative to Labour.
The strife follows Mr Galloway's disclosure that he was considering standing as the capital's Mayor in 2016.
Two Respect councillors, Ishtiaq Ahmed and Mohammad Shabbir, were suspended by the leadership after they spoke out against the move and attacked his record as the MP for Bradford West.
The party's other councillors left the party in sympathy and said they would not rejoin until the suspensions were revoked.
A Respect spokesman said: "The people of Bradford will no doubt find the whole matter absurd.
"These five were elected in the wake of George Galloway's election victory. Does anyone think they could have been voted in without that and the backing of the Respect party?"
Last year Salma Yaqoob resigned as Respect's leader, and left the party, in protest over remarks that Mr Galloway made about rape.
Mr Galloway, a former Labour MP, was elected as Respect MP for Bethnal Green & Bow in 2005, but lost his parliamentary seat when he contested neighbouring Poplar and Limehouse in 2010.
He returned to Westminster in March 2012 when he demolished a large Labour majority to clinch Bradford West
Register for free to continue reading
Registration is a free and easy way to support our truly independent journalism
By registering, you will also enjoy limited access to Premium articles, exclusive newsletters, commenting, and virtual events with our leading journalists
Already have an account? sign in
Register for free to continue reading
Registration is a free and easy way to support our truly independent journalism
By registering, you will also enjoy limited access to Premium articles, exclusive newsletters, commenting, and virtual events with our leading journalists
Already have an account? sign in
Join our new commenting forum
Join thought-provoking conversations, follow other Independent readers and see their replies