George Osborne held two meetings with Rupert Murdoch before deciding on BBC cuts, HM Treasury confirms
Disclosure part of massive dump of government documents published just before the seasonal parliamentary break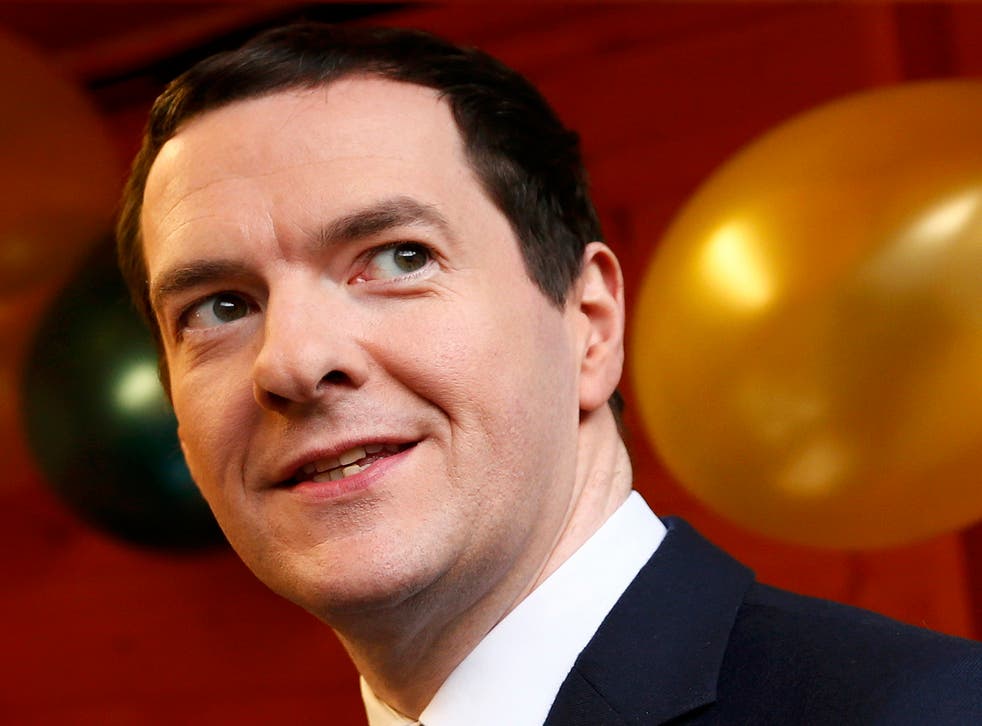 George Osborne held two private meetings with Rupert Murdoch in June this year before the Treasury informed the BBC that it was imposing a £650 million cut to its budget.
Details of the meetings between the Chancellor and the global head of News Corp were revealed in new data published by HM Treasury. The disclosure was part of a massive dump of government documents published just before the seasonal parliamentary break.
No specific information was given about the content of the meetings. They were described simply as a "general discussion."
In July this year The Independent reported that a meeting between the two men had taken place before the BBC Director-general, Lord Hall, was informed of the government's plan to force the corporation to accept new financial responsibilities that would affect its programme output.
Although Labour asked the Chancellor to release details of the meetings in "good faith" by fast-tracking the release of transparency data, Downing Street remained silent.
Six months on, confirmation of the Murdoch-Osborne meetings will worry News Corp's competitors, including the BBC.
Labour claimed there was a "public interest" in the information being disclosed because of the potentially substantial economic benefits that would come to Mr Murdoch's UK businesses from a shrunken and less powerful BBC.
Register for free to continue reading
Registration is a free and easy way to support our truly independent journalism
By registering, you will also enjoy limited access to Premium articles, exclusive newsletters, commenting, and virtual events with our leading journalists
Already have an account? sign in
Register for free to continue reading
Registration is a free and easy way to support our truly independent journalism
By registering, you will also enjoy limited access to Premium articles, exclusive newsletters, commenting, and virtual events with our leading journalists
Already have an account? sign in
Join our new commenting forum
Join thought-provoking conversations, follow other Independent readers and see their replies