George Osborne is under growing all-party pressure to boost housebuilding to kickstart the economy
Labour is expected to fight the 2015 election on a pledge to bring in a huge housebuilding programme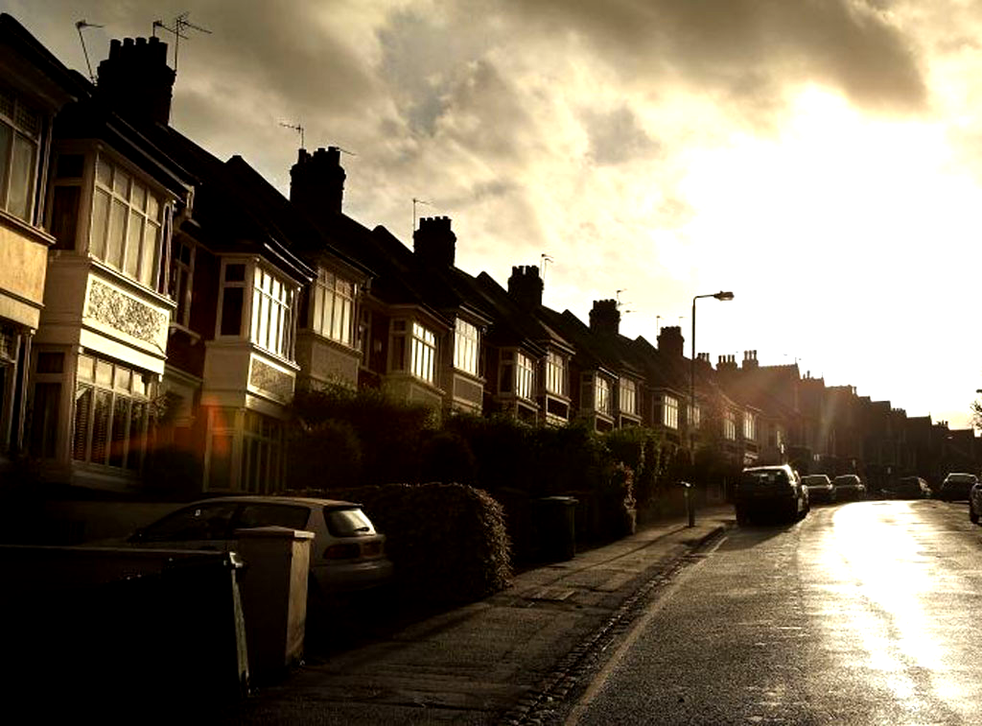 George Osborne is under growing all-party pressure to boost housebuilding to kickstart the economy and create jobs after his March Budget was criticised as a missed opportunity to tackle the housing crisis.
The Chancellor is being urged to use his government-wide spending review in June to give the go-ahead to the building of up to 100,000 council and housing association homes to complement the help for home-buyers he announced in the Budget. Critics say he needs to increase the supply of homes as well as demand through the mortgage market.
The pressure increased after new figures showed that 2m council houses and flats have been sold since Baroness Thatcher introduced her flagship "right to buy" policy in 1980 – the same number of people now on local authority waiting lists for housing. Lord Oakeshott, the Lib Dem peer who obtained the figures by tabling questions in the Lords, said: "The Thatcherite council house sales crusade won the Tories millions of votes and costs taxpayers billions of pounds. It's imprudent housekeeping at its worst to flog off our social housing stock at taxpayer-subsidised discounts and then pay out £20bn a year to private landlords in housing benefit, often on the same resold properties."
He added: "Social housebuilding has now almost ground to a halt. We must rebuild it by lifting the ban on councils borrowing to build, and guaranteeing institutional investment in housing association building on a massive scale. Or our economy will stay stagnant and 2m families will languish in housing need as Lady Thatcher's worst legacy."
Lib Dem activists called at the party's spring conference for an extra 100,000 council and housing association homes and Lib Dem ministers including Vince Cable, the Business Secretary, are sympathetic. Mr Cable sees the move as part of what he has described as a "Plan A plus" – sticking to the Coalition's deficit reduction plan but taking bolder action to secure growth.
Figures published on Thursday will show whether Britain slipped into a "triple dip" recession in the first three months of this year. Although City analysts predict that Mr Osborne will narrowly avoid that embarrassing fate, they believe the economy is still flatlining and Lib Dems argue that more housebuilding would give it an immediate shot in the arm.
Labour is expected to fight the 2015 election on a pledge to bring in a huge housebuilding programme. Ed Balls, the shadow Chancellor, has called for the proceeds of the 4G mobile phone spectrum to fund the building of 100,000 affordable homes. The £2.3bn proceeds will be spent by 2015 so Labour may finance such a promise by higher borrowing.
Mr Osborne used his Budget to announce a £3.5bn Help to Buy scheme to help people buy new homes with a five per cent deposit and to guarantee another £130bn of new mortgages. But the independent Office for Budget Responsibility (OBR) said the measures would do little to boost the construction industry and were likely to inflate property prices, sparking fears of another housing bubble.
The cross-party Treasury Select Committee described as "unconvincing" the Chancellor's assertion that his measures would trigger an increase in the supply of homes. It has demanded replies to 19 unanswered questions about them. Andrew Tyrie, the committee's Tory chairman, said: "The Government's Help to Buy scheme is very much work in progress. It may have a number of unintended consequences. Without further detail it is not possible to estimate its effects. The questions the committee has asked the Government need answering."
Policy Exchange, which is regarded as David Cameron's favourite think tank, is pressing the Government to increase housebuilding and expressed alarm that the number of housing starts fell by 11 per cent to 100,000 new homes last year. It fears that the Coalition is on track to see the lowest level of housebuilding since the 1920s.
The Office for National Statistics (ONS) revealed last week that home ownership has dropped for the first time in almost 100 years as people struggle to get a foot on the housing ladder. The number of owner-occupiers rose to a record 69 per cent but fell back to 64 per cent in 2011. The number of people renting their homes rose from 31 per cent in 2001 to 36 per cent in 2011 as many found themselves trapped in the rental market.
Join our new commenting forum
Join thought-provoking conversations, follow other Independent readers and see their replies