Standards watchdog announces review of MPs' second jobs after George Osborne Evening Standard appointment
George Osborne is remaining an MP while going to edit London's main newspaper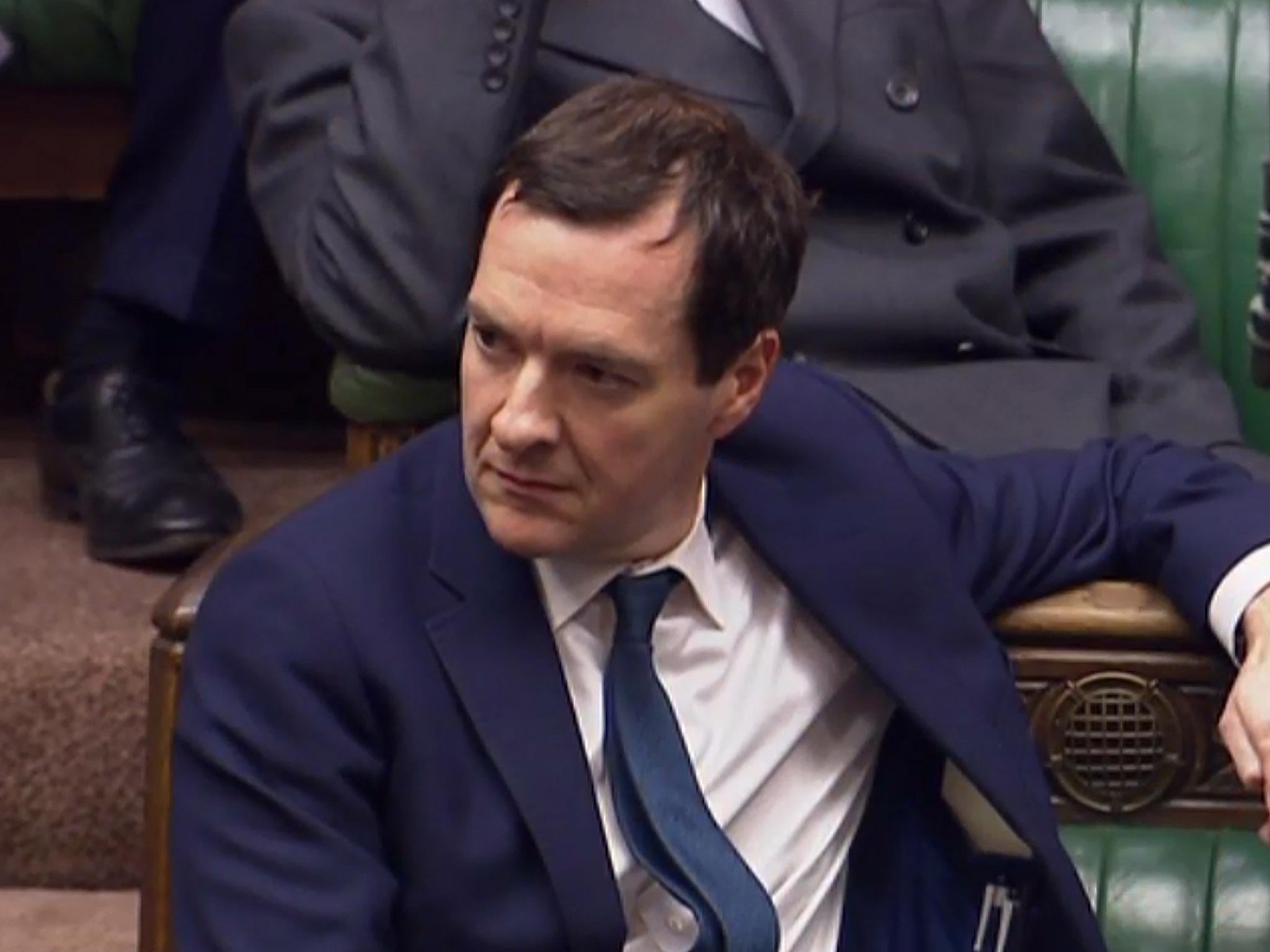 The Government's standards watchdog is to launch an investigation into MPs' second jobs and other "outside interests", it has announced.
The Committee on Standards in Public Life made the announcement on Thursday following the row over the appointment of George Osborne as the editor of the Evening Standard newspaper.
Mr Osborne was criticised taking up the editorship of the capital's newspaper alongside another advisory role at the BlackRock finance and a third on the lucrative speaking circuit – all quite remaining MP for Tatton.
Lord Bew, Chair of the independent Committee on Standards in Public Life, said: "The Committee met today and discussed the subject of MPs' outside interests.
"We will make a further submission on 'reasonable limits' for outside interests to the Commons Committee on Standards' on-going inquiry into the Code of Conduct for MPs.
"We will be holding a short review to inform our submission. Given the public interest in these issues, we welcome contributions from all interested parties. The Terms of Reference will be available on our website next week.
He added: "It is for the Advisory Committee on Business Appointments, the Parliamentary Commissioner for Standards, and the House of Commons Committee on Standards to rule on individual cases."
The announcement by the Committee did not mention Mr Osborne or the Evening Standard by name.
Evgeny Lebedev, who owns both the Evening Standard and The Independent, defended the appointment last week.
"Sad old commentariat. Wait and see his paper before judging," he said. "Frankly George Osborne will provide more effective opposition to the Government than the current Labour Party. And will stand up for the interests of London and Londoners."
Robert Barrington, executive director of Transparency International UK, however accused Mr Osborne of damaging "the reputation of parliament and democracy at a critical time in the country's history".
Join our commenting forum
Join thought-provoking conversations, follow other Independent readers and see their replies