Gina Miller plans 'biggest tactical voting effort in UK history' ahead of snap election
Best for Britain will 'support parliamentary candidates who commit to keeping the options open for the British people'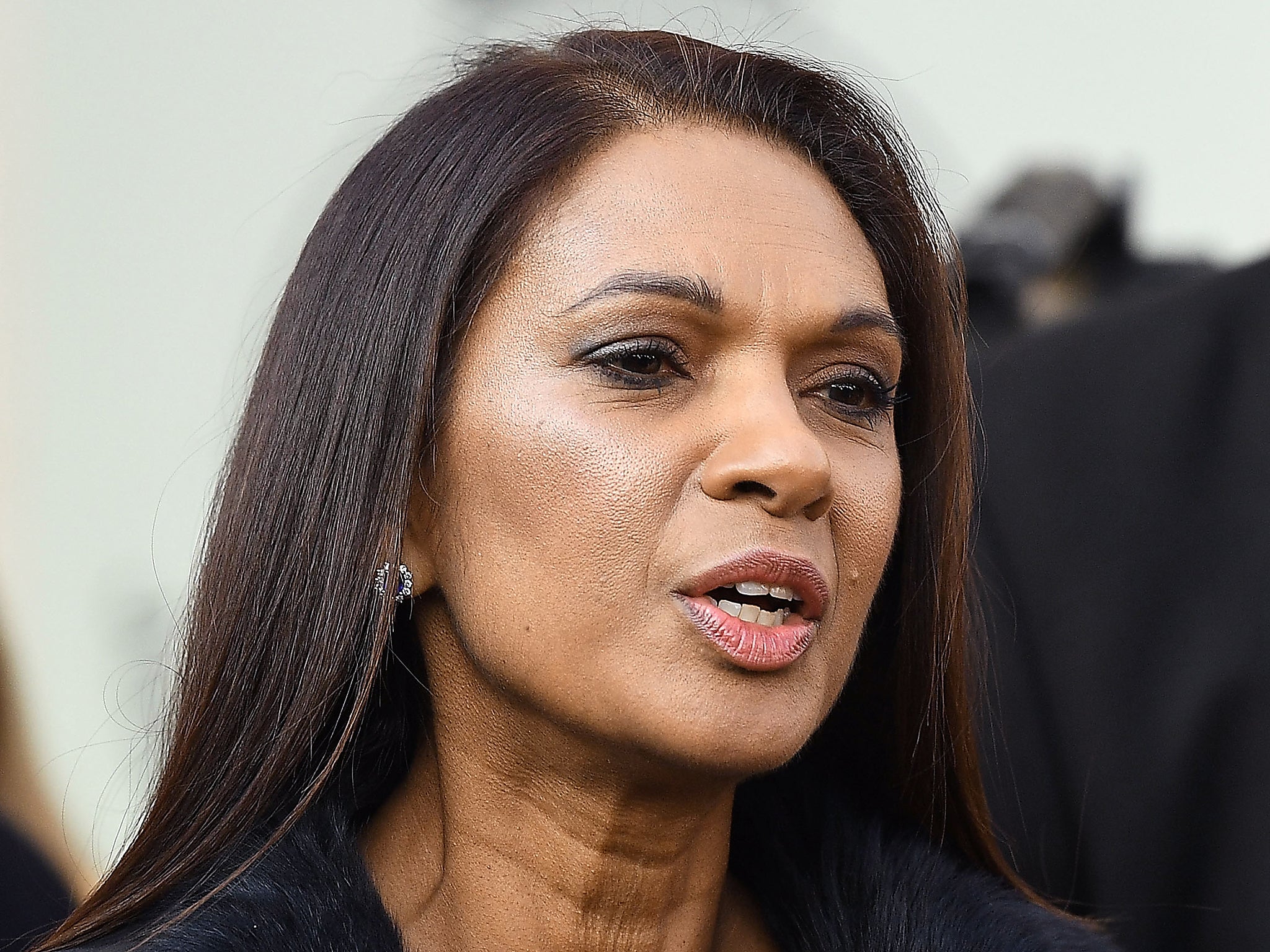 The woman behind the Supreme Court case that forced Theresa May to get parliamentary approval for triggering Article 50 is planning to "build the biggest tactical voting effort in UK history" to support election candidates opposed to hard Brexit.
Gina Miller said the group called Best for Britain will aim to back parliamentary candidates from all parties "who campaign for a real final vote on Brexit, including rejecting any deal that leaves Britain worse off."
A Crowdfunding page set up after Theresa May called the 8 June election has already raised more than £70,000 of the £80,000 required for the campaign..
"We want to build the biggest tactical voting effort in UK history to ensure that candidates across the country that promise to do what's best for Britain in the Brexit process get the extra support they need to win," Ms Miller told The Guardian.
The investment manager added: "If the deal the next government negotiates doesn't match up to our current terms, MPs should do what's best for Britain and reject it. We will be asking MPs to pledge to keep an open mind and not be bullied into giving the next government a blank cheque for the final deal."
Best for Britain, which will formally launch next week, has already appointed the executive director of global policy for anti-poverty organisation the ONE Campaign, Eloise Todd, as its campaign director.
How Brexit affected Britain's favourite foods from Weetabix to Marmite
Show all 8
On its Crowdfunding site, it says it will "support parliamentary candidates who commit to keeping the options open for the British people" and "fight to make the Brexit deal process transparent, honest and democratic."
It also promises to "tour marginal seats to make sure the next Government has no mandate to destroy our rights and our relationship with Europe."
Ms Miller said the hadn't been time to organise "a formal progressive alliance," so "we have to do what we can in the time available. We need to re-energise people about the importance of voting tactically."
After defeating the government at the Supreme Court Ms Miller was subjected to barrage of abuse, along with her fellow claimants.
She said she was "shocked" at the level of personal abuse she had received and called for those in "positions of power" to do more.
Join our commenting forum
Join thought-provoking conversations, follow other Independent readers and see their replies