Government admits secret services eavesdrop on lawyer-client communications
'The question now is not whether, but how much they have rigged the game'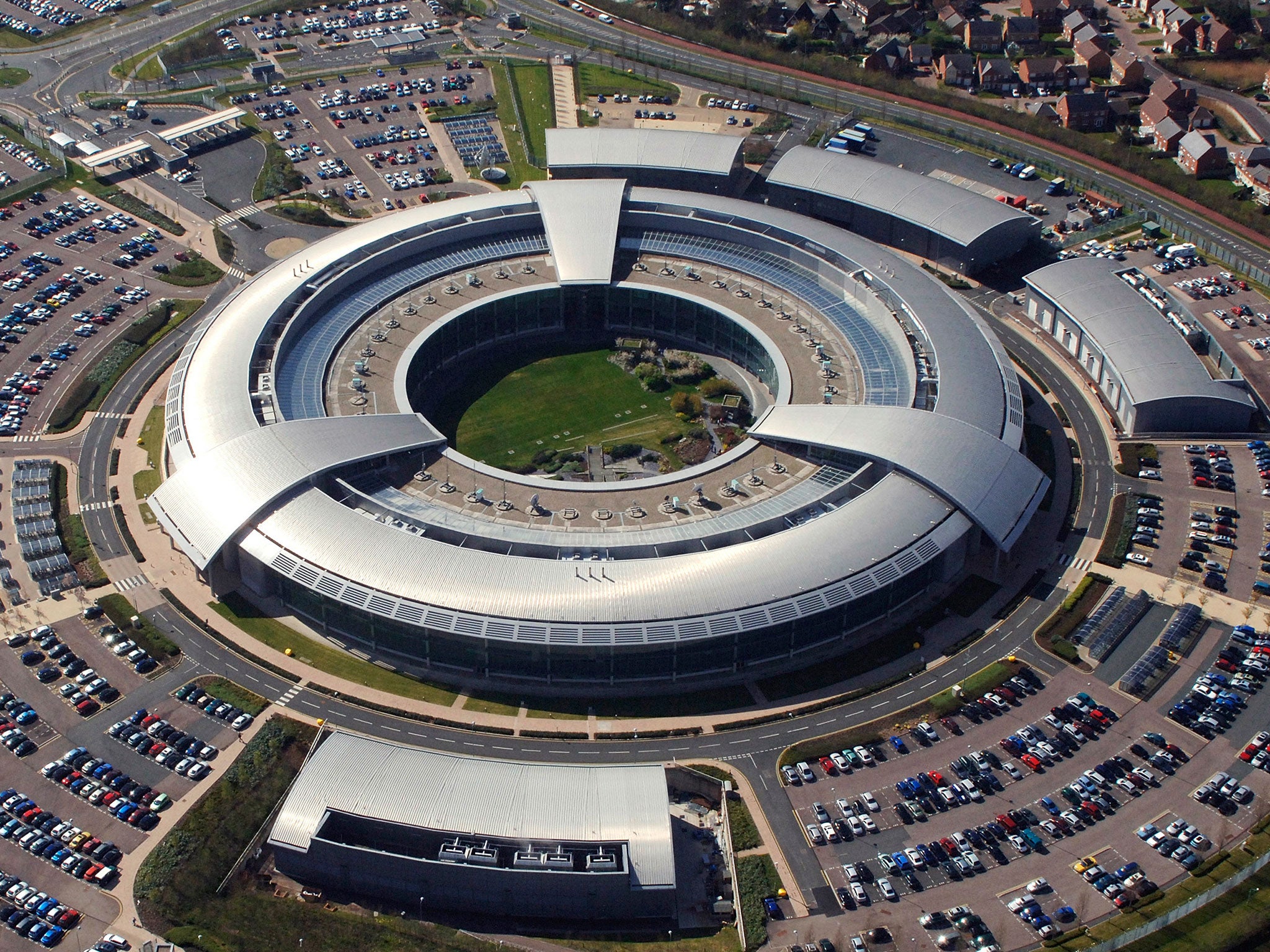 MI5 and GCHQ have for years operated a policy allowing their staff to intercept communications between lawyers and their clients and use the legally protected material "like any other intelligence", according to documents released today.
The Government has for months resisted legal attempts by two Libyan victims of rendition to force it to disclose whether it sanctions intelligence agents to eavesdrop on lawyer-client communications after arguing that disclosure of its policy would damage national security.
But documents now disclosed in the case confirm for the first time that the intelligence services allow staff to "in principle target the communications of lawyers" and use the resulting material for covert work, including disclosing it to "an outside body".
The principle of legal professional privilege (LPP), which allows advice and discussions between lawyers and their clients to remain confidential, is one of the oldest and considered as one of the most inviolable in the English legal system.
It is regarded as essential for the administration of justice, not least by preventing any parties in a case from gaining access to the communications of the opposing side.
The policy of MI5, GCHQ and MI6 on the interception of legal material is a key issue in a claim being brought on behalf of Abdel Hakim Belhadj and Sami al Saadi, two Libyans who along with members of their families were kidnapped and sent for torture and imprisonment by the regime of Muammar Gaddafi.
Mr Belhadj last week won a Court of Appeal ruling allowing him to sue the Government for his rendition to Libya in a joint CIA-MI6 operation in 2004.
British injustice: cases that shamed the UK
Show all 4
Lawyers for the men are bringing a separate case before Investigatory Powers Tribunal (IPT), which investigates complaints about the use of covert techniques by public bodies, seeking to establish whether privileged information was illegally used by British officials in their torture cases.
Cori Crider, a director at the legal charity Reprieve, which is jointly bringing the case, said: "It's now clear the intelligence agencies have been eavesdropping on lawyer-client conversations for years. The question now is not whether, but how much they have rigged the game in their favour in the ongoing court case over torture."
The documents disclosed by Government lawyers, which date from at least 2011, are the first time that the framework under which intelligence staff are allowed to intercept legally privileged communications has been made public.
The guidance issued by MI5 acknowledges that material subject to LPP is "amongst the most sensitive sort of information that may be obtained by the Security Service".
The document makes it clear that intelligence including conversations, emails or phone calls between lawyers and their clients can be intercepted. It adds: "The confidentiality of lawyer-client communications is fiercely guarded by the law and any departure from it in the national security context must be narrowly construed and strictly justified."
But the guidance makes clear that once legal clearance has been obtained, LPP material can be used for the routine work of the intelligence services.
It states: "In principle LPP material may be used just like any other item of intelligence, eg to generate enquiries, mount a surveillance operation or task an agent. Where necessary and proportionate it may also be disclosed to an outside body."
Lawyers for Mr Belhaj and Mr Al Saadi said the documents exposed "major loopholes" in the policies operated by MI5 and GCHQ and claimed they showed that MI6 provided its officers with only "minimal" guidance.
Ms Crider said: "MI6's 'policies' are so hopeless they appear to have been jotted down on the back of a beer mat. This raises troubling implications for the whole British justice system. In how many cases has the Government eavesdropped to give itself an unfair advantage in court?"
Join our commenting forum
Join thought-provoking conversations, follow other Independent readers and see their replies