Government exceeds international aid spending target by £172 million
David Cameron pledged to spend 0.7 per cent of the UK's Gross National Income on aid for developing countries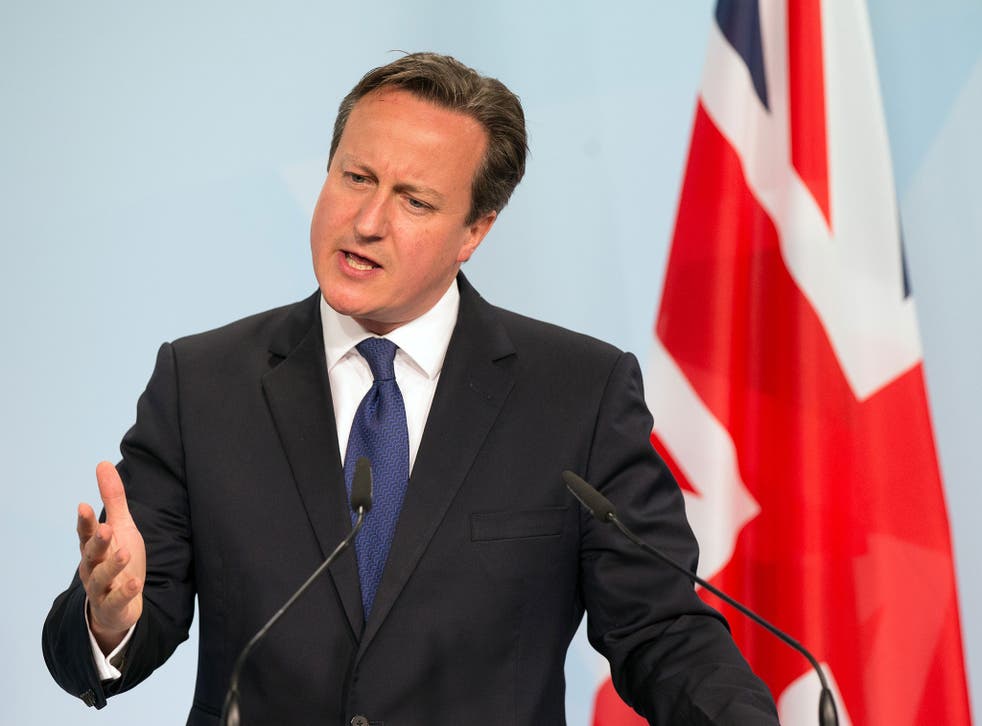 The Government has exceeded its target for spending on international aid by £172 million, according to official figures.
Provisional figures, released by the Department for International Development (DfID), show aid spending in 2015 represented 0.71 per cent of the national income - putting it above the 0.7 per cent target.
Britain's total aid spending in 2015 was £12.2 billion, representing an overshoot of £172 million.
David Cameron pledged to spend 0.7 per cent of the UK's Gross National Income (GNI) on aid for developing countries. The excess spend represents 0.01 per cent of GNI.
UK news in pictures

Show all 50
The figures are likely to be controversial among Conservative MPs who have resented David Cameron's commitment to the 0.7 per cent target, arguing the money would be better spent at home.
More than 150,000 people have signed a petition calling on the Government to abandon the controversial target, meaning it will be considered for debate in Parliament.
The Tory backbencher Jacob Rees-Mogg told the Mail on Sunday: "There can be no more graphic example of the idiocy of setting such a fixed target.
"This overspend will anger taxpayers who do not want their money frittered away on politicians' vanity."
The news comes as the US cancelled its foreign aid pledge to Tanzania after the country was accused of staging rigged elections on the island of Zanzibar.
The Foreign Office told the Sunday Telegraph there had been no decision to reduce British aid worth £200 million in support for Tanzania.
International Development Secretary Justine Greening told the Mail on Sunday she had carried out a review into aid spending to "make sure taxpayers' money is being spent in the right way".
She said: "Britain faces a simple choice: either we wait for the problems of the world to arrive on our doorstep, or we take action to tackle them at source."
Join our new commenting forum
Join thought-provoking conversations, follow other Independent readers and see their replies