Government faces parliamentary backlash over plans to devolve powers to city regions
'Without financial autonomy, political autonomy is a bit of a myth'
Mark Leftly
Sunday 07 June 2015 12:55 Comments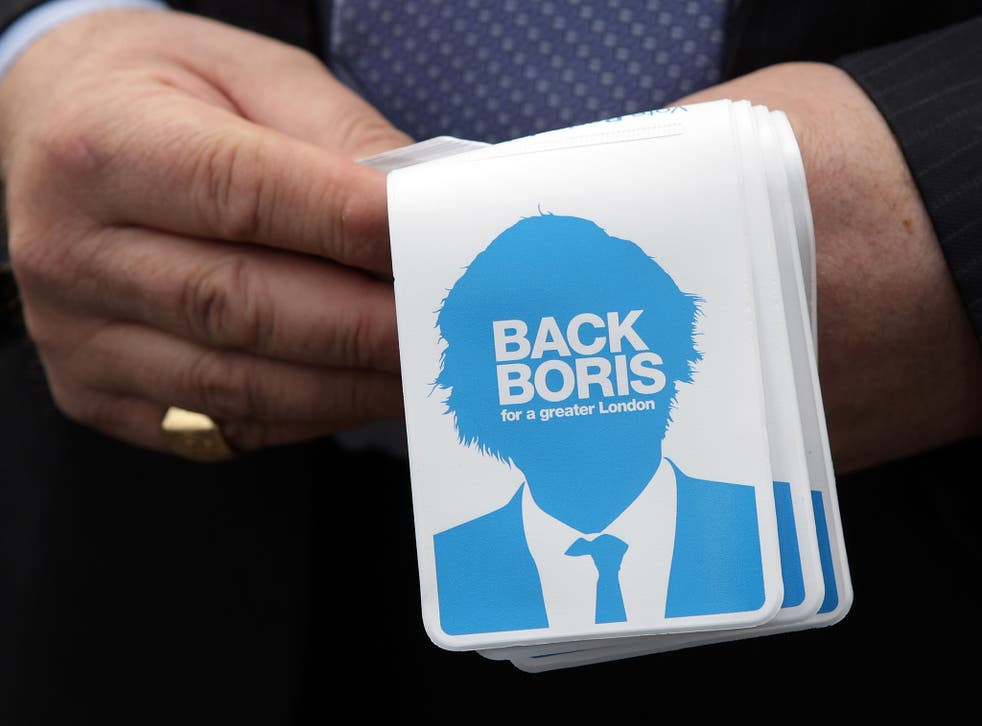 The government faces a parliamentary backlash over its plans to devolve housing, transport and policing powers to city regions and for failing to give mayors the right to raise money.
Many devolution enthusiasts are adamant the system cannot work unless the proposed new elected mayors are allowed to borrow from the markets to fund their plans. Instead, they will have to go to the Treasury. The Cities and Local Government Devolution Bill is scheduled for debate in the House of Lords on 8 June.
Clive Betts, who chaired the Communities and Local Government committee in the last parliament, told The Independent on Sunday that he planned to table an amendment to the bill. This would delete a line that states the "power conferred on a mayor may not include a power to borrow money".
Mr Betts said: "I want to take this clause out so that city regions [that bid for devolution powers] have the discretion to borrow for infrastructure and other projects.
"Giving mayors more [financial] resources means they will have more choice over how it's spent – in this form, it's completely with the Treasury on how much is spent. It's a very strange thing to specify."
Although Mr Betts is a Labour MP, he can expect some support from Conservative backbenchers who believe that mayors would need greater clout than the current proposals suggest. One said: "Without financial autonomy, political autonomy is a bit of a myth – other countries have 40, 50, 60 per cent of revenue raised at the local level."
Labour leadership contender Mary Creagh said that she would also back the amendment. The Government is keen for more decision-making to be made at regional level, as it believes local politicians and officials have a better understanding of what projects and resources are needed to boost economic growth.
The spur for devolution is partly in response to the swathe of powers that are going to be handed to Scotland, which were promised by the main party leaders in last year's independence referendum in order to secure a "No" vote.
Register for free to continue reading
Registration is a free and easy way to support our truly independent journalism
By registering, you will also enjoy limited access to Premium articles, exclusive newsletters, commenting, and virtual events with our leading journalists
Already have an account? sign in
Join our new commenting forum
Join thought-provoking conversations, follow other Independent readers and see their replies