Government faces rebellion over 'weak' MP recall Bill
68 MPs believe the Bill does not go far enough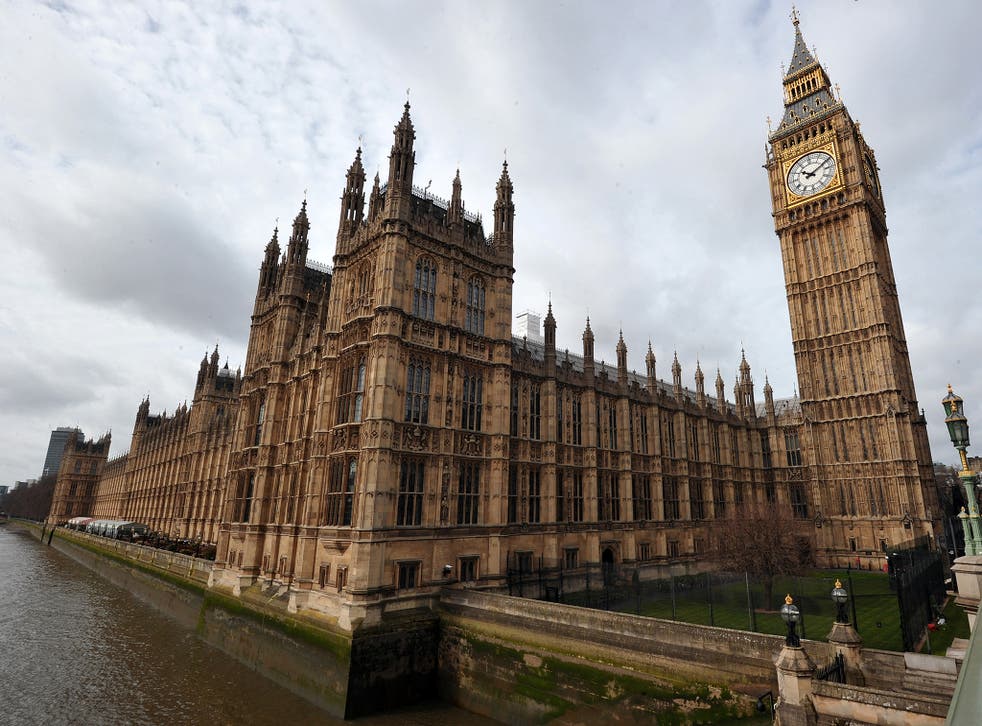 MPs have vowed to toughen up the Government's "weak" proposals to give voters the chance to sack their constituency MP without having to wait until the following general election.
Nick Clegg, the Deputy Prime Minister, has introduced a Bill to honour the Coalition's pledge to enable constituents to trigger a by-election. But he faces a rebellion by 68 MPs, who claim the measure would still leave the crucial decision in the hands of MPs themselves.
Under the Government's proposal, a recall petition could be opened if a convicted MP receives a prison sentence of 12 months or less. Those receiving longer jail terms are automatically barred from Parliament. The other route would be if the Commons orders the suspension of an MP for at least 21 sitting days.
Only after one of these criteria is met would constituents be able to sign a petition. If 10 per cent of those on the electoral register sign it, a by-election would be called. The unseated MP would be allowed to stand in it.
Mr Clegg said this mechanism would be "transparent, robust and fair". He added: "It strikes a fair balance between holding to account those who do not maintain certain standards of conduct, while giving MPs the freedom to do their job and make difficult decisions where necessary."
But critics have drawn up their alternative Recall Bill, which would give voters the right to force a by-election when 20 per cent of constituents demand one, without needing the go-ahead from the Commons. They say that it is "highly unlikely" that any MP would be ousted under Mr Clegg's proposal.
Zac Goldsmith, Conservative MP for Richmond Park, said the "genuine" Recall Bill would be used as a model for tabling amendments to the Government's measure. He said: "Recall is supposed to be about empowering voters to hold their MPs to account, and the Government's proposals fall scandalously short. They don't empower voters in any meaningful sense at all, and at the very first scandal, they will realise they have been duped."
David Davis, the Tory MP and former shadow Home Secretary, said: "Genuine recall is critical to build the reputation and credibility of Parliament. And so it is appropriate that we create a recall law that is produced with the public and MPs working alongside each other."
The alternative Bill was shaped by nearly 40,000 members of the public who responded to a survey by the pressure group 38 Degrees. Becky Jarvis of 38 Degrees said: "Politics is broken. Real recall – the right to sack your MP – is one important step forward to improve on this. If we're serious about building the trust people have in our political system, we have to ensure that these powers lie with voters, not a committee of MPs."
Join our new commenting forum
Join thought-provoking conversations, follow other Independent readers and see their replies