'Severe' Government budget cuts hit rural communities and wildlife, Lords report warns
Natural England has insufficient resources to look after the environment, committee says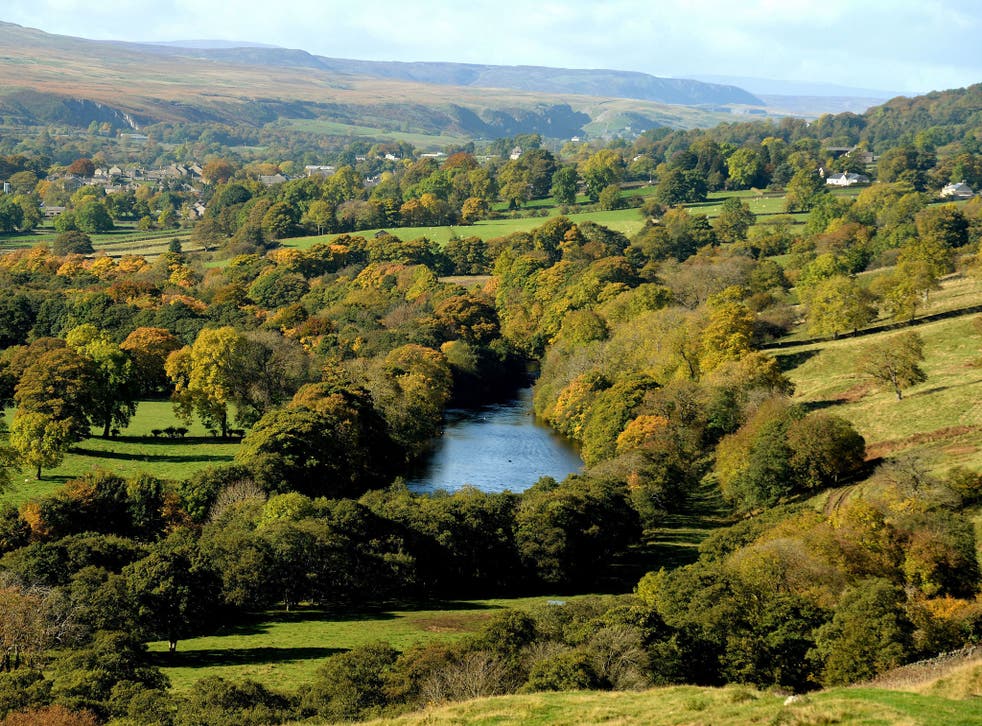 Cuts to resources for Government departments and agencies looking after the countryside have hit wildlife and rural communities, peers have warned.
A Lords committee said Natural England - whose job is to protect and enhance the natural environment - had lost its independence and influence, and has insufficient resources to look after the environment.
Wildlife continues to decline in the countryside, and "severe budget cuts" mean Natural England cannot deliver key tasks such as promoting public access to the countryside and protecting important landscapes, the Lords said.
And there has been a consistent failure by the Department for Environment, Food and Rural Affairs (Defra) to prioritise the "rural affairs" part of its remit, instead focusing on agriculture and the environment, with people living in the countryside "neglected" as a result.
A report by the Committee on the Natural Environment and Rural Communities Act 2006 looked at whether the legislation, which created Natural England and sought to promote the interest in rural areas, is still fit for purpose.
The report calls for Natural England to be properly resourced and independent and for the Ministry for Housing, Communities and Local Government to take control of rural policy from Defra.
UK news in pictures

Show all 50
Lord Cameron of Dillington, chairman of the Committee, said: "It is clear that the Government are failing to take proper account of the needs of rural communities.
"Departmental decisions and policies continue to demonstrate a lack of rural understanding among Whitehall policymakers.
"Each and every Government department should be required to think about the ways in which their policies affect rural people, and the Government must take action to ensure that this 'rural-proofing' of policy happens."
He said the 2006 Act was supposed to address the ongoing decline of species and habitats, but has failed to do so.
"The Government needs to act now, before our natural environment, protected species and cherished landscapes suffer further damage," he urged.
A Government spokesperson said: "Whether it is developing a new agricultural system outside the EU or safeguarding our countryside, the needs of our rural communities sit at the heart of everything we do.
"We are continuing to champion rural affairs across government - driving forward high-speed broadband in the most hard to reach areas, increasing housing availability and supporting the creation of more than 6,000 jobs through our dedicated fund for rural businesses."
Press Association
Join our new commenting forum
Join thought-provoking conversations, follow other Independent readers and see their replies