Downing Street plans to move media briefings 'could endanger press freedom'
Lobby journalists say No.10 change 'allows the current or any future administration to refuse access to journalists it may not approve of'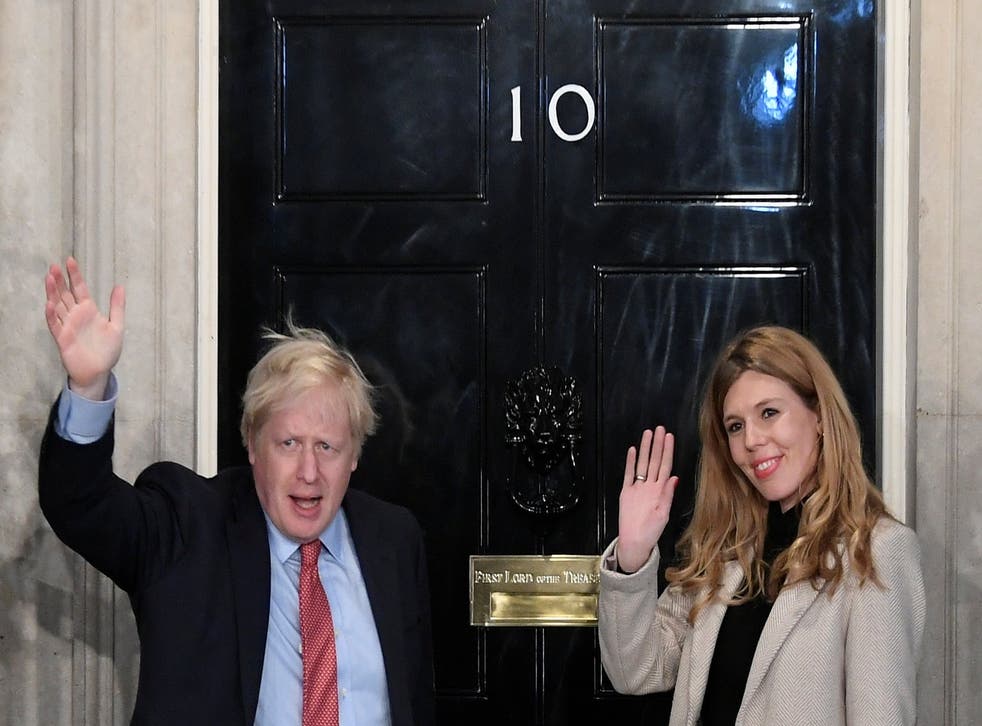 The Government would be able bar critical journalists from crucial briefings under new changes being introduced by Downing Street following the general election, editors and journalists have warned.
The Society of Editors said there was "real concern" that the plans to move regular "lobby briefings" could restrict press freedom and make it harder to hold the government to account.
Daily briefings for journalists by the prime minister's spokesperson currently take place in the House of Commons, with access controlled by the parliamentary authorities, which are independent from the government.
However, under changes announced without consultation in the New Year, No.10 says briefings will move to a building in Downing Street, access to which is directly controlled by the government.
A meeting of parliamentary journalists' lobby committee raised concerns that "having to gain access through the gate of Number 10 allows the current or any future administration to refuse access to journalists it may not approve of, which would be damaging to the freedom of the Press".
They also noted that mobile phones are generally confiscated on entry to Downing Street and that it would be harder for smaller outlets with smaller staffs to attend the meetings, which would be a significant distance away from parliament, where reporters are based.
"While the Society of Editors is certainly not against changes to the way in which journalists are given access to the heart of government, such changes should only come about following consultation with those working at the sharp end of our lobby system," said Society of Editors executive director Ian Murray.
"We understand there are real concerns over access to the new lobby venue at 9 Downing Street, restrictions on use of mobile phones, and indeed whether this could lead to restrictions on who will be allowed to attend these vital meetings.
"The government underscored its commitment to freedom of expression in the recent Queen's speech and we would take this to mean a commitment to open government. There is still time for Number 10 to consult further with the lobby correspondents' committee and its members to ensure a sensible new system can be put in place."
World news in pictures

Show all 50
Parliament's lobby journalists' committee has also written an urgent letter to Lee Cain, director of communications at Downing Street, setting out its concerns.
Downing Street says moving the meetings will allow lobby reporters to have briefings from people other than official spokespeople such as advisors and officials. It gave no explanation of why these officials could not be brought to parliament.
The Government says the changes are immediate and will start on Monday 6 January.
Join our new commenting forum
Join thought-provoking conversations, follow other Independent readers and see their replies