Government preparing four versions of Brexit law as Supreme Court ruling looms
Judges will announce on Tuesday whether Parliament must be given a say on Article 50 
Benjamin Kentish
Sunday 22 January 2017 19:53 Comments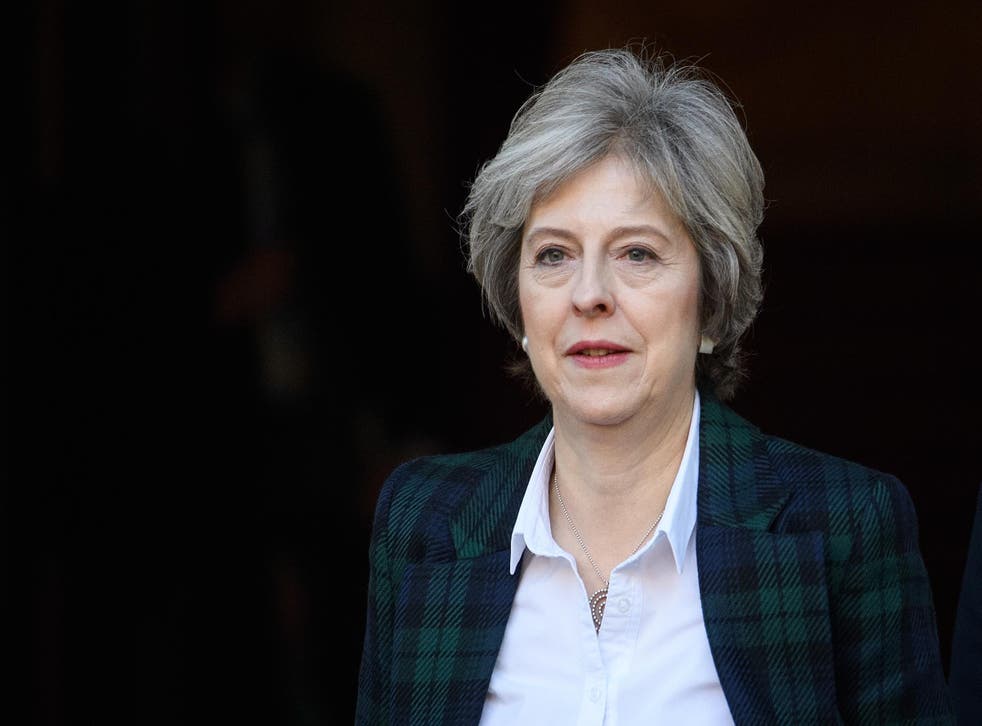 The Government is preparing four versions of a Brexit law to bring before Parliament, as ministers await the Supreme Court's ruling on whether MPs and Lords must give their assent to Brexit.
The verdict will be announced on Tuesday and ministers want parliamentary proceedings on Brexit to begin as soon as possible.
Ministers are said to be resigned to losing their Supreme Court fight but are unclear on how much influence the judges will demand Parliament is given. The 12 justices could rule that one parliamentary vote would be sufficient or may insist a full Act of Parliament is required to withdraw Britain from the European Union – something that would involve much lengthier discussions.
Acts of Parliament must be approved by both the House of Commons and the House of Lords several times before they become law.
All four draft laws being prepared have been kept brief in an attempt to ensure the Bill is passed as quickly as possible, according to The Telegraph. Ms May has promised to trigger Article 50 by March at the latest.
One government minister said: "There are around four drafts. They all basically say the same thing – giving the Government the power to affect withdrawal from the European Union".
"Even though the draftsmen have prepared drafts, we're not regarding any of them as final until we know what the judgement says.
"We have no idea what the judges are going to say. The wording of the judgments is of extreme importance."
Supreme Court Brexit Challenge

Show all 13
The introduction of a full parliamentary bill would give MPs and Lords the opportunity to propose additions and amendments, potentially dictating what approach Ms May should take in negotiations with other EU member states.
Jeremy Corbyn has said his party will seek to amend Brexit legislation to ensure certain conditions are met, including access to the EU's single market. The Labour leader refused to confirm whether he will whip his MPs to vote for in favour of a possible Brexit bill, having repeatedly said his party will not block the triggering of Article 50.
Tens of Labour MPs are expected to vote against Brexit regardless of what Mr Corbyn decides.
David Davis, the Secretary of State for Exiting the EU, will make a statement to MPs soon after the announcement of the Supreme Court ruling but the precise wording of any new law is not expected to be published until later in the week.
A Department for Exiting the EU spokesperson declined to comment on what preparations are taking place.
Register for free to continue reading
Registration is a free and easy way to support our truly independent journalism
By registering, you will also enjoy limited access to Premium articles, exclusive newsletters, commenting, and virtual events with our leading journalists
Already have an account? sign in
Join our new commenting forum
Join thought-provoking conversations, follow other Independent readers and see their replies