Government plans to change terms of colonial-era tax deal 'that exploits Malawi'
'Even by government standards, 60 years is a long time to implement a new tax agreement'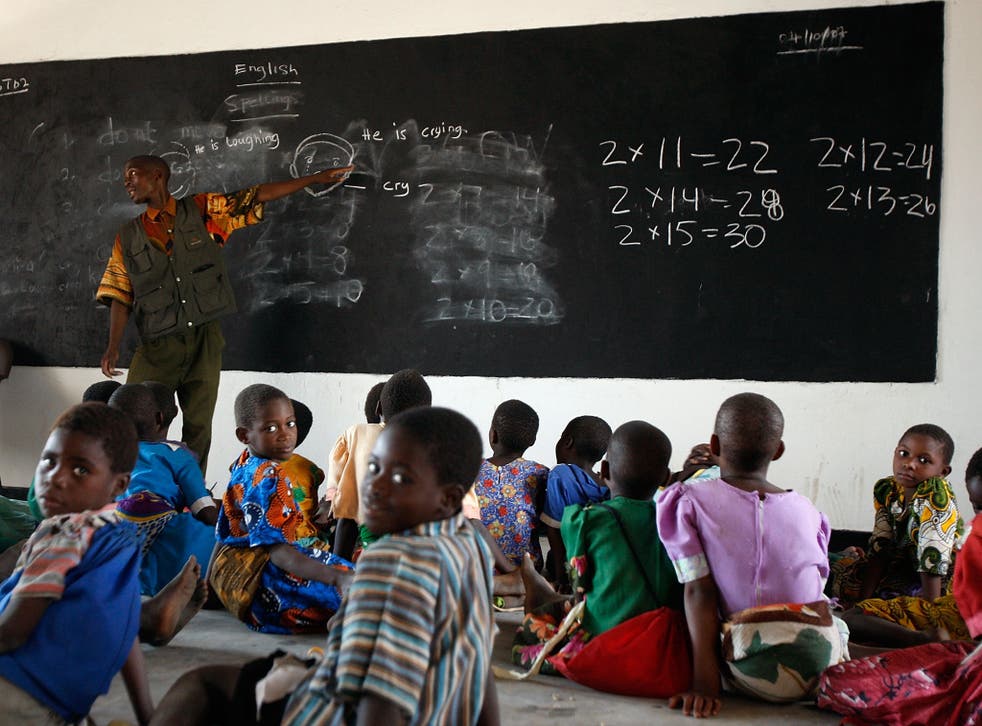 The Government is to change the terms of a colonial-era tax deal that campaigners have claimed exploits Malawi, the poorest country in the world.
ActionAid has gathered more than 21,000 signatures since it launched a campaign at the start of the month to revise a treaty from 1955 that means British multinationals can easily move money out of Malawi without paying tax. The charity recently argued that the UK and Italy have the most treaties that prevent the world's poorest countries from collecting their fair share in taxes from big companies, hurting their healthcare, education and welfare systems.
The UK is the third-biggest international investor in Malawi, which has an average annual income per person of just $255 (£184), but the treaty has been only negligibly altered over the past six decades.
Quietly, though, the Government has been negotiating to change this treaty – and another with the landlocked southern African state of Lesotho. David Gauke, the Financial Secretary to the Treasury, said both are "close to conclusion". Barry Johnston, ActionAid's head of advocacy, said the charity "welcomes the Government's renewed focus on the need to renegotiate the unfair and outdated UK-Malawi tax treaty ... Any new treaty must support the fight against poverty and give Malawi the power to collect a fair amount of tax from UK multinationals operating on their soil."
Liberal Democrat foreign affairs spokesman Tom Brake pushed for the new treaty to come into force immediately. He said: "Even by government standards, 60 years is a long time to implement a new tax agreement. There can't be any excuse for not signing on the dotted line immediately, to stop any dodgy tax dealings between Malawi and the UK."
An HM Revenue & Customs spokesman said: "New treaties with Lesotho and Malawi have been substantively agreed and it is hoped they will be signed shortly. The texts will be published once they are signed.
"In all of its tax treaty negotiations with developing countries, the UK is committed to ensuring that UK companies pay a fair share of tax in the countries in which they are operating."
Join our new commenting forum
Join thought-provoking conversations, follow other Independent readers and see their replies