Government pushes ahead with plans to cut the number of MPs from 650 to 600
Ministers have rejected claims the move is unjustified and the change should be gradual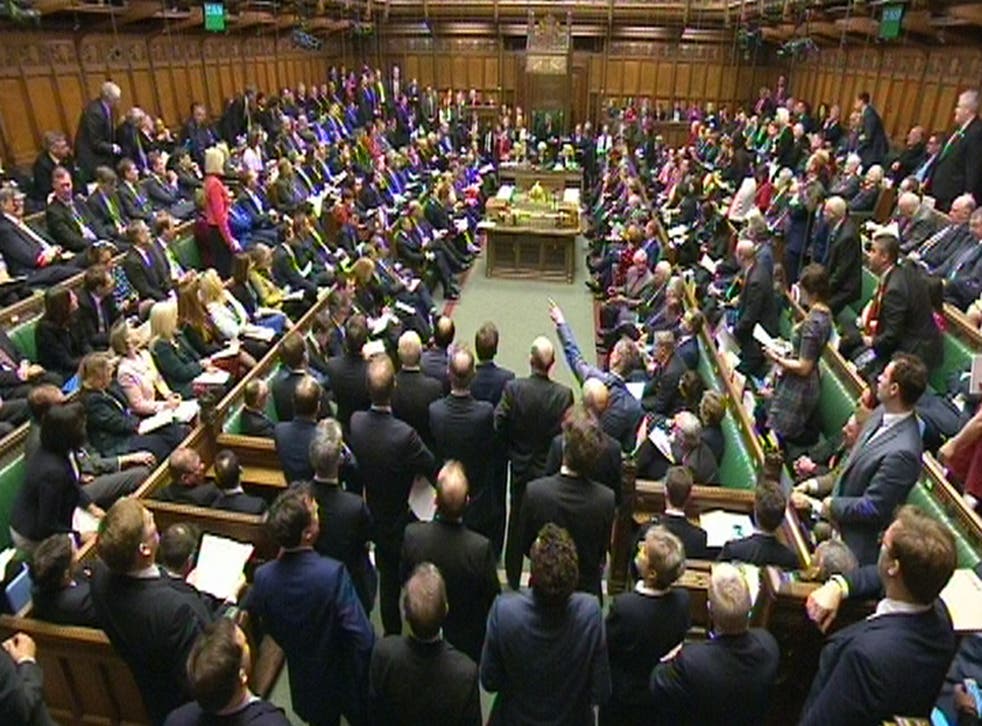 The Government has confirmed it will cut the number of MPs in the House of Commons from 650 to 600.
It has rejected claims by a cross-party committee of MPs that the move was unjustified and the Government provided no "compelling" justification for the figure of 600.
The committee's report argued the number of MPs should be reduced gradually in order to achieve the "correct" figure instead of simply eliminating 50 constituencies in one go.
But Oliver Letwin, the Cabinet Office minister, has said he sees no merit in reopening an issue which has already been "extensively debated and settled".
The coalition made provisions to reduce the size of the House of Commons to 600 seats through the implementation of the Parliamentary Voting System and Constituencies Act 2011.
A review of the constituency boundaries were planned to be carried out before last May 2015's general election but MPs voted to postpone the decision in January 2013.
The new review of constituency boundaries begins this year, while the new constituency borders are due to be implemented in time for the 2020 election.
Letwin has also rejected the committee's call for greater flexibility on the size of individual constituencies.
At the moment the size of Westminster constituencies varies massively, ranging from 21,769 voters in Na h-Eileanan an Iar (the Western Isles) to 108,804 in the Isle of Wight.
In order to counter this problem, the government proposals ensure no constituency will contain more than 5 per cent above or below the national average number of voters.
But the cross-party committee have criticised this change, claiming it would create geographical anomalies. Instead they have called for ministers to allow a 10 per cent deviation.
In response, the Cabinet Office have argued that a 10 per cent leeway would be "too large and would undermine the basic principle of equally sized constituencies".
Studies have advised that the boundary changes could lead to the Conservatives winning up to 20 more seats in parliament and Labour politicians have criticised the Government for implementing the proposals for party political gain.
Join our new commenting forum
Join thought-provoking conversations, follow other Independent readers and see their replies