Government refuses to publish legal basis for air strikes on Syria
The Attorney General's Office and Cabinet Office rejected an FOI request, saying it was in the public interest for the details to remain confidential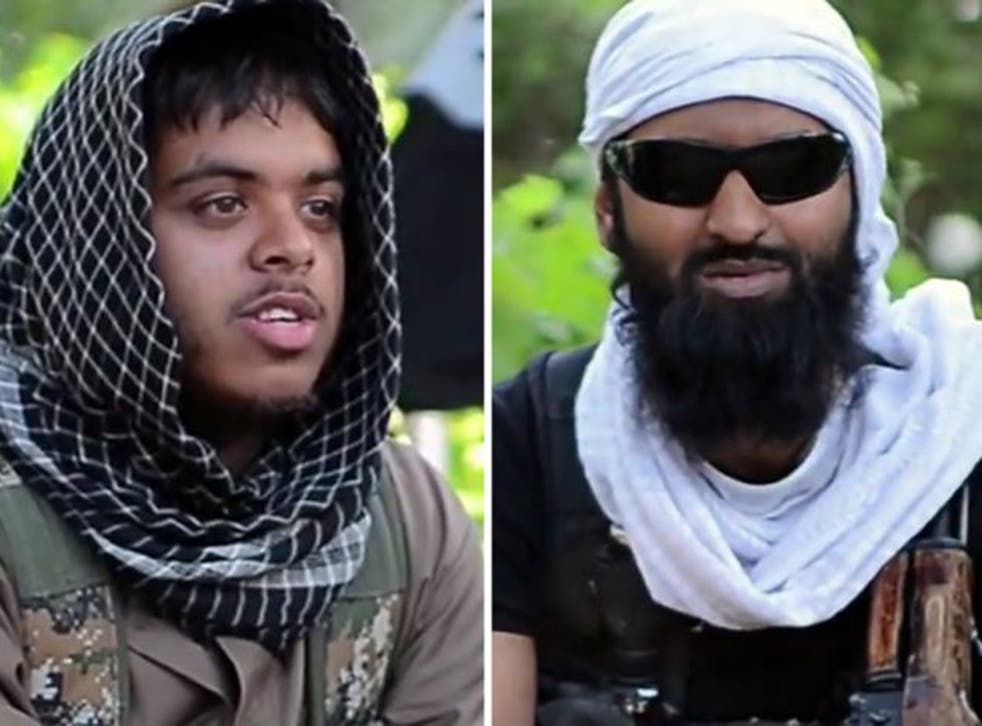 Two Government departments have refused to publish the legal advice that paved the way for Britain to launch a drone strike on Isis targets in Syria.
The Attorney General's Office and Cabinet Office rejected a Freedom of Information request, saying it was in the public interest for the details to remain confidential. Last month David Cameron disclosed that an RAF drone had killed two Britons in an attack near the city of Raqqa, describing it as an "act of self defence". Reyaad Khan, from Cardiff, the primary target, and Ruhul Amin, from Aberdeen, died on 21 August.
Announcing the operation, the Prime Minister said it was "entirely lawful" and confirmed that the Government's senior law officer, the Attorney General Jeremy Wright, was consulted and "was clear there would be a clear legal basis for action in international law".
The Cabinet Office and Attorney General's office were asked by the Press Association for details of the legal advice provided to Mr Cameron and the National Security Council. In near identical replies, they declined to provide the material, citing six exemptions built into the FoI Act including security concerns, protection of personal data, international relations and legal professional privilege.
They said that they "recognise that there is a public interest in demonstrating to the public that the Government sought and received appropriate professional legal advice, and that this military action took place in accordance with the rule of law". But they added: "There is a strong public interest in the Prime Minister, Secretary of State for Defence and Government more broadly being able to seek legal advice in confidence".
Register for free to continue reading
Registration is a free and easy way to support our truly independent journalism
By registering, you will also enjoy limited access to Premium articles, exclusive newsletters, commenting, and virtual events with our leading journalists
Already have an account? sign in
Register for free to continue reading
Registration is a free and easy way to support our truly independent journalism
By registering, you will also enjoy limited access to Premium articles, exclusive newsletters, commenting, and virtual events with our leading journalists
Already have an account? sign in
Join our new commenting forum
Join thought-provoking conversations, follow other Independent readers and see their replies