Government sources say Ed Miliband is a 'copper-bottomed s***' who 'changed his mind' on Syria
Furious Downing Street sources attack Labour leader for derailing the Prime Minister's planned Commons vote on military action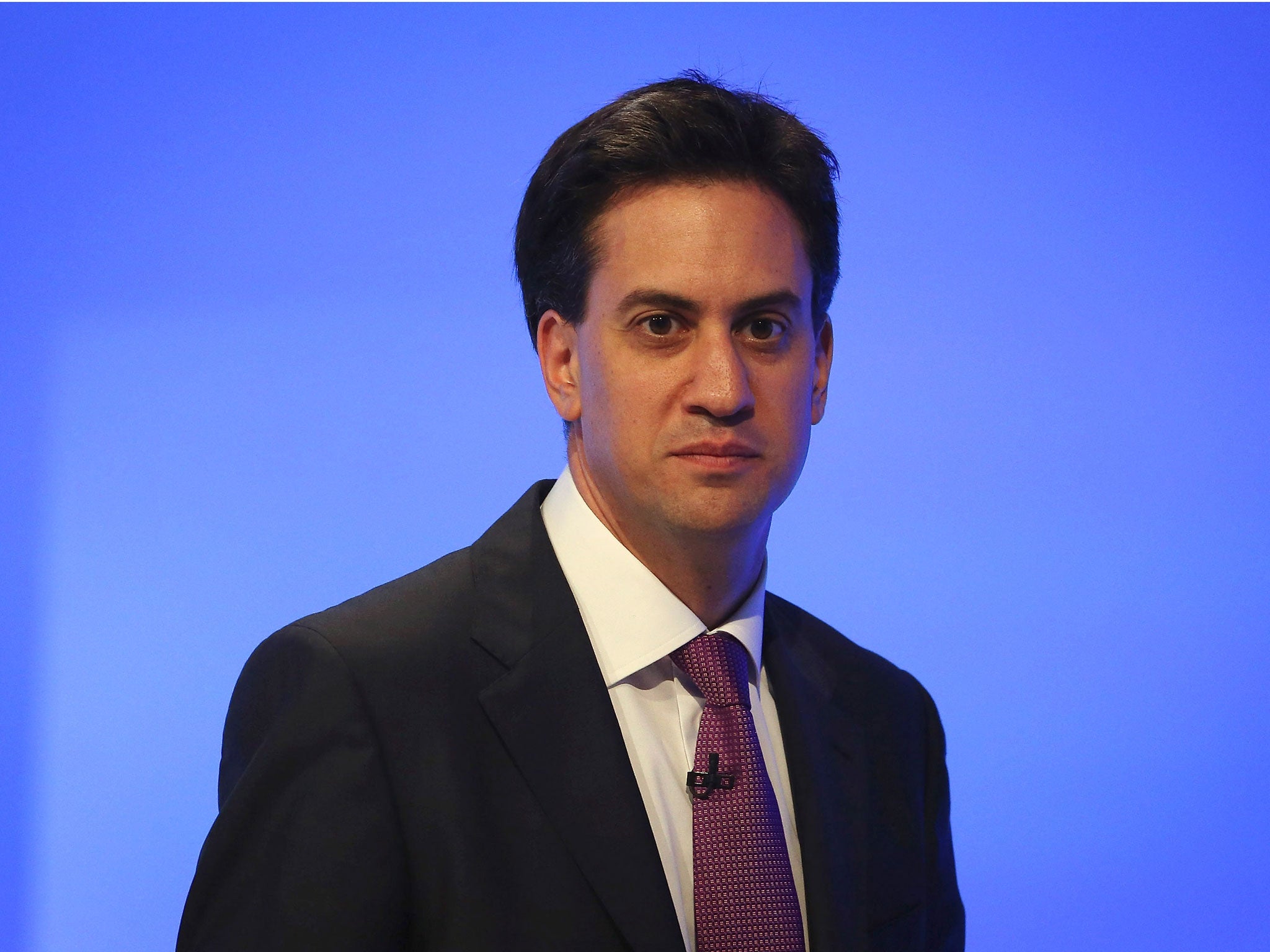 In an expletive-laden tirade that would not be amiss coming from the mouth of The Thick of It's Malcolm Tucker, a Government source has lambasted Ed Miliband for apparently changing his mind about Labour's stance on Syria.
According to what appears to be a private briefing reported by The Times today, David Cameron was far from amused at having to ditch his plan of action for a Commons vote at the last minute.
The source was claimed to have said: "No 10 and the Foreign Office think Miliband is a f****** c*** and a copper-bottomed s***. The French hate him now and he's got no chance of building an alliance with the US Democratic Party."
Though Mr Miliband's party say he was always going to look for international assurances before backing any action in Parliament, former Labour employee Dan Hodges has written a piece in the Telegraph which appears to corroborate the story of Downing Street's frustrations – if not in quite such colourful language.
He said: "Having spoken to a number of people on both sides yesterday and this morning, I think it's clear Downing Street are basically right. Ed Miliband gave the Prime Minister the impression he would back him, then for reasons that are still unclear, changed his mind."
A vote had been scheduled for today which, in a plan drawn up in collaboration with the US, would have allowed British submarines to fire cruise missiles on Syrian military targets.
It was apparently not until 5.15pm yesterday evening, however, that Labour broke ranks with the Government in a "bad-tempered" phone-call between Mr Miliband and Mr Cameron.
Labour has now toughened its stance against UK military action, and demanded six concessions in exchange for its support which included waiting for a UN Security Council vote on its weapons inspectors' report.
The official Conservative press office Twitter feed said: "Ed Miliband is playing politics when he should be thinking about the national interest and global security."
But Mr Miliband said: "I'm clear that this is a very grave decision to take military action that the House of Commons would be making and I didn't think that that decision should be made on an artificial timetable.
"I'm determined to learn the lessons of the past, including Iraq."
Without opposition support, Mr Cameron stood little chance of succeeding in a Parliamentary vote. The Times quoted another source who simply said: "Dave lost," – a fact about which it seems at least one Government contact was not best pleased.
Join our commenting forum
Join thought-provoking conversations, follow other Independent readers and see their replies