Government loses Supreme Court battle over 'residence test' for legal aid
Human rights campaigners had warned it would prevent access to justice for newly arrived refugees and their children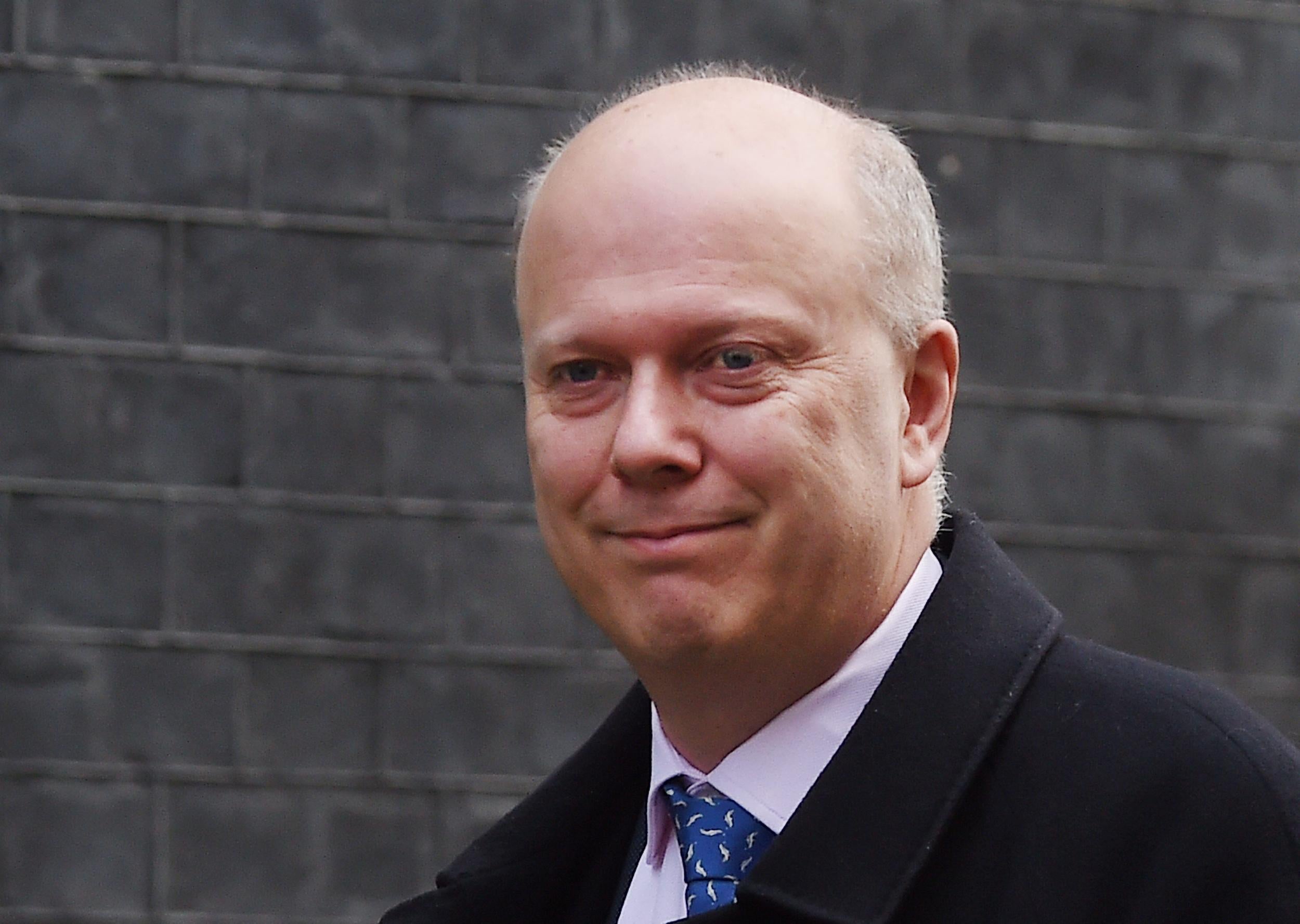 The Government has suffered a major defeat over its plans to restrict access to legal aid to people born outside the UK.
The Supreme Court has ruled the former Lord Chancellor, Chris Grayling, acted "ultra vires" - meaning beyond his powers - when he amended the Legal Aid Act using secondary legislation to introduce a controversial "residence test" in 2012.
The proposed test involves restricting civil legal aid, except in certain circumstances, to people who have lived in the UK, Crown dependencies or British overseas territories continuously for a period of 12 months or more at the time of applying.
Human rights campaigners condemned the plans saying they would mean newly arrived refugees and their children would not be able to access vital legal support for family matters, health and housing.
Government lawyers argued the country already had one of the most expensive legal aid systems in the world and the residence proposals were a fair and necessary way to save money.
The hearing was expected to last two days with a judgment to follow later, but at the end of the first day the Supreme Court announced they were allowing the appeal against the measure, brought by legal charity Public Law Project (PLP), on the "ultra vires" issue. This hinged on whether Parliament had given Mr Grayling the power to amend the legislation in the way he did or not.
The PLP is now being asked whether they wish to continue their appeal based on the second issue — whether the residence test would be unjustifiably discriminatory and so in breach of common law and the Human Rights Act 1998.
John Halford of Bindmans, the law firm acting on behalf of PLP, said in a statement: "In this country, we are rightly proud we have a legal system which, whilst not perfect, seeks to ensure that anyone can enforce important legal rights and enter into the courtroom on an equal footing to their opponents.
"Legal aid has been available to facilitate this in its current form for over 60 years.
"The Lord Chancellor's proposed residence test strikes at the heart of these principles by very deliberately withholding legal aid from those who overwhelmingly will not be British, yet are obliged to obey the law here and so should, equally, be protected by it."
A spokesman for the Ministry of Justice said: "This Government believes that, in principle, individuals should have a strong connection to the UK in order to benefit from the civil legal aid scheme.
"We believe the residence test proposed during the previous Parliament is a fair and appropriate way to demonstrate that connection."
Additional reporting by PA
Join our commenting forum
Join thought-provoking conversations, follow other Independent readers and see their replies