Government wins power to intervene in schools and colleges to prevent radicalisation
Home Secretary introduces urgent new measures to prevent spread of terror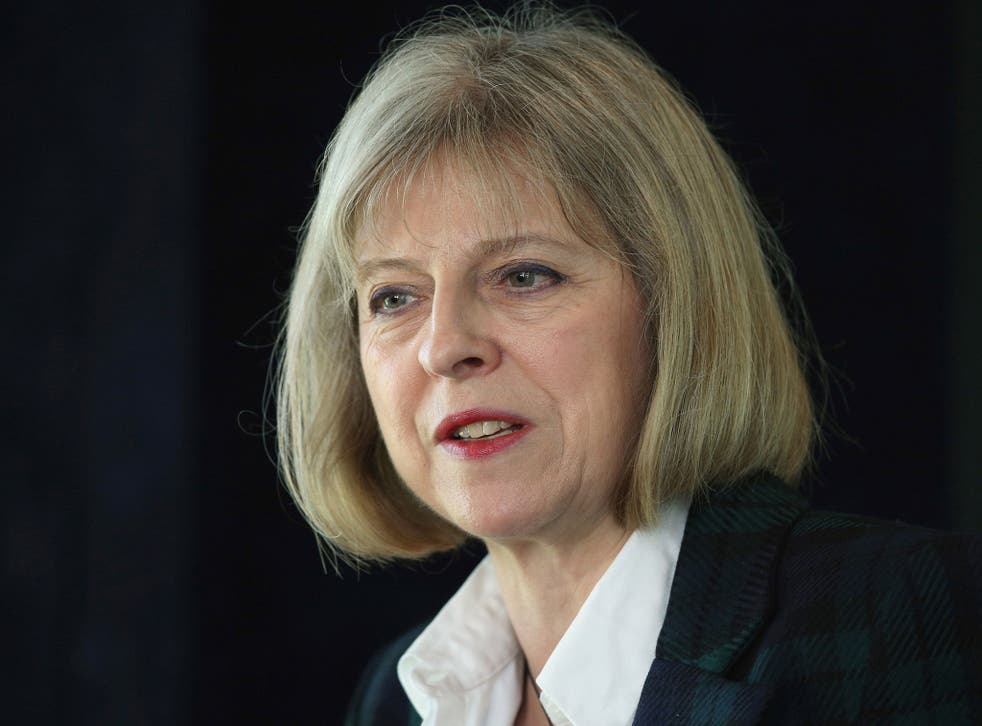 Schools and universities face direct Government intervention if they fail to act to prevent youngsters being drawn into terrorism, the Home Secretary said today.
Universities will be required to have anti-extremism policies to guard against the threat of radicalisation on campus by charismatic speakers - or face court action, said Theresa May in a wide-ranging anti-terror speech at a think tank in London.
The plan is part of a series of anti-radicalisation measures to be introduced as part of a new counter-terrorism and security bill on Wednesday.
"Where organisations consistently fail, ministers will be able to issue directions to them – which will be enforceable by court order," she said.
The legislation will also be used to strengthen the regime of controls for terrorist suspects living in Britain and to remove insurance cover that allows ransom to be paid if Britons are kidnapped abroad. The UN estimates that ransom payments, extortion and oil sales raised up to £28 million for Islamic State last year, she said.
Mrs May's comments came at the start of an anti-terrorism awareness week, with police seeking help from businesses and the public to reduce the threat of attacks.
Police said that nearly half of the people at threat of travelling abroad to join Islamic State to fight in Syria have not been on the police radar and only recently radicalised.
Join our new commenting forum
Join thought-provoking conversations, follow other Independent readers and see their replies