Grant Shapps boasts: I'm so rich my car even has a fridge in it
New revelations from the Tory party chairman's sales letter in 2004 exposes his luxury lifestyle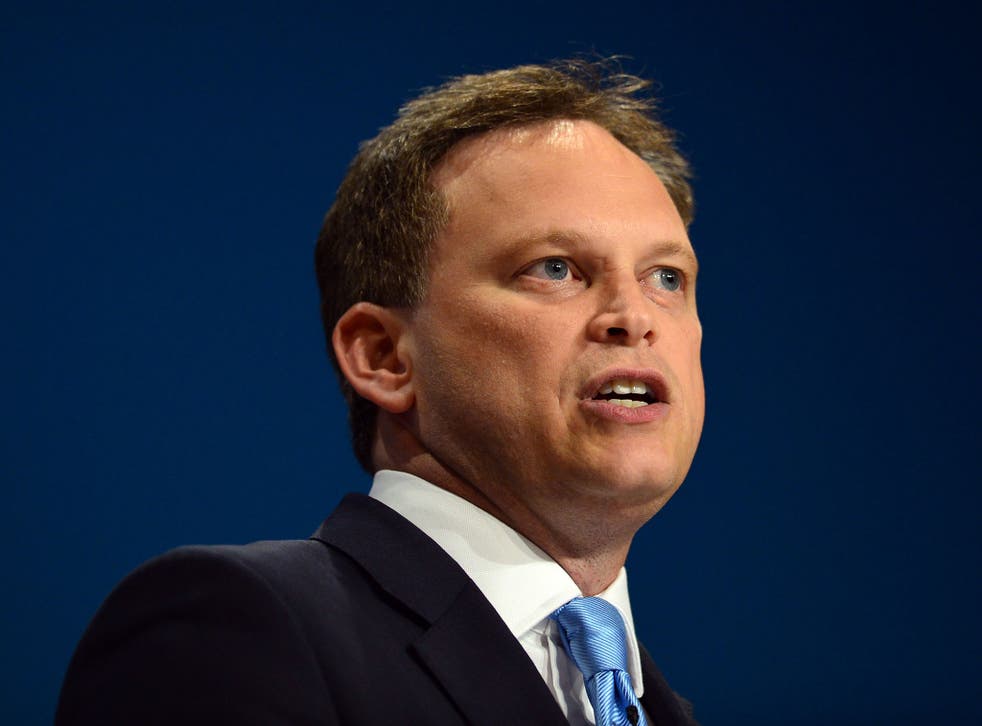 "We're all in this together," says the Tory party chairman who boasted his riches were so large it afforded him the luxury of having a private plane, a six-bedroom mansion and a car decked out with "every refinement you could imagine".
"Why, it even has a fridge," Grant Shapps bragged in a sales letter he wrote in 2004.
These were the kind of examples of his luxurious lifestyle Mr Shapps tried to entice 'customers' to pay $197 (£130) for his "toolkit" of secrets to making a fortune.
He then claimed the true value of his "secret" was $100,000.
This was all before he became the Conservative MP for Welwyn Hatfield in 2005.
He ran a web-marketing business selling self-help guides such as "Stinking Rich 3", claiming his advice would make his customers a "ton of cash".
In the latest revelations of his products, unveiled by the website Political Scrapbook at the weekend, Mr Shapps sold the "How To Become Stinking RICH Online" self-help guide for $197 – selling it in US dollars to broaden his market.
It would make the buyer "11 to 22 times more successful than the crowd", he claimed.
This would entitle buyers to a similar lifestyle to himself. So what was it like to be the 'stinking rich' chairman of the Conservative party?
For a start, he was able to buy a car "complete with in-car DVD, SatNav and just about every other refinement you could imagine in a vehicle. Why it even has a fridge!"
He boasted: "Since owning an online business has enabled me to live in a $2m home… to drive 3 high-end luxury cars and to own and operate my own aircraft, I suppose a toolkit that exposes every secret used to build that kind of wealth should rightfully sell for say $100,000."
A caption accompanying a picture of him posing in his car read: "That's me... and I'm sitting in my brandspanking-new Crossfire Convertible 3.2L (delivered Saturday July 24). It's one of the first dozen on the road here in the UK."
Join our new commenting forum
Join thought-provoking conversations, follow other Independent readers and see their replies