Green parties membership 'will overtake Ukip within a week', new research predicts
The Greens could also pull ahead of the Lib Dems by the general election
Nigel Morris
Wednesday 14 January 2015 15:37 Comments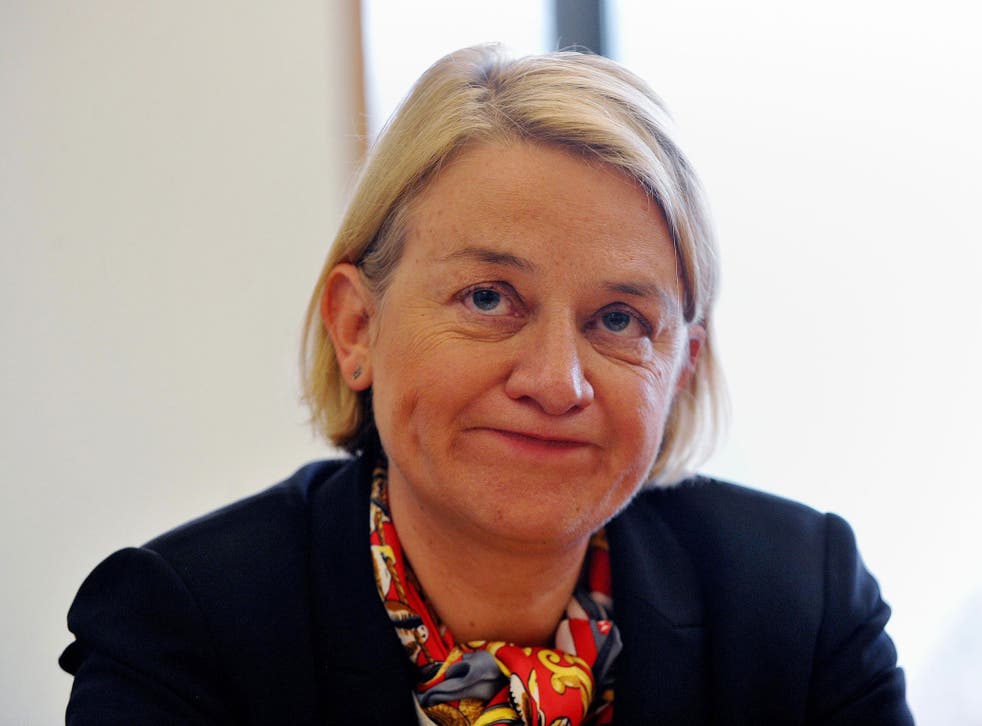 Membership of the Green parties will overtake Ukip within a week and could pull ahead of the Liberal Democrats by the general election, according to new research.
The Greens – who are devolved into parties in England and Wales, Scotland and Northern Ireland – have a total UK-wide membership of 40,879.
That puts them just 635 behind Ukip, which has 41,514 members, and 3,697 behind the Liberal Democrats on 44,576.
The openDemocracy website, which compiled the figures, said the Greens, whose membership has doubled since September, are growing "amazingly fast".
It adds: "At the current rate of growth, Greens will overtake Ukip within a week, and be ahead of the Lib Dems before polling day."
Labour remains out in front with an estimated 190,000 members, followed by the Conservatives with 149,800 members.
The third highest number is claimed by the Scottish National Party on 92,000 following a post-referendum surge and the number could exceed 100,000 by the May election. The SNP had fewer than 10,000 members in 2003.
Other estimated membership figures include 8,000 for Plaid Cymru, 2,000 for Left Unity and just 500 for the British National Party, a fraction of the figure five years ago.
David Cameron has refused to take part in televised debates with Ed Miliband, Nigel Farage and Nick Clegg ahead of the election unless the Greens are represented.
Register for free to continue reading
Registration is a free and easy way to support our truly independent journalism
By registering, you will also enjoy limited access to Premium articles, exclusive newsletters, commenting, and virtual events with our leading journalists
Already have an account? sign in
Join our new commenting forum
Join thought-provoking conversations, follow other Independent readers and see their replies